In a four-hour shoot out Wednesday morning in the north Paris suburb of Saint-Denis, French police killed two alleged terrorists connected with Friday's attacks and arrested seven more.
Just before dawn Wednesday, over 100 police descended on the area, raiding an apartment building in the ethnically diverse town where suspects had barricaded themselves in. An exchange of fire was reported during which the three suspects were eventually killed, and three police officers were wounded.
One of the suspected terrorists killed in the operation was reportedly a female suicide bomber who fired bursts of bullets with a Kalashnikov before blowing herself up by detonating her explosives belt. A second suspect was shot and killed by a police sniper.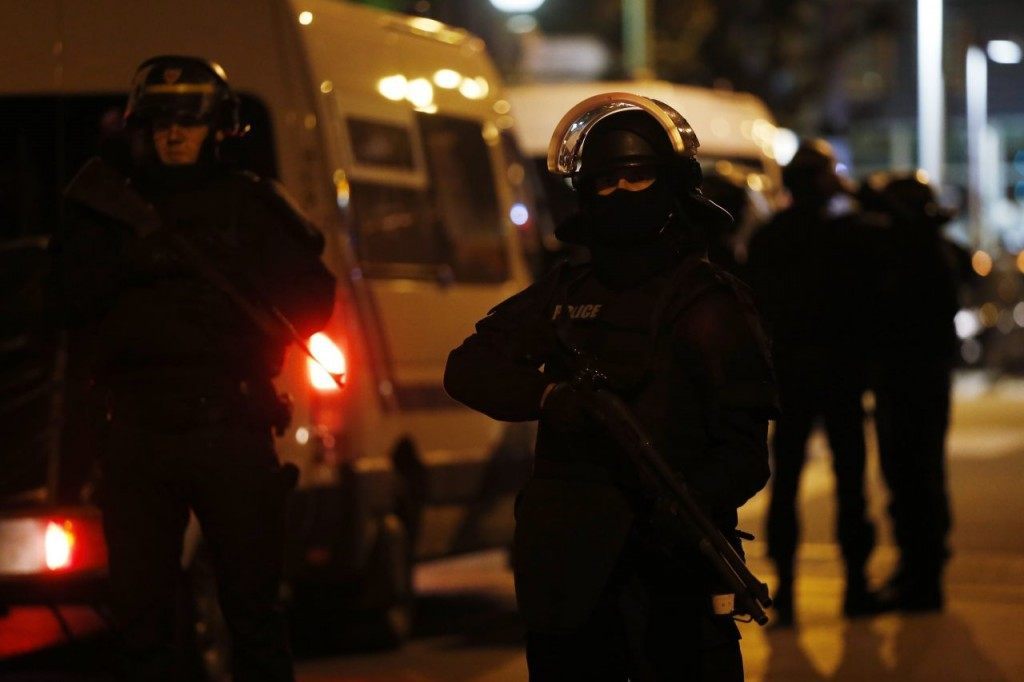 The operation reportedly targeted Abdelhamid Abaaoud, a Belgian jihadist and the alleged mastermind behind Friday's Paris attacks.
Seven other people were arrested in the raid, including the man who owned the apartment hosting the suspects. The man claims that a friend asked him to take in a couple friends from Belgium in his apartment for a few days. "I said that there was no mattress, and they told me, 'It doesn't matter. They just want water and to pray."
"I was not aware that they were terrorists," he said.
A woman living in the apartment just below the one where the group was lodged described the incident as a war scene. "We could feel the building move," she said.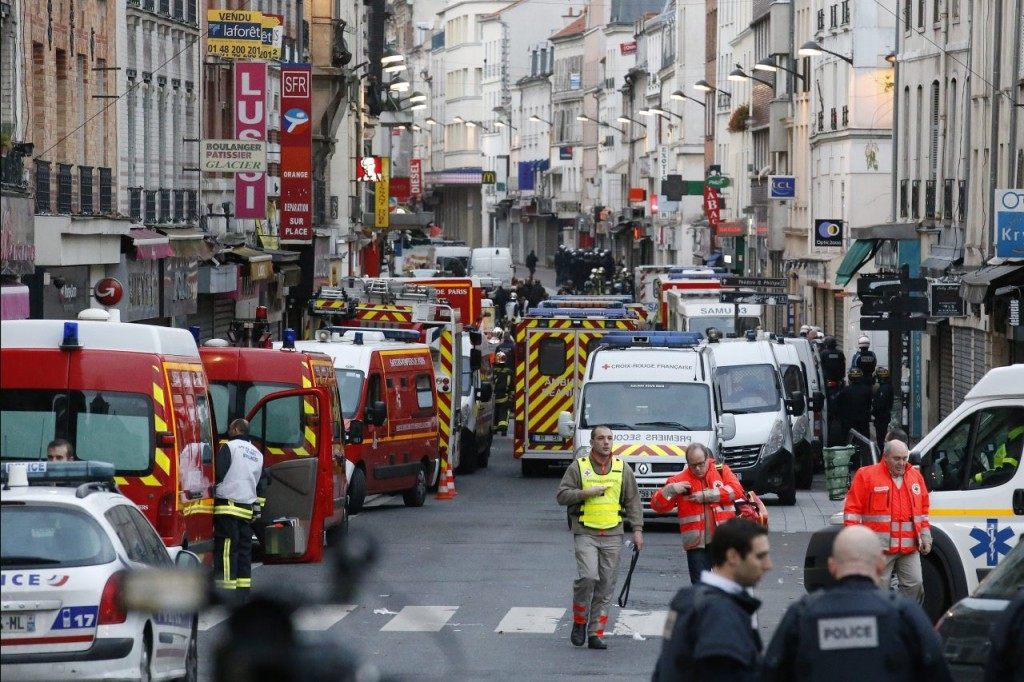 "The police closed the door so I could not get out, and told me to lie down on the ground, not to move and turn off all the lights, so that's what I did," said the woman, identified only as Sabrine.
An amateur video shot at 7:30 am captured some of the chaos of the situation.
According to one local report, a civilian was killed by a stray bullet.
▶ 2 terroristes morts, 3 interpellés ▶ Une femme kamikaze s'est faite exploser ▶ Un civil tué par une balle perdue #SaintDenis #E1matin

— Europe 1 (@Europe1) November 18, 2015
Authorities closed Saint-Denis schools for the day and employees working in Saint-Denis were warned to stay home.
Follow Thomas D. Williams on Twitter @tdwilliamsrome