In an interview with Politico, Mary Frances Berry — a former chairman of the U.S. Commission on Civil Rights last reappointed by President Bill Clinton — called the progressive tactic of trying to smear the tea party movement as racist an "effective strategy" that she chose not to denounce.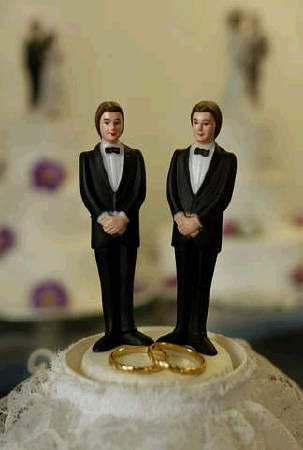 Berry's cynical remarks are drawing rebukes for members of the Project 21 black leadership network.
"As an active participant in the tea party movement, I know the movement's motivation is about Obama's policies and not his race," said Deneen Borelli, a Project 21. "Race card politics is the last-ditch effort to shift the debate away from President Obama's harmful policies such as the government's takeover of health care and his failure to create jobs — both of which are having an impact on his popularity. This diversion may also help Obama to try to jam through cap-and-trade legislation through Congress. It's a grand distraction from policies and may unfortunately increase racial tensions."
In an interview posted on the Politico web site, Berry — now the Geraldine R. Segal Professor of American Social Thought and History at the University of Pennsylvania — was asked the question "[W]ill branding the tea party 'racist' work?" Berry replied:

Tainting the tea party movement with the charge of racism is proving to be an effective strategy for Democrats. There is no evidence that tea party adherents are any more racist than other Republicans, and indeed many other Americans. But getting them to spend their time purging their ranks and having candidates distance themselves should help Democrats win in November. Having one's opponent rebut charges of racism is far better than discussing joblessness.
"This is exactly the kind of thing that has irked me all of my adult life, to put it mildly," said Project 21 member R. Dozier Gray. "This willful and purposeful use of the race card for nothing more than political gain is toxic to race relations, and Mary Frances Berry must know that. But she evidently does not care. Based on her comment, political posturing takes primacy over whatever real issues regarding race that she might pretend are her calling cards. I have seen this all before. I find it shameful.
Project 21 member Bob Parks added: "What's most disturbing about this very public quote? Not only is Mary Frances Berry making this comment without fear of admonishment, and that progressives have apparently embraced and are employing these very shameful, race-baiting tactics — but Berry is likely teaching this "social thought" hate to children."
Project 21, a leading voice of black conservatives since 1992, is sponsored by the National Center for Public Policy Research (http://www.nationalcenter.org).