Three people have been arrested for vandalizing a Jewish couple's headstone at a cemetery in Indiana.
Angeliquca Tompkins, 19, and Matthew Terry, 20, were charged with criminal mischief and criminal trespassing and were both taken to the Scott County Jail, WTHR reported.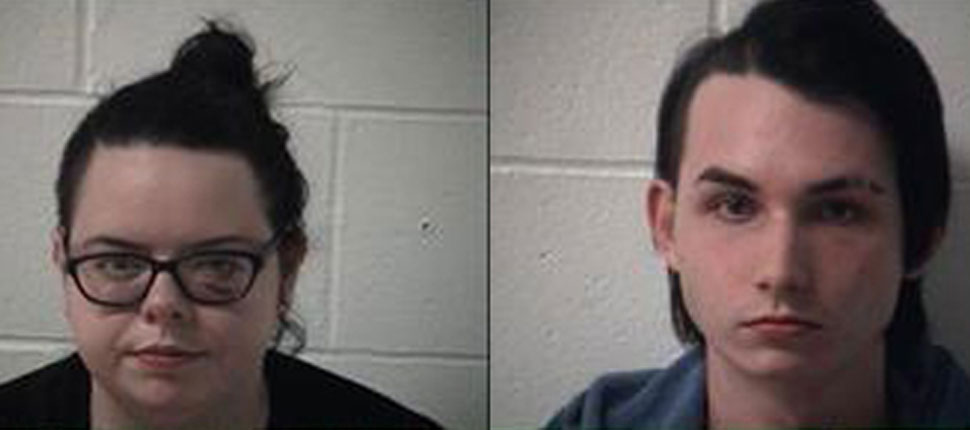 A 16-year-old was also arrested and released to parents, but the identity of the teen was not released because the teen is still a minor.
The words "F***ing Jew" were spray-painted in white on the back of the double headstone on top of the large Jewish star, the Jerusalem Post reported.
The headstone was one of the only headstones bearing a Jewish name in the Scottsburg Cemetery.
Jarin Gladstein, a grandson of the couple, said he was "livid, upset, sick," at the anti-Semitic messages defacing the headstone.
"Everybody knew they were great people and to know that somebody that has honestly no idea who they are to do this is just sick," Gladstein said.
Two other headstones in the cemetery were later discovered to have been vandalized.
Gladstein said his family scrubbed away the paint, but the memories of that image have been hard to forget.
"I'll always know it happened," Gladstein said. "It doesn't matter how clean it is. It happened. I've seen it. Once I've seen it it's burned in my head."