Breitbart Texas traveled to the Mexican States of Tamaulipas and Coahuila to recruit citizen journalists willing to risk their lives and expose the cartels silencing their communities.  The writers would face certain death at the hands of the various cartels that operate in those areas including the Gulf Cartel and Los Zetas if a pseudonym were not used. Breitbart Texas' Cartel Chronicles are published in both English and in their original Spanish. This article was written by "M.A. Navarro from Ciudad Victoria. 
CIUDAD VICTORIA, Tamaulipas — As the criminal organization known as Los Zetas continues to undergo a fierce civil war between two of its factions, the criminal groups have now taken to social media as a way to cause terror and threaten their rivals. This has resulted in the revelation of the key figures of the two rival factions. 
As Breitbart Texas previously reported, two factions of the Los Zetas drug cartel known as Cartel Vieja Escuela or Grupo Bravo had taken on the group that previously controlled Ciudad Victoria known as Cartel Del Noreste or CDN. The fighting between the two criminal organizations has resulted in gory executions, dismemberments and dozens of threatening banners that have been hung throughout the city. 
The banners and poster boards are left either at a crime scene or at a public roadway in an effort to ensure panic amongst the local residents. The most recent battle field has now gone into cyberspace as rival factions of the Los Zetas have now begun to publicly release names and photographs of their rivals in blogs and on social media.
Below are some of the key figures that have been outed by both factions of the Los Zetas cartel.
Cartel Del Noreste – This group is based out of Nuevo Laredo and had control of Ciudad Victoria at the start of the in-fighting.
Juan Francisco "Kiko" Trevino Chavez AKA Enrique Trevino , leader of the Cartel Del Noreste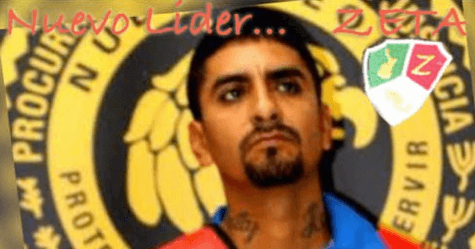 Juan Carlos "Chucho" Garcia Dominguez AKA Jose Alfonso Vasquez Canto top CDN leader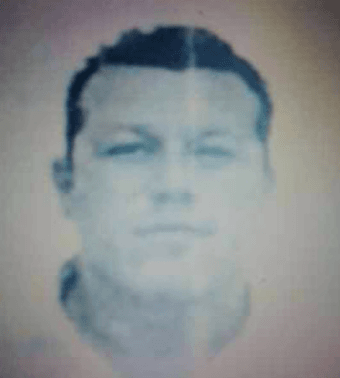 Ortega and El Flaco -real names unknown but according to the Zeta posts, they are top associates of the CDN structure
"Vivi" the girlfriend of Chucho, tasked with locating cartel stash houses.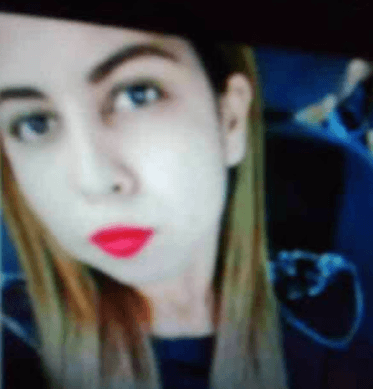 Werko Kilos – One of the key CDN gunmen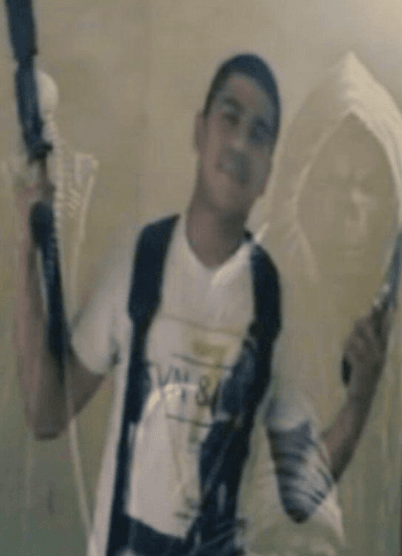 Other CDN gunmen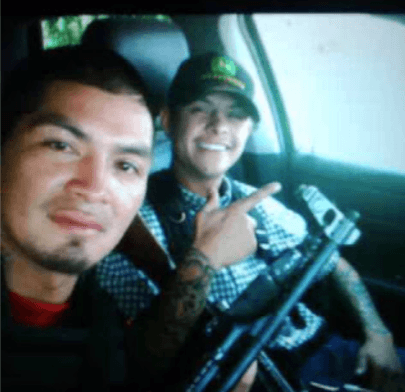 Vieja Escuela / Grupo Bravo — Rival faction trying to take control of Ciudad Victoria. Some of the leaders in this group are members of the original Los Zetas squad that began as enforcers for the Gulf Cartel.
Juan Pablo "Bravo 1 or Oaxaca 1" Perez Garcia one of the leaders for Grupo Bravo. Former military and Tamaulipas police officer.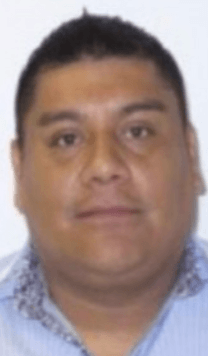 Omar "Comandante Z-10, El Mono Tonto, El Chavita or Comandante Pita"  Lormendez Pitalua, one of the original Zetas. Arrested in 2005, has since been released.

Sergio Enrique "El Tlapa" Ruiz Tlapanco, one of the original Zetas.

Rogelio "El Rojo" Diaz Cuellar -previously arrested top Gulf Cartel/ Zeta member and former plaza boss in ciudad Victoria before his 2008 capture.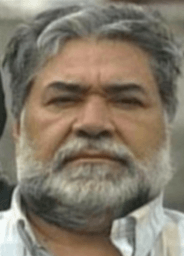 Luis "Comandante Z-12 or Rex" Reyes Enriquez– Another of the original Zetas who has since been released.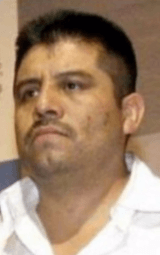 Daniel "El Arqui"  Lara Salazar, financial operator for the Vieja Escuela.  He is the brother of Mexican politician Mariano Lara Salazar and nephew of Enrique "El Manotas Lara Tijerina. The Lara's are related to long time school teacher Ramona Lara Tijerina and her teen son who were executed just last week. As Breitbart Texas previously reported, the high profile murder appears to have been an attack on the relatives.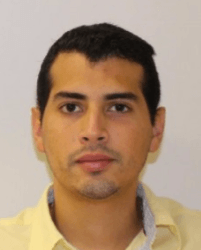 Francisco "Pancho" Carreon Olvera– Head of the criminal organization in the region around the rural community of Ciudad Mante. He is has been linked to a series of kidnappings and extortion rackets in his territory. As Breitbart Texas previously reported, Carreon had been called out earlier this year by Grupo Bravo for having had cold feet as the fighting began.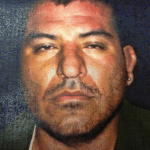 Carlos Azael "El Dog or Conta" Belloso Garza close associate to Pancho Carreon. He has been identified in the leaks as a key figure in the kidnapping operations.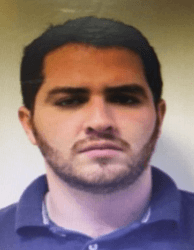 Norberto "El Borrado Martinez Mata — A Tamaulipas police officer who is currently heading cartel operations in the rural community of Mante under Carreon's structure.