MATAMOROS, Tamaulipas — The former leader of the Gulf Cartel could soon find himself in a U.S. federal court facing various drug conspiracy charges in connection with the activities of the criminal organization.
Mario Armando "Mario Pelon or X-20" Ramirez Treviño has been in a Mexican prison since his arrest in 2013 in the border city of Reynosa. However, a recent ruling by a Mexican court struck down a series of injunctions trying to prevent the drug lord from being extradited. His defense team filed the injunctions on July 31, 2016 trying to prevent the extradition on the grounds that military forces had violated his rights. Under case file 45/2016, Ramirez lawyers filed their injunction with the Mexican appeal court that overruled the measure.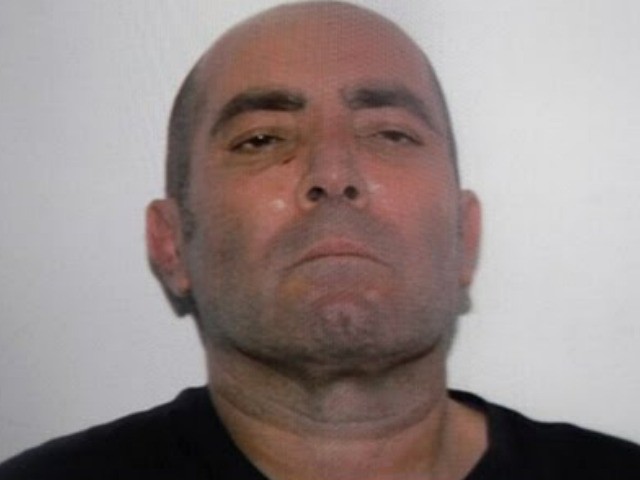 Ramirez, has been described as a long time member of the Gulf Cartel who, through attrition and shrewd maneuvers, managed to climb his way to the top of the criminal organization until his arrest during a raid by the Mexican military on August 13, 2013 in the Mexican border city of Reynosa. At the time of his arrest, authorities seized three machine guns, approximately $38,000 in U.S. dollars, and some money in Pesos. Two of Ramirez' personal bodyguards were also arrested at the time.
The Gulf Cartel has gone through a series of internal rifts starting in 2010 when the criminal organization and its former armed wing Los Zetas went to war. Since then, infighting within Gulf Cartel commanders led to further fracturing within the criminal organization. It was during this time that Ramirez managed to take control of the criminal organization and rule from both Reynosa and the nearby town of Rio Bravo. The Gulf Cartel is not only responsible for drug trafficking. The criminal organization also controls human smuggling, fuel theft, kidnappings, extortions, armed robberies, and other high impact crimes on both sides of the border.
The charges against Ramirez in the U.S. stem from a criminal indictment filed in the District of Columbia against various members of Mexico's Gulf Cartel accusing them of moving ton quantities of drugs into various U.S. cities. If convicted of those crimes, Ramirez could face a possible life term in prison.
Editor's Note: Breitbart Texas traveled to the Mexican States of Tamaulipas, Coahuila and Nuevo León to recruit citizen journalists willing to risk their lives and expose the cartels silencing their communities.  The writers would face certain death at the hands of the various cartels that operate in those areas including the Gulf Cartel and Los Zetas if a pseudonym were not used. Breitbart Texas' Cartel Chronicles are published in both English and in their original Spanish. This article was written by "J.A. Espinoza" from Matamoros, Tamaulipas.