Breitbart Texas traveled to the Mexican States of Tamaulipas and Coahuila to recruit citizen journalists willing to risk their lives and expose the cartels silencing their communities.  The writers would face certain death at the hands of the various cartels that operate in those areas including the Gulf Cartel and Los Zetas if a pseudonym were not used. Breitbart Texas' Cartel Chronicles are published in both English and in their original Spanish. This article was written "M.A. Navarro" from Ciudad Victoria.
CIUDAD VICTORIA, Tamaulipas — As executions continue, Mexican authorities have been unable to stop the raging drug cartel violence that has descended on this city as two rival factions from Los Zetas drug cartel continue to engage in a civil war to fight for control of this rich smuggling area.
As previously reported by Breitbart Texas, Tamaulipas governor Egidio Torre Cantu praised government officials for having rapidly responded to the rising violence. The praise came just one day after cartel gunmen executed five men in three separate attacks in this city.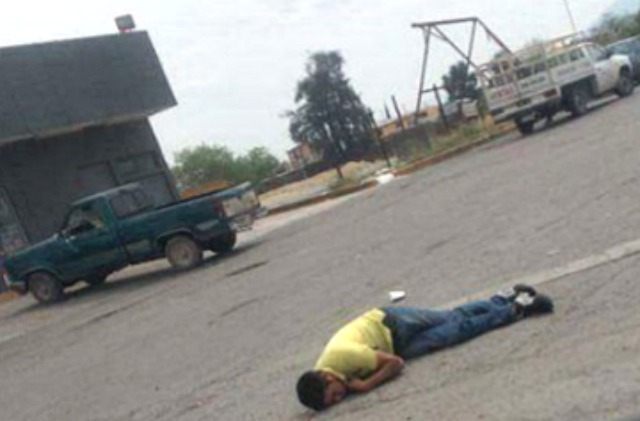 On Tuesday, two gunmen riding in one motorcycle pulled up to a gas station along the highway that connects Ciudad Victoria with the rural city of Soto La Marina. One of the gunman got off and shot at two men who had been selling fruit juice at a stand next to the gas station. One of the victims tried to run away but was gunned down. Authorities have since identified the two victims as 23-year-old Jesus Ariel Lara Fernandez and his brother 18-year-old Ricardo Antonio. At the scene of the shooting authorities found 13 shots from a .40 caliber weapon.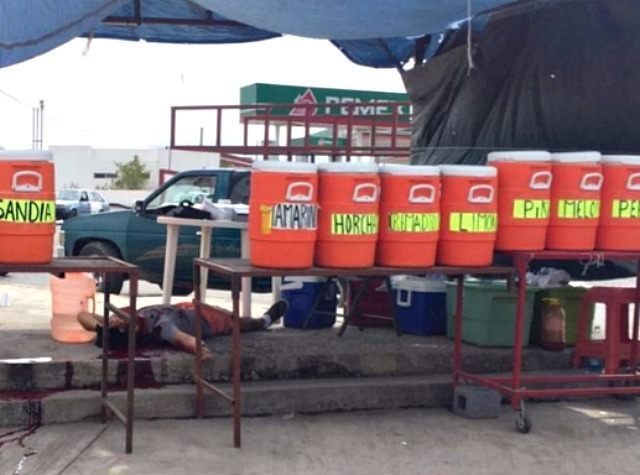 Shortly after that double execution, another man was gunned down in the Gutierrez de Lara and Modelo neighborhoods. Authorities said the victim was identified as 45-year-old Emir Farid Garcia Navarro. He was gunned down with a 9mm handgun. Investigators collected 8 bullet casings at the scene. Preliminary information revealed that Garcia was running away from a group of gunmen riding in a vehicle and he tried to get into a children's party hall but the gunmen killed him at the entrance.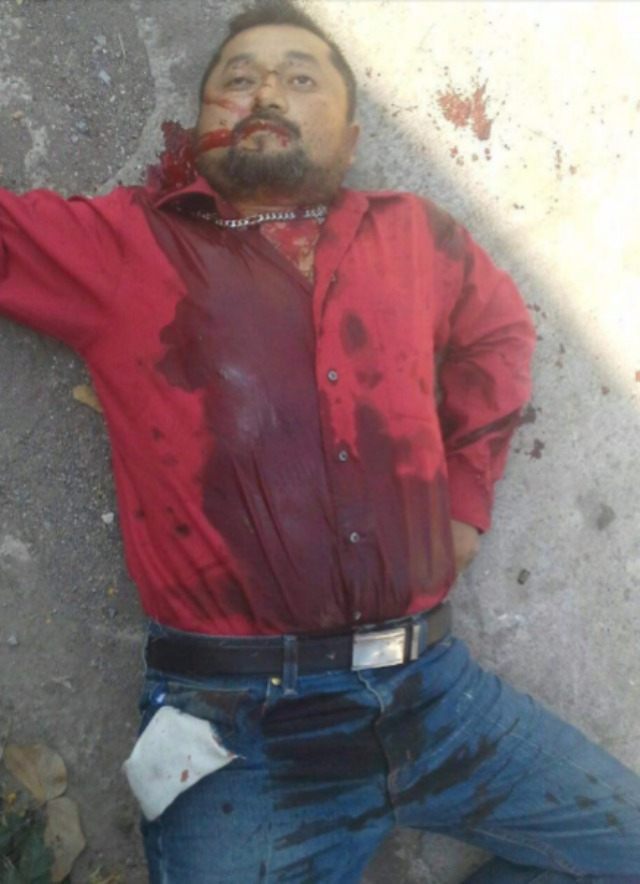 Through their twitter account, the Tamaulipas government reported a third shooting near the Zeferino Fajardo neighborhood where two people were gunned down. Officials have not provided any information as to the number of victims nor the circumstances behind that shooting.
As previously reported by Breitbart Texas, the violence escalated in recent weeks after one faction of Los Zetas drug cartel known as Vieja Escuela (Old School) or Grupo Bravo made a push to take over this city from another faction of Los Zetas called Cartel Del Noreste (CDN). While Ciudad Victoria is not a large population center nor an industrial hub, the city is the state capital of Tamaulipas and is where the headquarters of most state agencies are located.  As reported by Breitbart Texas, the fighting between the two cartel factions has resulted in multiple shootouts, beheadings, dismemberments and other gruesome displays of power by cartel gunmen.