Breitbart Texas traveled to the Mexican States of Tamaulipas and Coahuila to recruit citizen journalists willing to risk their lives and expose the cartels silencing their communities.  The writers would face certain death at the hands of the various cartels that operate in those areas including the Gulf Cartel and Los Zetas if a pseudonym were not used. Breitbart Texas' Cartel Chronicles are published in both English and in their original Spanish. This article was written by Coahuila's "JM Martinez".
PIEDRAS NEGRAS, Coahuila — Mexican authorities have discovered two clandestine airstrips near the Texas border. Mexican cartel smugglers use the makeshift runways to move large quantities of drugs. Authorities found airstrips in a remote area known as the Sierra de Acuna.
Members of the Fuerza Coahuila police and the Mexican military recently discovered the clandestine airstrips in two rural areas known as Rancho La Noria and Rancho San Rosendo. This area is near a mountain region that is immediately south of the rural areas between Del Rio and Big Bend National Park. Breitbart Texas has learned that the region is is largely ignored by the U.S. Border Patrol which keeps its resources and manpower in the area to a minimum.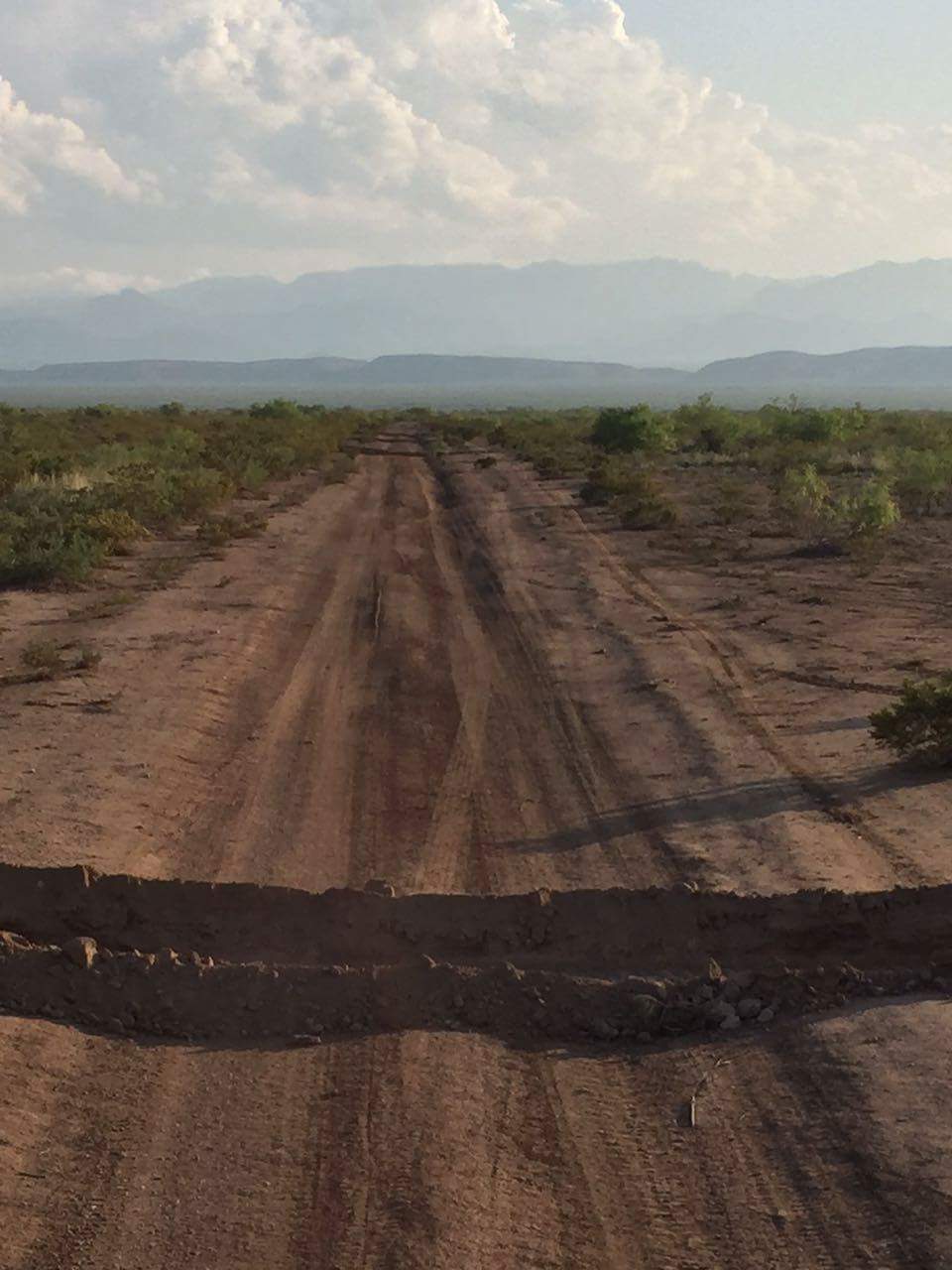 After the discovery of the airstrips, the Mexican military used heavy machinery to carve out numersous large ditches along the length of the strip to keep airplanes from landing in the area.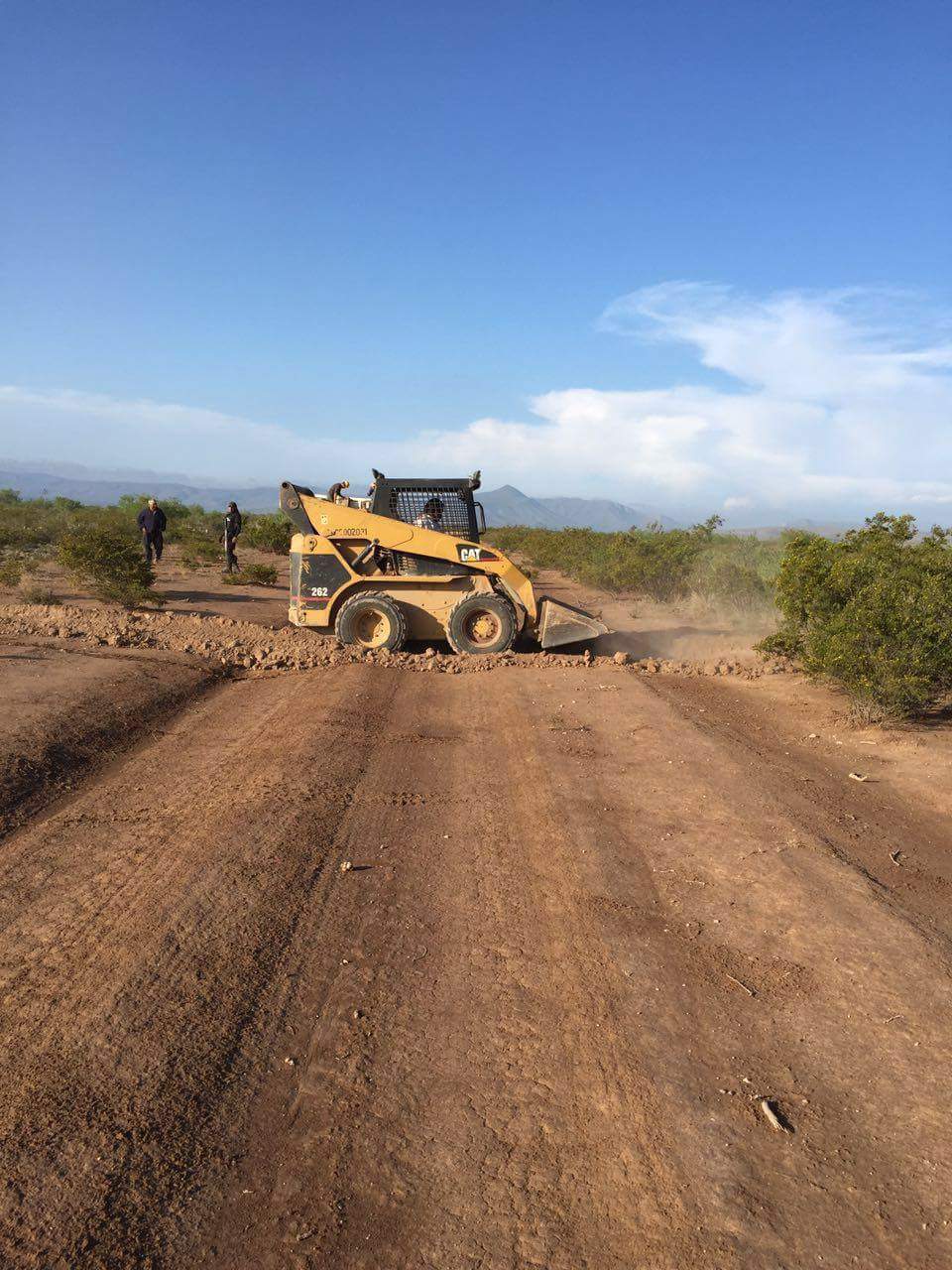 Mexican authorities suspect that the airstrips were being used to move large quantities of cocaine and marijuana. Breitbart Texas recently reported on the seizure of two SUV's filled with marijuana during an operation by Fuerza Coahuila in that general region. In that operation, the drivers of the SUVs tried to elude capture by driving into a canyon between the mountains. The smugglers left the vehicles behind and escaped into the brush. The two SUV's were loaded with approximately 1,700 pounds of marijuana.