PIEDRAS NEGRAS, Coahuila — Authorities continue to investigate why a group of gunmen executed a young couple on the banks of the Rio Grande River and set their vehicle on fire.
Coahuila state investigators recently responded to the banks of the Rio Grande River near the Santa Maria neighborhood where they found a late model Jeep Commander fully engulfed in flames. Neighbors had called authorities after spotting the vehicle on fire.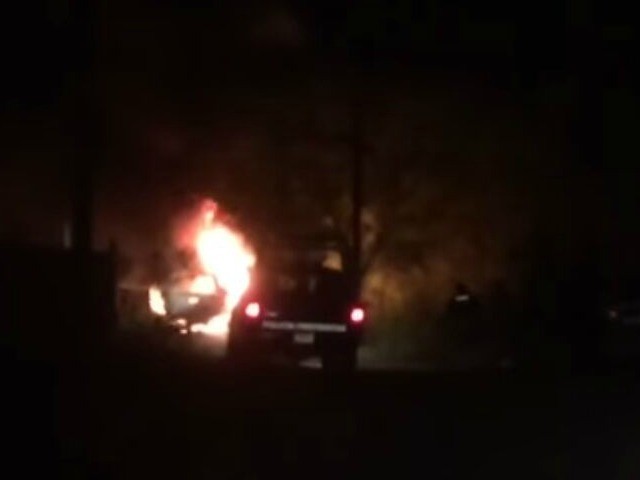 As authorities got closer, they discovered a woman and a man laying in a pool of blood near the vehicle. The victims had been shot in the head but the woman was still alive.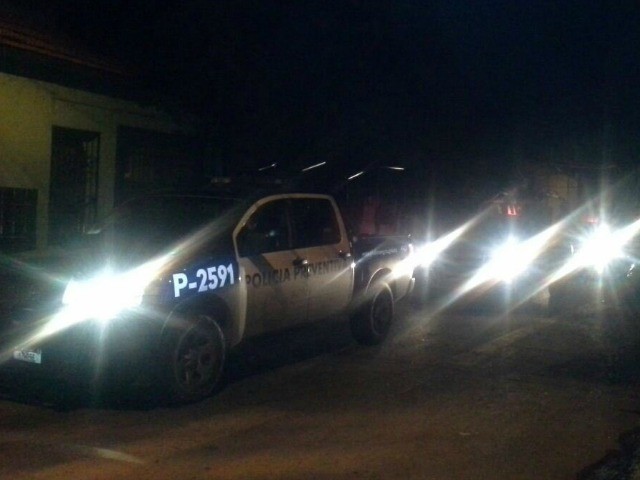 Emergency medical personnel rushed the woman to a local hospital where she later died from her injuries. Soon after the murder, authorities were able to identify the victims as 28-year-old Valentin Guerrero and 24-year-old Montserrat Reyes Galaviz.
Authorities have not made a motive for the murder public. However, the border city of Piedras Negras has a long history of being a drug trafficking corridor for the Los Zetas drug cartel. Unlike other cartels, Los Zetas have sought to distinguish themselves through their ruthlessness and gory methods of executions.
Breitbart Texas reported this year the results of a three month investigation into how Los Zetas were able to kidnap, execute and incinerate approximately 300 victims including women and children. The mass extermination appears to have been possible by various corrupt government officials who allowed cartel members to incinerate half of the victims inside a state prison.
Editor's Note: Breitbart Texas traveled to the Mexican States of Tamaulipas, Coahuila and Nuevo León to recruit citizen journalists willing to risk their lives and expose the cartels silencing their communities.  The writers would face certain death at the hands of the various cartels that operate in those areas including the Gulf Cartel and Los Zetas if a pseudonym were not used. Breitbart Texas' Cartel Chronicles are published in both English and in their original Spanish. This article was written by "J.M. Martinez" from Piedras Negras, Coahuila.