CIUDAD VICTORIA, Tamaulipas — One of the key leaders with Los Zetas cartel has been arrested in this border state as part of an ongoing investigation into kidnappings and murders in this city. The man known as Comandante Cano has been singled out as one of the individuals primarily responsible for the ongoing wave of violence in the state.
On Tuesday night, agents with the Tamaulipas Attorney General's Office (PGJE) arrested Jose Luis "Comandante Cano" Cano Lumbreras and two of his gunmen at a home in the Valle de Aguayo neighborhood in this city, information provided to Breitbart Texas by the Tamaulipas Government revealed. The arrest was part of an ongoing intelligence operation and was carried out without a firefight.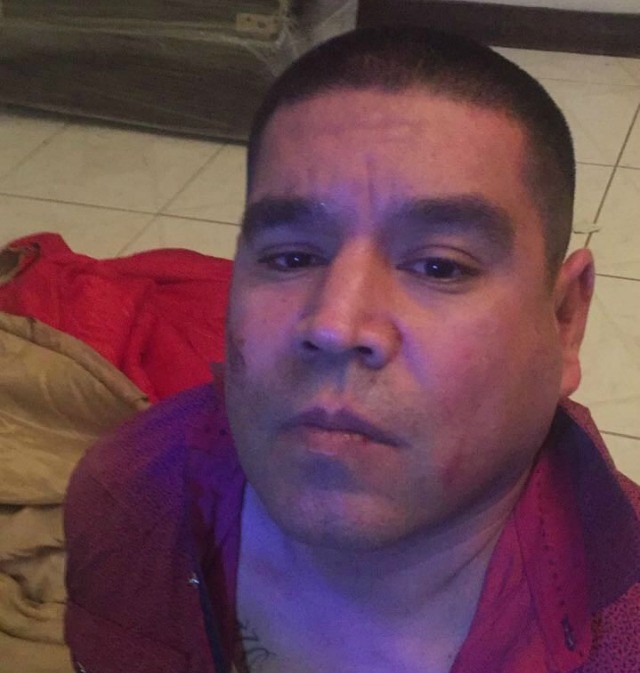 According to the Tamaulipas government, Cano Lumbreras is linked to multiple kidnappings, extortions, murders, and other crimes in Ciudad Victoria. The cartel boss had previously been arrested in July 2016 as he drove along the highway that connects Monterrey, Nuevo León to Ciudad Victoria. At the time of that arrest, authorities found a large amount of currency in both U.S dollars and Mexican pesos. For unexplained reasons, the cartel member was eventually released back then.
Breitbart Texas consulted with law enforcement officials and other sources to determine which faction of Los Zetas Cano had been affiliated with. As Breitbart Texas has been reporting, rival factions of Los Zetas cartel have been fighting for control of this city. The ongoing fighting has resulted in almost daily kidnappings, murders, gun battles, and gory executions.
In a simultaneous operation at the same time and in the neighborhood, Mexican authorities arrested multiple Los Zetas gunmen during a raid at a stash house where they were holding two kidnapped victims. Law enforcement sources consulted by Breitbart Texas revealed that during the raid, state authorities clashed with the gunmen. After the fighting, various weapons, including machine guns and grenades, were seized. Unofficial sources confirmed that three gunmen were killed in the shootout.
Editor's Note: Breitbart Texas traveled to the Mexican States of Tamaulipas, Coahuila and Nuevo León to recruit citizen journalists willing to risk their lives and expose the cartels silencing their communities.  The writers would face certain death at the hands of the various cartels that operate in those areas including the Gulf Cartel and Los Zetas if a pseudonym were not used. Breitbart Texas' Cartel Chronicles are published in both English and in their original Spanish. This article was written by "M.A. Navarro" from Ciudad Victoria, Tamaulipas.