CIUDAD VICTORIA, Tamaulipas — A key leader within the Los Zetas cartel was murdered inside the state prison in this city by members of a rival faction of the same cartel. That Zeta commander had been arrested this week in a house tied to the former State Security System.
The Tamaulipas Government confirmed to Breitbart Texas that 37-year-old Jose Luis "Comandante Cano" Cano Lumbreras was murdered inside the prison. Cano was returning to his cell from a court hearing when he was attacked by a group of inmates and asphyxiated.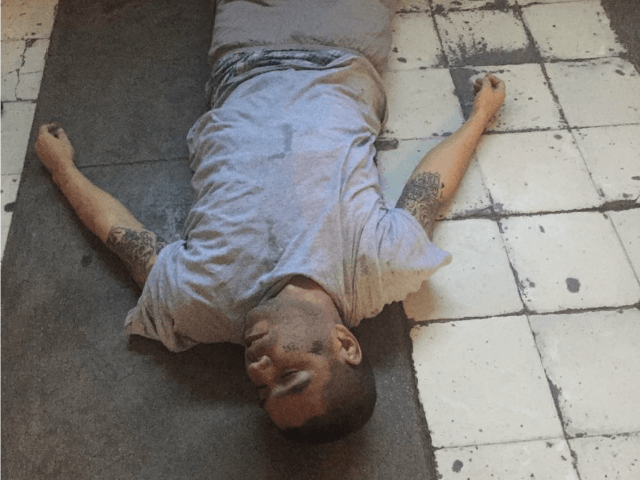 Tamaulipas authorities had arrested Cano three days prior to his murder while carrying out an anti-kidnapping operation, Breitbart Texas reported. Cano had been leading a group of Los Zetas gunmen who were behind a rash of kidnappings and executions in the city.
Ciudad Victoria has been ground zero for a fierce turf war between rival factions of the Los Zetas cartel, Breitbart Texas has reported extensively on the ongoing fighting. Initially the faction known as Cartel Del Noreste fought against the alliance made up of Grupo Bravo and Vieja Escuela Z (CDZ). The two allies have recently turned on each other leading to a three way fight for control. The fighting has resulted in almost daily kidnappings, drive by shootings, gun battles, and gory executions.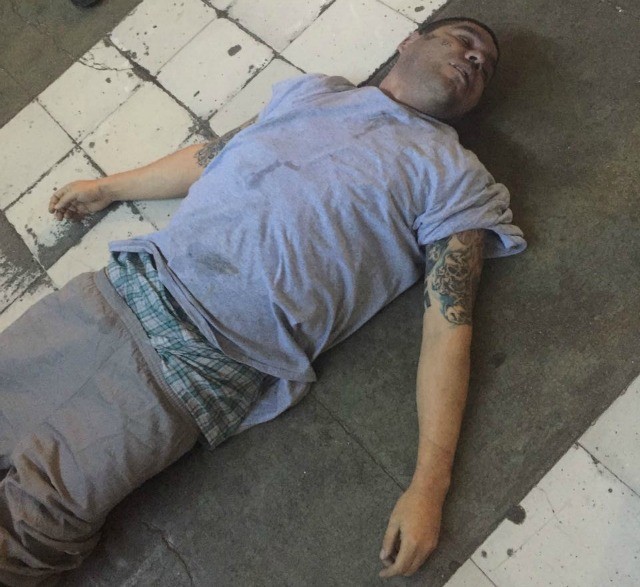 Soon after Cano's arrest, Mexico's Proceso Magazine reported the house where the arrest was carried out was the home of the sister of one of the top former security officials in Tamaulipas. According to the Mexican publication, the house where Cano was found in belonged to the sister of Armando Nuñez Montelongo, the former secretary of the state security system. The former public official was linked in the publication as having been a link between state government officials and Mexican drug cartels.
As Breitbart Texas reported, Tamaulipas is under the control of a new administration from a rival political party that has been uncovering multiple acts of corruption by previous administrations all tied to the Institutional Revolutionary Party (PRI). Tamaulipas is the state where two former PRI governors are current fugitives of the U.S. Department of Justice. The two men are wanted on money laundering charges in connection with taking bribes from cartel members.
Editor's Note: Breitbart Texas traveled to the Mexican States of Tamaulipas, Coahuila and Nuevo León to recruit citizen journalists willing to risk their lives and expose the cartels silencing their communities.  The writers would face certain death at the hands of the various cartels that operate in those areas including the Gulf Cartel and Los Zetas if a pseudonym were not used. Breitbart Texas' Cartel Chronicles are published in both English and in their original Spanish. This article was written by "M.A. Navarro" from Ciudad Victoria, Tamaulipas and Breitbart Texas' Ildefonso Ortiz.