PIEDRAS NEGRAS, Coahuila — Two agents from a special police unit known as Fuerza Coahuila have been arrested for the alleged kidnapping and extortion of a family of Central American migrants who were trying to get to Texas.
The police officers are accused of kidnapping and extorting the family by making promises of crossing them to Texas after a ransom was paid off. The agents had locked up the family at a stash house in this border city.
Sources within the Coahuila Attorney General's Office (PGJE) confirmed to Breitbart Texas that this week that members of the PGJE Investigative Police Unit carried out a raid at the stash house where the Fuerza Coahuila members had allegedly been holding the family. The operation was kicked off after a Central American woman contacted authorities about the kidnapping of her family, The PGJE investigators arrested the two Fuerza Coahuila officers at the stash house.
The border city of Piedras Negras is used by drug cartels and human smuggling groups as a stepping point for entering Texas. The lack of border security in the area has allowed groups like Los Zetas — now called Cartel Del Noreste, to move ton quantities of cocaine and thousands of illegal immigrants with minimal difficulties.
The two police officers from Fuerza Coahuila whose names have not been publicly revealed were taken to the Piedras Negras state prison. Breitbart Texas was able to obtain an exclusive leaked photograph of one of the alleged kidnappers.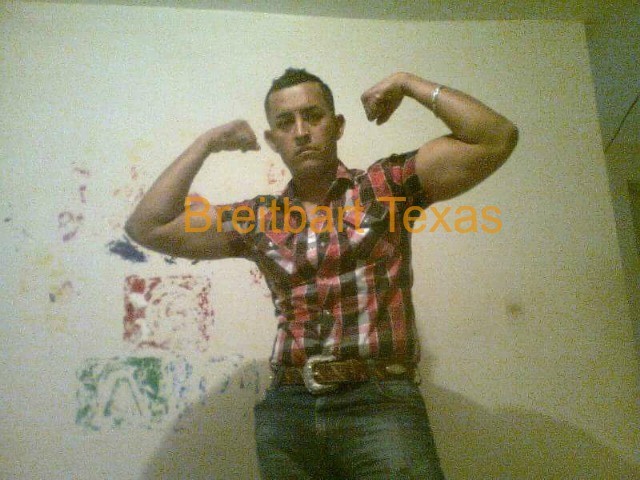 Editor's Note: Breitbart Texas traveled to the Mexican States of Tamaulipas, Coahuila and Nuevo León to recruit citizen journalists willing to risk their lives and expose the cartels silencing their communities.  The writers would face certain death at the hands of the various cartels that operate in those areas including the Gulf Cartel and Los Zetas if a pseudonym were not used. Breitbart Texas' Cartel Chronicles are published in both English and in their original Spanish. This article was written by "J.M. Martinez" from Piedras Negras, Coahuila and Breitbart Texas' Ildefonso Ortiz.