REYNOSA, Tamaulipas — A series of leaked crime scene images paint a graphic picture of the death of the Gulf Cartel boss known as "El Toro" and "Comandante Toro."

As Breitbart Texas reported, Juan Manuel "Comandante Toro" Loaiza Salinas aka Julian Loiza Salinas was killed Saturday morning during a fierce clash with Mexican authorities. Mexican authorities had been hunting for Toro for months but the elusive cartel boss had managed to avoid capture. Authorities also confirmed the death of Francisco "Pancho" Carreon Ornelas, a key Zeta boss who died near Ciudad Victoria.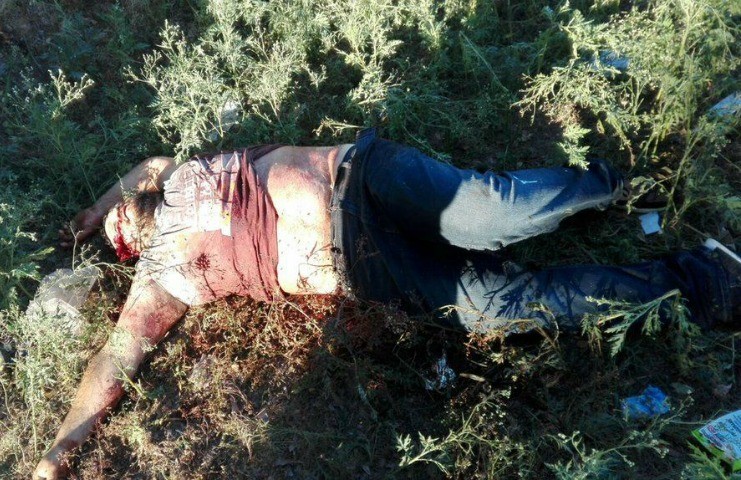 Authorities initially attempted to take Toro alive. The boss was killed while trying to escape from authorities. His gunmen tried to set up roadblocks and diversions, but failed in protecting their boss. The photos reveal that police shot Toro multiple times in his body while one gunshot ripped part of his face off.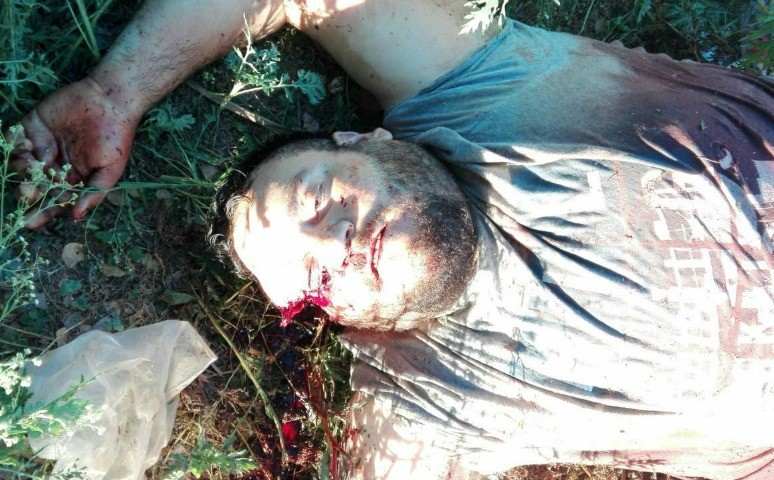 In the aftermath of the gun battle, his henchmen torched various vehicles and businesses apparently lashing out in brutal defeat. For several hours, citizen journalists and residents of this border city reported multiple blockades and cars on fire in order to warn each other about potential carjackings and other bouts of violence.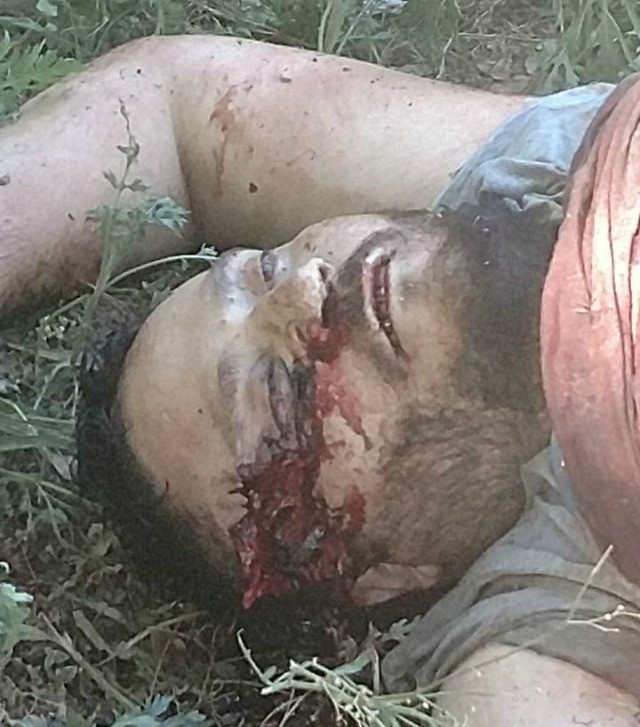 Ildefonso Ortiz is an award-winning journalist with Breitbart Texas. He co-founded the Cartel Chronicles project with Brandon Darby and Stephen K. Bannon.  You can follow him on Twitter and on Facebook.
Brandon Darby is managing director and editor-in-chief of Breitbart Texas. He co-founded the Cartel Chronicles project with Ildefonso Ortiz and Stephen K. Bannon. Follow him on Twitter and Facebook. He can be contacted at bdarby@breitbart.com.