REYNOSA, Tamaulipas — Mexican authorities beheaded two of the leading drug cartels in this state believed to be responsible for most of the violence in the region. Authorities killed the leader of the Gulf Cartel and the head of one of Los Zetas factions during the operations.
Early Saturday morning, authorities killed Juan Manuel "Comandante Toro" Loaiza Salinas aka Julian Loiza Salinas, after a brief but intense firefight in this border city. According to Tamaulipas law enforcement sources, the operation was the culmination of a series of enforcement actions aimed at capturing the leader of the Gulf Cartel.
During the operation, authorities tried to capture the elusive Toro who sought to escape and had his gunmen set up road blockades and torch vehicles to cover his escape. His flight was not successful as Mexican authorities were able to kill the fleeing cartel boss.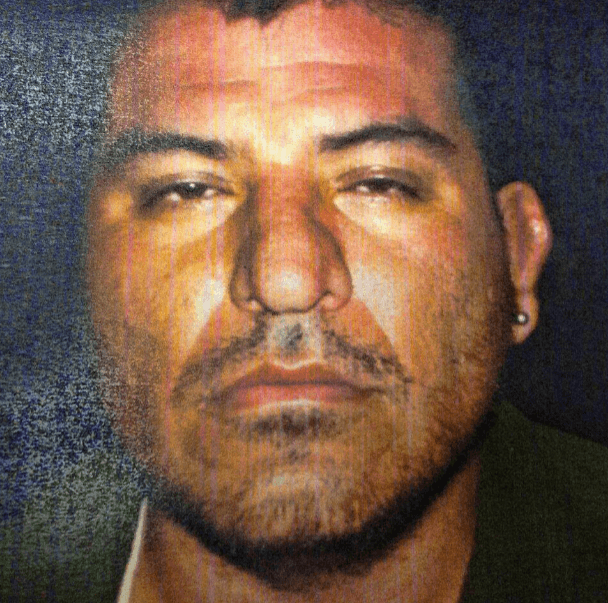 In Ciudad Victoria, authorities were able to locate Francisco "Pancho" Carreon Olvera, one of the top leaders of the Los Zetas cartel, driving along a highway that connects the rural community of Llera to the state capital of Ciudad Victoria. The cartel boss tried to put up a fight but was ultimately killed by Mexican authorities.
As Breitbart Texas has been reporting, Comandante Toro is a bloodthirsty figure responsible for the much of the violence in northern Tamaulipas as well as all of the drugs that crossed through critical areas in Texas. Toro has also been singled out as being the person responsible for the spike in human smuggling in South Texas where hundreds of thousands of illegal immigrants were pushed through the Rio Grande Valley rapidly overwhelming the operational and detention capabilities of the Department of Homeland Security.
While lesser known in the U.S., Pancho Carreon is considered to be one of the top leaders within the "Vieja Escuela Z" or Old School Z faction who controlled most of the criminal activity in the southern part of Tamaulipas. Carreon was instrumental in the ongoing war between Vieja Escuela Z and the Cartel Del Noreste faction of the Los Zetas cartel as the two former allies continue to fight for control of key smuggling and drug distribution areas.
Ildefonso Ortiz is an award-winning journalist with Breitbart Texas. He co-founded the Cartel Chronicles project with Brandon Darby and Stephen K. Bannon.  You can follow him on Twitter and Facebook.
Brandon Darby is managing director and editor-in-chief of Breitbart Texas. He co-founded the Cartel Chronicles project with Ildefonso Ortiz and Stephen K. Bannon. Follow him on Twitter and Facebook. He can be contacted at bdarby@breitbart.com.