REYNOSA, Tamaulipas — The Mexican drug cartel that controls this border city managed to stash machine guns, pistols, liquor, cell phones, drugs, and other items under a state prison. The control that the Gulf Cartel exerted over the institution provides a glimpse of the criminal organization's local influence.
The discoveries were made by Tamaulipas law enforcement officials who have been carrying out a series of raids and searches at a state prison in Reynosa. As Breitbart Texas has reported, authorities recently discovered an unfinished tunnel that led from a shack inside the prison grounds to the outside.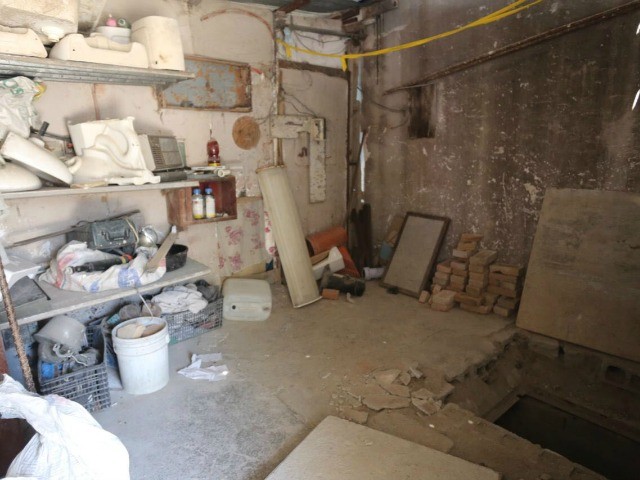 A series of subsequent searches turned up two underground warehouses and various hidden caches of weapons and items.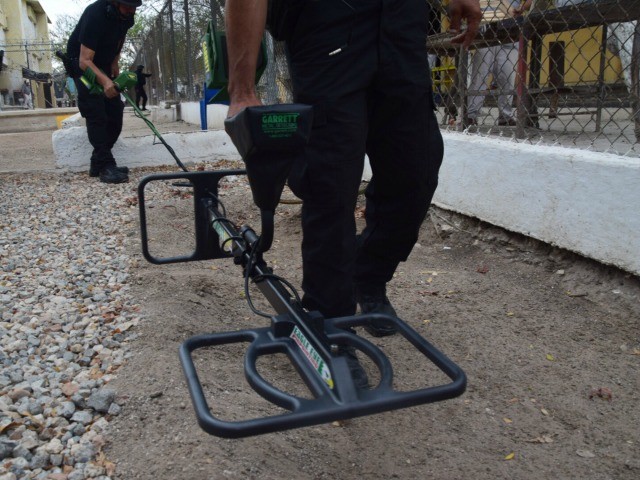 During one of the recent searches, authorities found two AK-47 rifles with several ammunition magazines buried under the prison chapel.
Law enforcement sources revealed to Breitbart Texas that as part of the searches, authorities have not only discovered cell phones, communication devices, drugs and weapons–but they also a ledger used by the Gulf Cartel. The document is believed to be used by the criminal organization to keep track of the inmates whose families the cartel extorts monies from.
As Breitbart Texas has been reporting, a fight for control within the Gulf Cartel leadership in Reynosa led to more than three weeks of all-out war between rival factions. The raging violence resulted in more than 35 fatalities, including one bystander, and at least one police officer.
Editor's Note: Breitbart Texas traveled to the Mexican States of Tamaulipas, Coahuila and Nuevo León to recruit citizen journalists willing to risk their lives and expose the cartels silencing their communities.  The writers would face certain death at the hands of the various cartels that operate in those areas including the Gulf Cartel and Los Zetas if a pseudonym were not used. Breitbart Texas' Cartel Chronicles are published in both English and in their original Spanish. This article was written by "A.C. Del Angel" from Reynosa, Tamaulipas.