CIUDAD MANTE, Tamaulipas — Two rival groups who at one time made up the Los Zetas Cartel continue their fierce fight for control of the southern part of this border state.
One of the individuals most recently killed by the ongoing fighting is an attorney who is the father of a now-jailed Los Zetas leader. The imprisoned cartel leader was previously in charge activities in Ciudad Mante. Rival cartel members murdered Eduardo Puga Tovar, a criminal defense attorney, along with three other men who are believed to have been part of Los Zetas. The slain attorney is the father of jailed regional Zeta leader Enrique "Comandante Varo" Puga Cortez. The murder of the father of a former Los Zetas boss points to an escalation in violence in the region.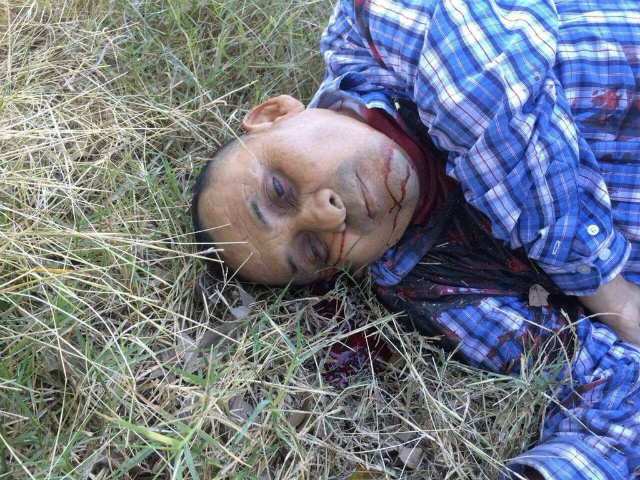 Mexican authorities discovered Puga's body and the bodies of three men after they received a call about four people who had died in a car crash. When authorities arrived, they discovered that the victims had not been in a crash but had been shot to death. The bodies were found inside a disheveled home along the 101-kilometer marker on the highway that connects Ciudad Mante and Llera.
Gunmen shot the victims multiple times in their bodies and in their heads, officials stated. In addition to Puga, police identified only one of the other men.  Authorities identified the victim as Juan Maldonado Robollozo. It is believed that the three men were hawks (cartel lookouts) who kept an eye on law enforcement on behalf of organized crime.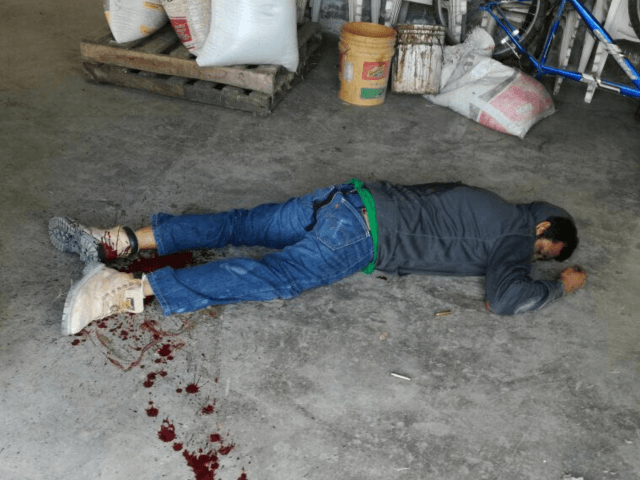 It is believed that gunmen tied to the Cartel Del Noreste (CDN), a group who in their time were part of Los Zetas, carried out the execution. The CDN has since broken off and engaged in a fierce war for territorial control with their former allies known as Vieja Escuela Zeta or Old School Zetas.
In December 2017, the CDN entered Ciudad Mante in an apparent attempt to fight for the plaza. Since then, the area has seen a spike in violence in executions and kidnappings. The same move appears to be being carried out in the towns of Xicotencatl, Ciudad Victoria, Padilla, El Barretal and San Carlos, areas that were being controlled by both groups before their schism.
Puga Tovar's son, Comandante Varo, remains in prison. He has been singled out by federal authorities since 2010 as allegedly being responsible for kidnapping and incinerating his victims and his enemies. During that time, Comandante Varo worked with Pedro Oddiel "El Dandy" Villegas Coronado, another Zeta leader who was arrested on June 21, 2015. Both have been linked to cartel killing fields in Ciudad Mante as well as Xicotencatl.
Editor's Note: Breitbart Texas traveled to the Mexican States of Tamaulipas, Coahuila, and Nuevo León to recruit citizen journalists willing to risk their lives and expose the cartels silencing their communities.  The writers would face certain death at the hands of the various cartels that operate in those areas including the Gulf Cartel and Los Zetas if a pseudonym were not used. Breitbart Texas' Cartel Chronicles are published in both English and in their original Spanish. This article was written by "Francisco Morales" from Tamaulipas.