REYNOSA, Tamaulipas — More than 387 people have been killed in direct connection with the raging violence for cartel control of this border city since May 2017.
Bordering with Texas, Reynosa is considered a significant trading area for industry and tourism, however, the region is also a primary route used by drug cartels to move thousands of illegal immigrants and large quantities of drugs north. Due to the strategic importance of the region, criminal organizations are fighting for control of smuggling routes–leading to fierce gun battles over the years.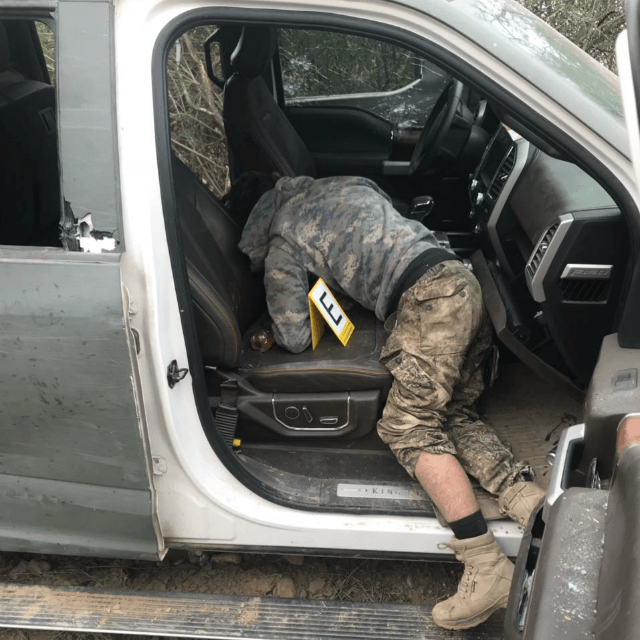 The most recent wave of violence began shortly after Mexican authorities killed the former leader of the Gulf Cartel in Reynosa, a man named Juan Manuel or Julian "Toro" Loiza Salinas. As Breitbart Texas reported at the time, the death led to a power vacuum where his relatives and allies tried to hold on to power and went to war with another faction of the Gulf Cartel. The violence has led to convoys of gunmen roaming the streets and clashing in public areas as well as cartel roadblocks throughout Reynosa and Rio Bravo.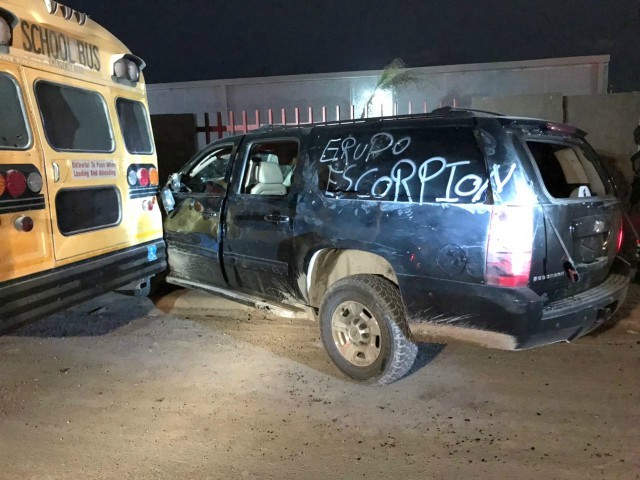 Through the Cartel Chronicles Project, Breitbart Texas is documenting the number of official murders that can be directly attributed to the cartel violence. Since May 2017, Breitbart Texas tallied 387 murders. The number of murders includes gunmen, fallen military and police officers, innocent bystanders, and the remains of those found in the mass graves of cartel incineration sites.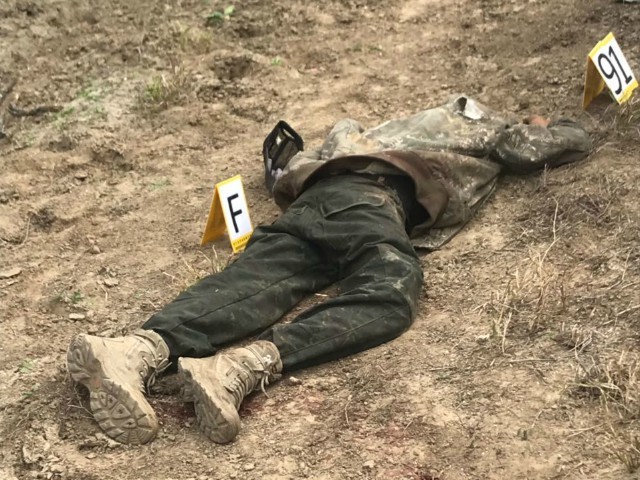 While the city saw a brief period of relative peace at the start of 2018, violence escalated dramatically as cartel gunmen in convoys took to the streets yet again. As Breitbart Texas reported, at least six soldiers were injured during a rollover that occurred during a clash. One of those soldiers has since died. Several cartel gunmen were killed in the span of two days.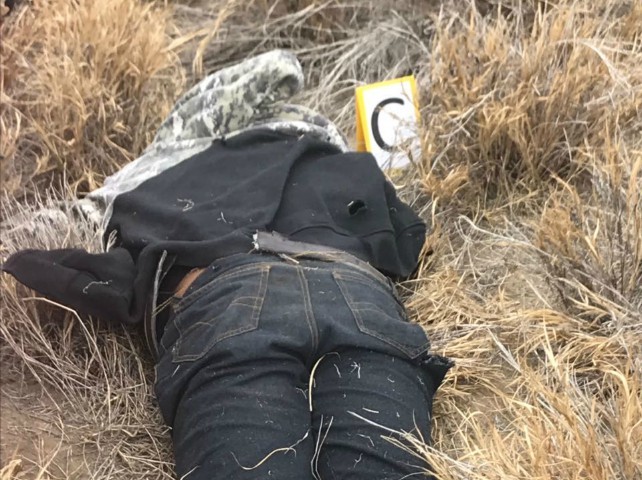 Ildefonso Ortiz is an award-winning journalist with Breitbart Texas. He co-founded the Cartel Chronicles project with Brandon Darby and Stephen K. Bannon.  You can follow him on Twitter and on Facebook. He can be contacted at Iortiz@breitbart.com.
Brandon Darby is managing director and editor-in-chief of Breitbart Texas. He co-founded the Cartel Chronicles project with Ildefonso Ortiz and Stephen K. Bannon. Follow him on Twitter and Facebook. He can be contacted at bdarby@breitbart.com.