CIUDAD VICTORIA, Tamaulipas — 
The ongoing fight for territorial control between rival cells of the Cartel Del Noreste (CDN or Northeast Cartel) and Zetas Vieja Escuela escalated over the weekend in the capital of this border state. Officials found six women — executed at the hands of the cartel and subsequently thrown into a deep ravine.

  

Two of the victims were pregnant.
The women had been kidnapped by a team of gunmen from the restaurant where they worked. The restaurant is located on a road called Rumbo Nuevo in the southeastern part of the Tamaulipas capital of Ciudad Victoria.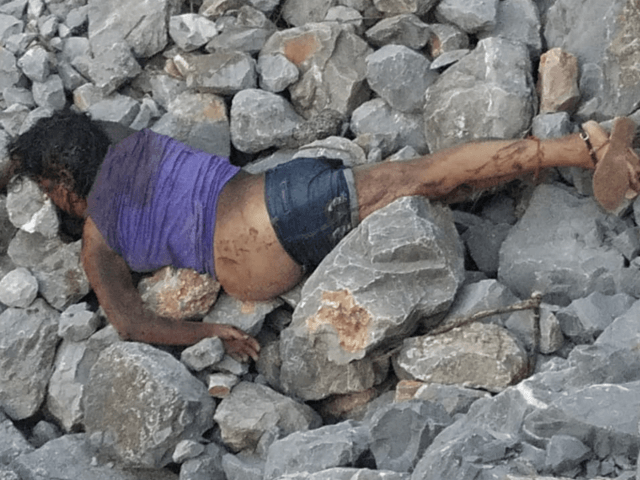 Ciudad Victoria is disputed by two main drug cartels — the alliance of  Old School or Vieja Escuela Zetas along with the  Gulf Cartel versus the CDN. Both used to be part of the cartel once known as Los Zetas.
Due to the depth of the canyon where the bodies were thrown, the removal by authorities took more than a day. Only one of the victims has been identified — 44-year-old Elsa Concepción Turrubiates. Two of the unidentified women were pregnant.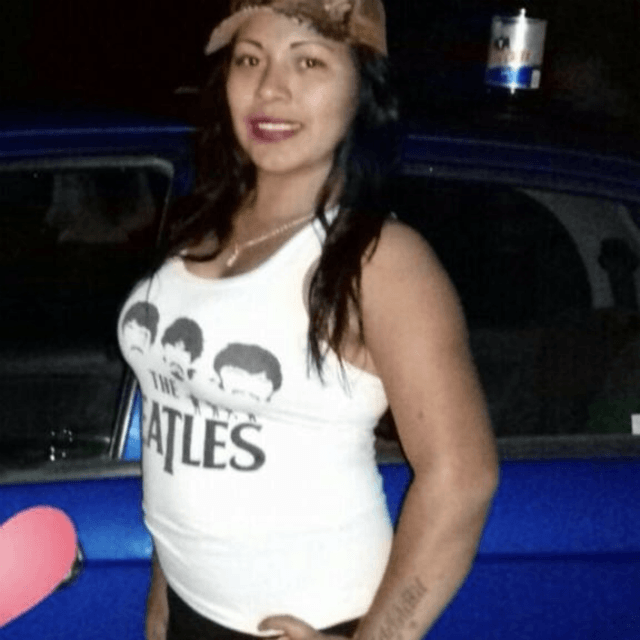 WItnesses sounded the alarm when they saw a team of cartel gunmen pull in to a small roadside restaurant that mainly caters to travelers and took the women by force. 
Tamaulipas state police officers and investigators, as well as the Mexican Army, carried out a search operation in an attempt to rescue the women. The search ended when they found the bodies of the women at the bottom of a 300-feet ravine.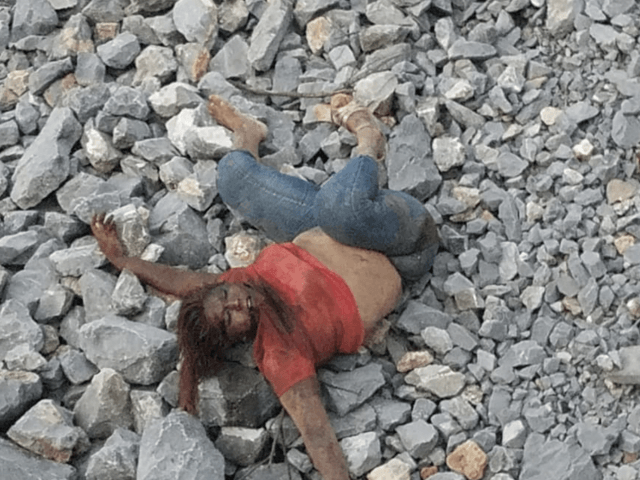 Authorities had to wait a day for rescue teams to arrive with the needed equipment to climb down the ravine and remove the corpses one by one. 
All six of the victims had been shot in the head in a manner similar to execution style. It is believed by authorities that after they were shot, their bodies were dumped into the ravine where they rolled down to the bottom.  Forensic investigators working the scene were able to find six 9mm casings in the area.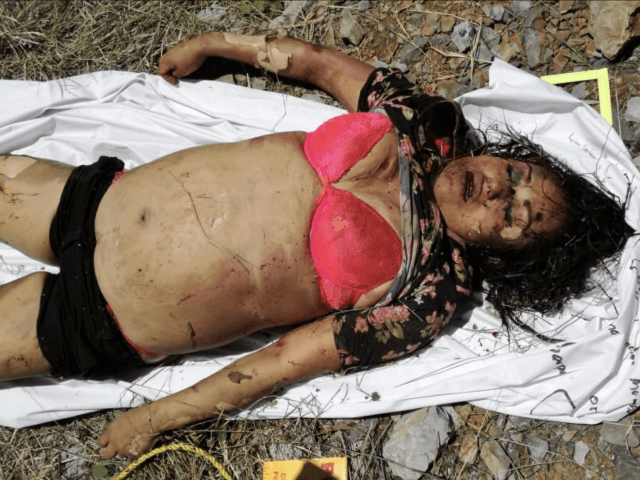 The last cartel murder in the region that is similar in nature took place in November of 2017 when a team of cartel hitmen pulled up to another roadside restaurant a shot three employees there. Roadside restaurants appear to be a target for cartels because authorities suspect many are used as drug sale points for truck drivers. 
Editor's Note: Breitbart Texas traveled to the Mexican States of Tamaulipas, Coahuila, and Nuevo León to recruit citizen journalists willing to risk their lives and expose the cartels silencing their communities.  The writers would face certain death at the hands of the various cartels that operate in those areas including the Gulf Cartel and Los Zetas if a pseudonym were not used. Breitbart Texas' Cartel Chronicles are published in both English and in their original Spanish. This article was written by Francisco Morales from Tamaulipas.