MONTERREY, Nuevo León — A Mexican judge released two former elite tactical police officers turned leading figures within the Beltran Leyva Cartel after police recently arrested the duo. The federal judge ordered their release just days after their arrest. Their release also comes soon after another federal judge released their leader, a regional commander with the same cartel, who had also been arrested this week.
A Nuevo Leon law enforcement source revealed to Breitbart Texas that an intelligence operation led by state investigators uncovered the hideout of Omar "El 34" Ibarra Lozano and his brother Manuel "Pinpon" Ibarra Lozano. The men are reportedly the two leading operators for the Beltran Leyva Cartel. The men had been hiding in a ritzy home in the Paseo Vergel neighborhood in the southern part of Monterrey.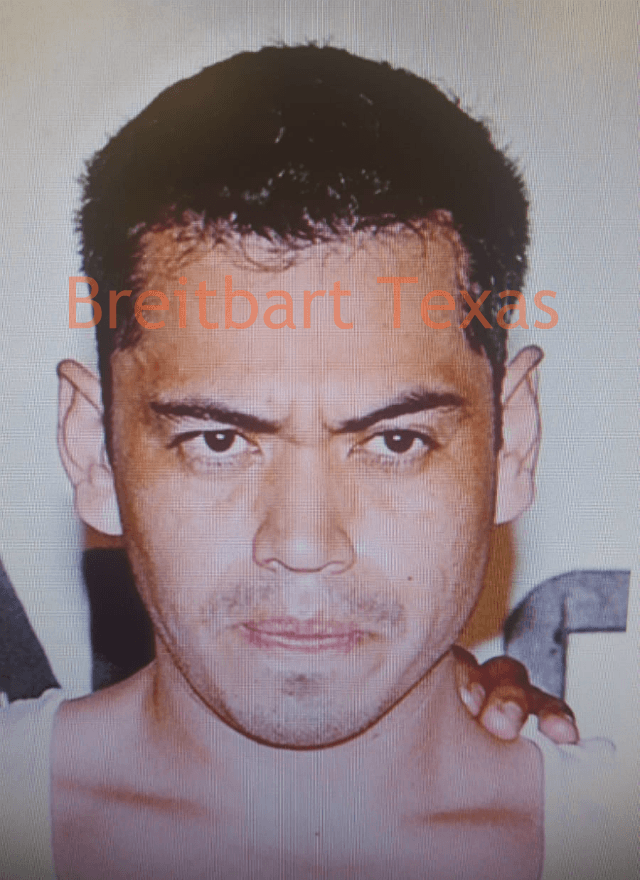 Law enforcement information obtained by Breitbart Texas revealed that El 34 obtained his nickname from his radio call sign as a former SWAT officer with Nuevo Leon State Police. His brother, "El Pinpon," had been an agent with a tactical team called URE, which was a tactical response unit.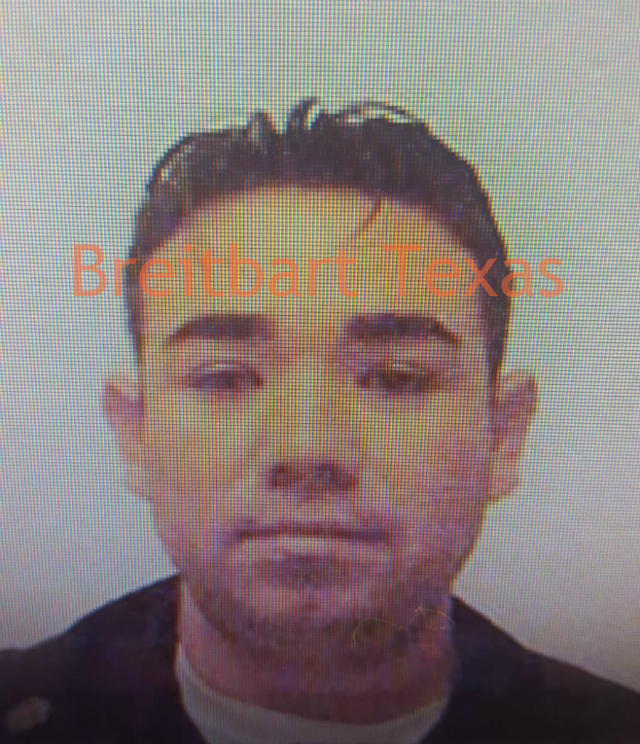 The law enforcement source revealed that state authorities shared their information with their federal counterparts. The federal officials carried out a large-scale tactical operation where heavily armed agents surrounded the neighborhood and blocked security cameras to keep El 34 and Pinpon from fleeing. Both men had been elite tactical officers with state police and the municipality of San Pedro. They had also been trained in evasion and special tactics. At the time of the arrest, federal authorities found an AR-15 rifle and an undetermined amount of crystal.
Just one week after their arrest a Mexican federal judge ordered their release for unknown reasons. The release of the two top operators for the Beltran Leyva Cartel comes almost immediately after their boss was released by another federal judge in the state of Jalisco.
Recently, federal authorities in the city of Guadalajara, Jalisco arrested Jorge "El Izquierdo" Ibarra Lozano, one of the top regional commanders with the Beltran Leyva Cartel, Breitbart Texas reported exclusively.  Less than 72 hours after his arrest, a federal judge ordered that El Izquierdo be released after deeming that his arrest was illegal in nature.
In 2009, the Mexican military arrested "El 34" with drugs, weapons, two grenades, and a list of 33 police officers from San Pedro on the Beltran Leyva Cartel's payroll. Even though law enforcement information linked the man to multiple murders, including those of defense attorneys, federal judges eventually released him. He went back to his activities until his most recent arrest. During his 2009 arrest, El 34 was arrested along with his trusted ally Cesar "La Borrega" Niño Garcia, a cartel lieutenant ,who as Breitbart Texas reported, was recently executed in front of his family in Monterrey.
Editor's Note: Breitbart Texas traveled to the Mexican States of Tamaulipas, Coahuila, and Nuevo León to recruit citizen journalists willing to risk their lives and expose the cartels silencing their communities.  The writers would face certain death at the hands of the various cartels that operate in those areas including the Gulf Cartel and Los Zetas if a pseudonym were not used. Breitbart Texas' Cartel Chronicles are published in both English and in their original Spanish. This article was written by Tony Aranda from Nuevo León.