REYNOSA, Tamaulipas — As the school year comes to a close in this border city, students, parents and school officials continue to mourn the death of a teenager recently killed on campus by a stray bullet.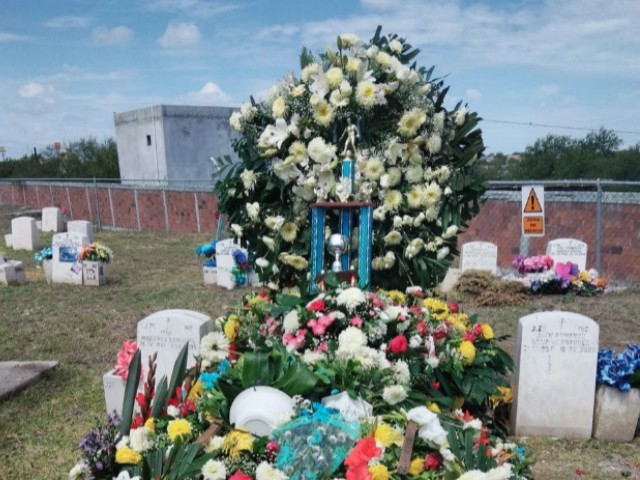 Known to his friends as "Chuy," Jesus Hernandez Martinez was 10 days shy of graduating from Technical Junior High #60 when he became an innocent victim of the raging violence in this border region. Chuy was at school playing soccer when cartel gunmen and police officers exchanged gunfire along the streets of Reynosa. After a stray bullet struck him in the back, Chuy collapsed to the ground and one of his teachers and his girlfriend tried to help him. Initially, the teacher thought Chuy fainted, however, they soon noticed he was bleeding out.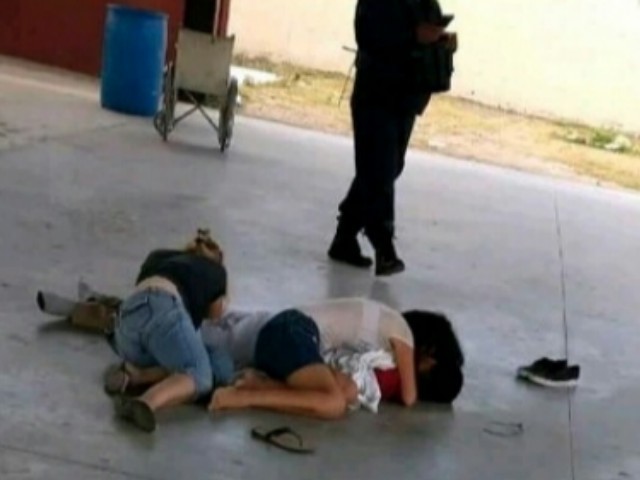 Other teachers rushed the students into their classrooms as part of security protocols when dealing with the all too regular gun battles in Reynosa. Chuy was not the only victim that day: a one-month-old child died in a car crash after a police vehicle rushing to back up other cops collided with the infant's vehicle. In recent days, several other innocent bystanders were injured in crashes as cartel gunmen and police officers clash in this border city.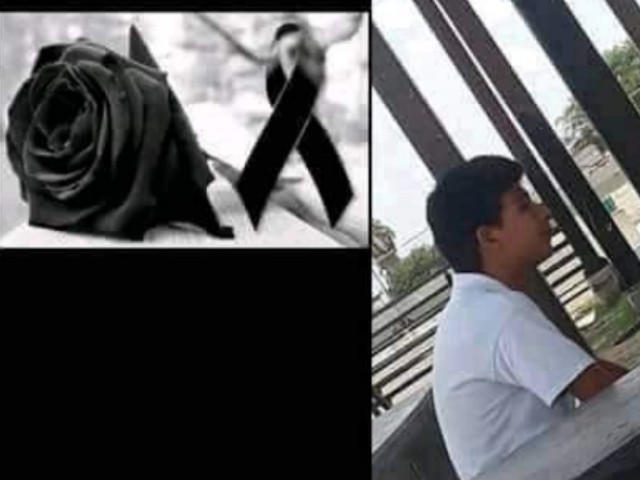 After the shooting, various organizations came together to honor Chuy, who was an avid fan of the Club America Soccer Team. Loved ones, students, and school officials came together to bid farewell in a solemn ceremony.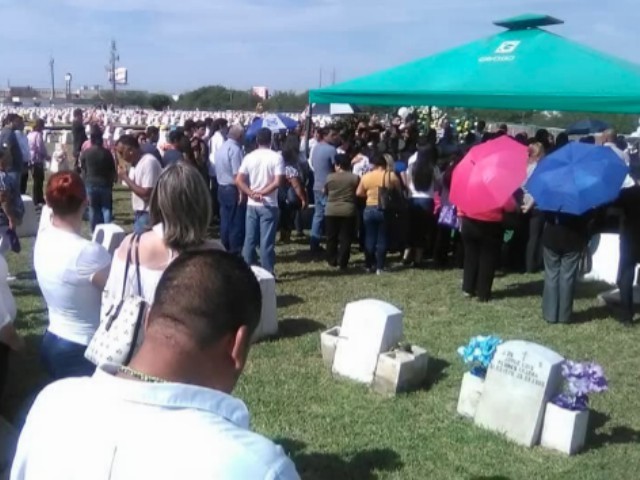 Reynosa has been the scene of fierce firefights where rival factions of the Gulf Cartel fight for territorial control. The fighting continues to leave a growing number of innocent victims trapped at the wrong place at the wrong time.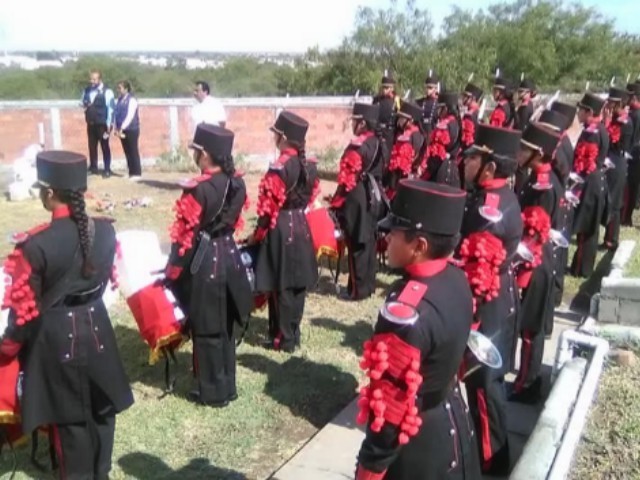 Editor's Note: Breitbart Texas traveled to the Mexican States of Tamaulipas, Coahuila, and Nuevo León to recruit citizen journalists willing to risk their lives and expose the cartels silencing their communities.  The writers would face certain death at the hands of the various cartels that operate in those areas including the Gulf Cartel and Los Zetas if a pseudonym were not used. Breitbart Texas' Cartel Chronicles are published in both English and in their original Spanish. This article was written by "A.C. Del Angel" from Tamaulipas.