REYNOSA, Tamaulipas — Members of the Gulf Cartel killed, once again, a Tamaulipas state police officer during one of their most recent ambush attacks in this border city. The attack took place near Nuevo Progreso, a city known for its medical tourism by U.S. visitors.
The attack took place over the weekend when a team of gunmen attacked two state police patrol cars and an ambulance along the highway that connects Reynosa and Matamoros. During the attack, the gunmen killed one police officer and injured three others before making a clean getaway. The area of the attack is directly south of Progreso, Texas. Nuevo Progreso is a small border town that is visited by U.S. tourists who seek low priced medical services and medication.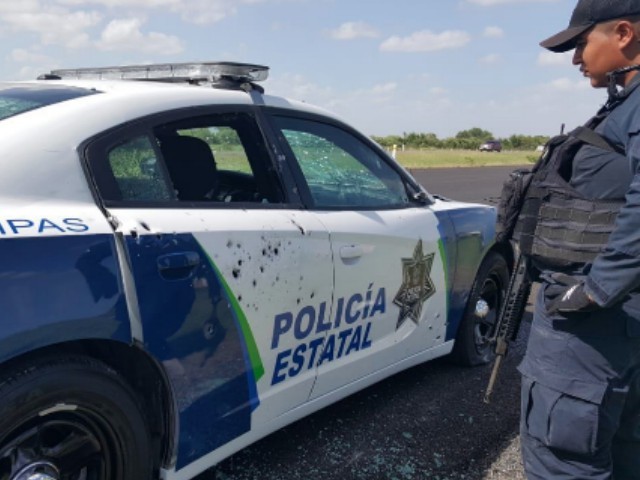 Law enforcement sources revealed to Breitbart Texas the identity of the fallen officer as Francisco Baudelio. The injured officers are Reynaldo Villanueva, who was shot in his left arm and leg, Jorge Fragua, was shot in his left foot, and Tomas Zaleta, who was shot in his left forearm.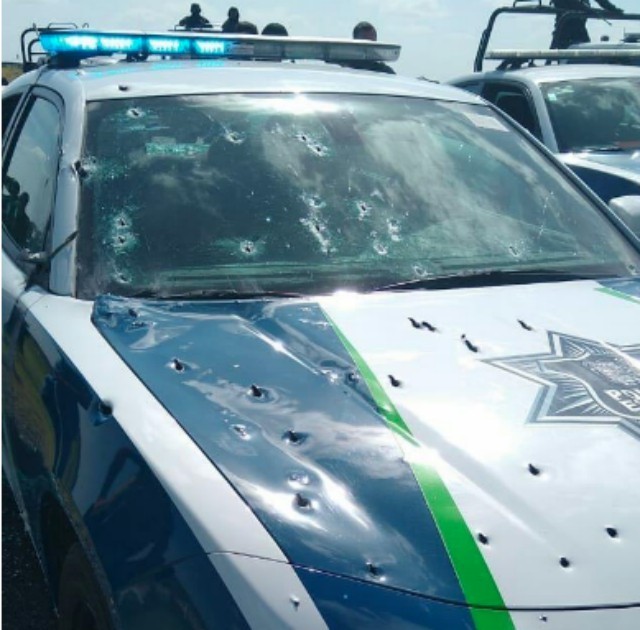 As Breitbart Texas has been reporting the Gulf Cartel has been carrying out multiple ambush attacks against state police cops who have been cracking down on the cartel's operations. The criminal organization has been at war for more than a year where their factions from Reynosa and Matamoros are fighting for territorial control.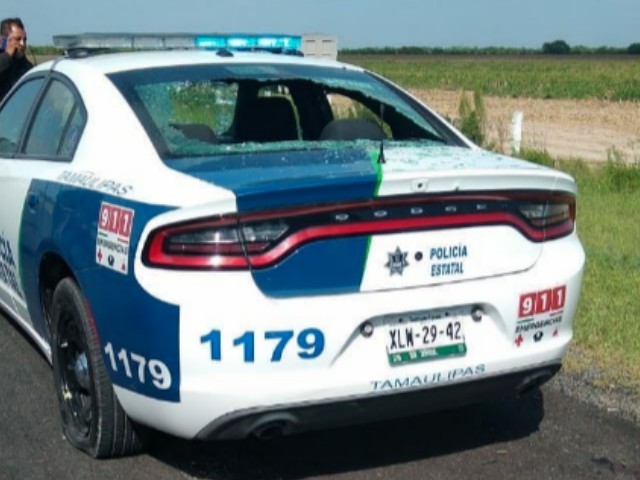 Editor's Note: Breitbart Texas traveled to the Mexican States of Tamaulipas, Coahuila, and Nuevo León to recruit citizen journalists willing to risk their lives and expose the cartels silencing their communities.  The writers would face certain death at the hands of the various cartels that operate in those areas including the Gulf Cartel and Los Zetas if a pseudonym were not used. Breitbart Texas' Cartel Chronicles are published in both English and in their original Spanish. This article was written by "A.C. Del Angel" from Tamaulipas.