MONTERREY, Nuevo Leon – Gunmen with one of Mexico's most violent cartels are now targeting state police officers in Nuevo Leon. Recently, the cartel killed one investigator and promised more attacks.
The fatal attack was carried out by the Cartel Del Noreste faction of Los Zetas, a criminal organization based out of Nuevo Laredo, Tamaulipas, which is seeking to control a drug trafficking from Monterrey to Texas. The CDN was behind several similar attacks against police in Nuevo Leon following a series of crackdowns by authorities. A recent gun battle killed three of their operatives and a local lieutenant.
Law enforcement sources consulted by Breitbart Texas revealed that Luis Ricardo Morales Hernandez, a 27-year-old agent with Nuevo Leon's State Investigation Agency, was driving a police vehicle along Paseo de Los Leones Avenue when he was attacked by several gunmen. Morales radioed for help and tried to fight off the attack, but was mortally wounded and died at a local hospital shortly thereafter. Preliminary information notes the officer was killed simply for driving a patrol vehicle and does not appear specifically targeted. The officer was assigned to a special unit focusing on cartel carjacking cases.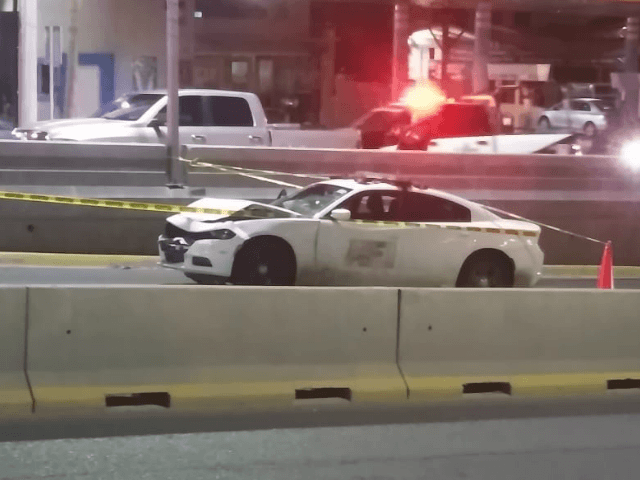 Authorities are able to link the CDN to Morales' murder and an attack on two officers from Fuerza Civil who were ambushed outside of a towing business along one of Monterrey's main avenues. The officers were riding inside the #1177 police unit and survived the attack. Authorities remain on heightened alert for more CDN threats.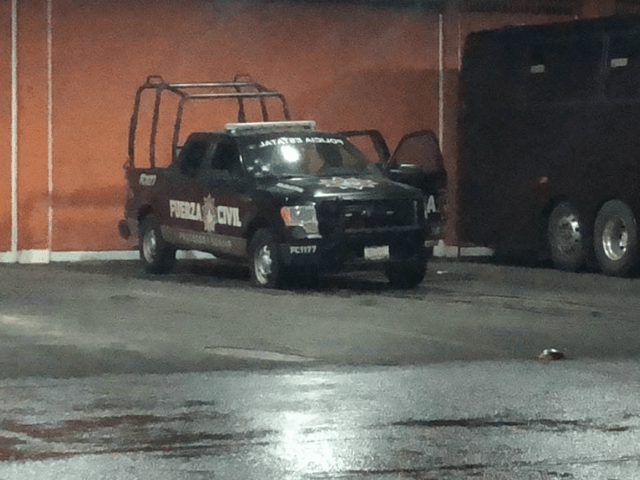 Los Zetas have made a name for themselves as one of Mexico's most sadistic criminal organizations through their torture and execution methods. The cartel is synonymous with gory videotaped beheadings, dismemberments, and other means of killing their victims.
Editor's Note: Breitbart Texas traveled to the Mexican States of Tamaulipas, Coahuila, and Nuevo León to recruit citizen journalists willing to risk their lives and expose the cartels silencing their communities.  The writers would face certain death at the hands of the various cartels that operate in those areas including the Gulf Cartel and Los Zetas if a pseudonym were not used. Breitbart Texas' Cartel Chronicles are published in both English and in their original Spanish. This article was written by Tony Aranda from Nuevo Leon.