MONTERREY, Nuevo Leon – The ongoing investigations into the criminal activities of the terrorist cartel boss known as "El Tory" uncovered a series of extortion schemes targeting average businesses–some ending in alleged arson.
The schemes are carried out by members of the Cartel Del Noreste (CDN) faction of Los Zetas, currently led by Hector Raul "El Tory" Luna Luna. Mr. Luna is the same boss behind the 2008 grenade attack against the U.S. Consulate in Monterrey.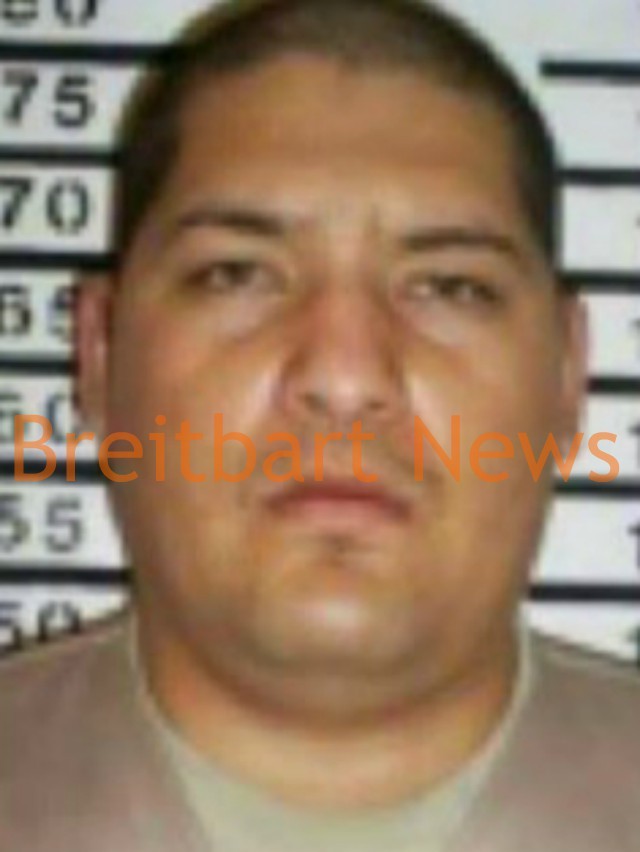 This month, detectives with Nuevo Leon's State Investigation's Agency arrested Anibal Jahaziel "El Gordo" Gamez Hernandez in connection with several homicide cases potentially involving the CDN.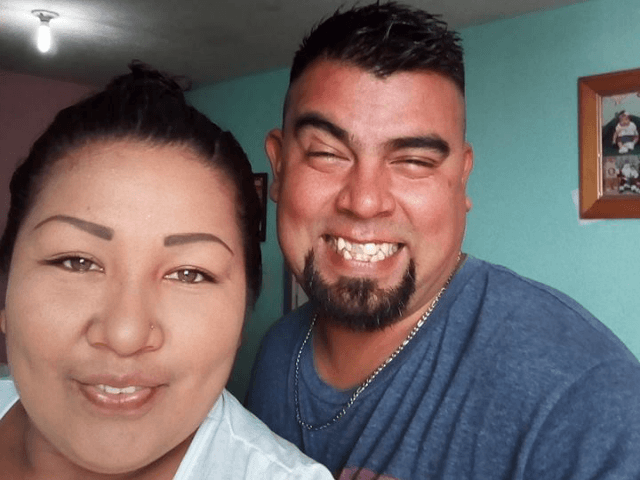 The detectives arrested Gamez along with Sandra Virginia Malo Perez and Gamez's girlfriend, Jesenia Abigail Ortiz Ugalde, as they rode in a Chevrolet Malibu along one of the city's main avenues. Both Gamez and Malo are allegedly linked to the fires and some executions.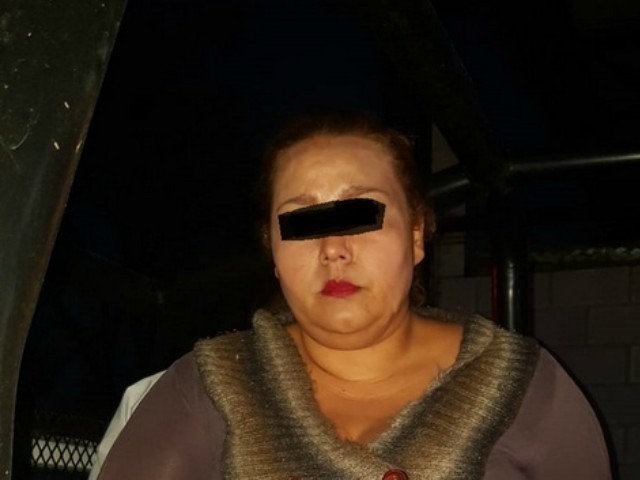 Breitbart News obtained exclusive information revealing how the CDN allegedly extorts restaurants and bars in the Monterrey metro. The investigation into Gamez suggests he is one of the gunmen who tried to extort the high-end restaurant El Gran Pastor to the tune of $3,000 USD a month or $50,000 pesos. Under El Tory's orders, the CDN set fire to the popular eatery in February.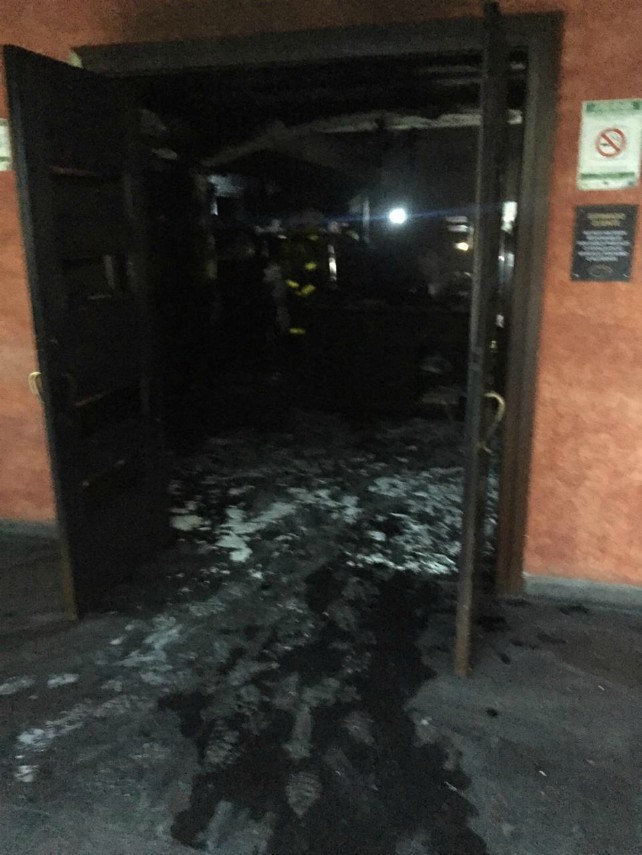 On the day of the fire, Gamez and several other gunmen reportedly stormed the restaurant with jugs of gasoline and ordered all employees out of the building. As the men yelled additional threats alluding to the failure to pay fees, they began to throw fuel around the entrance, on tables, and other areas. Soon after, the gunmen lit the fires and escaped.
Since last year, various CDN hitmen under orders from El Tory carried out numerous executions throughout Monterrey as his organization seeks to take control of local organized crime activities.
Editor's Note: Breitbart News traveled to the Mexican States of Tamaulipas, Coahuila, and Nuevo León to recruit citizen journalists willing to risk their lives and expose the cartels silencing their communities.  The writers would face certain death at the hands of the various cartels that operate in those areas including the Gulf Cartel and Los Zetas if a pseudonym were not used. Breitbart Texas' Cartel Chronicles are published in both English and in their original Spanish. This article was written by Tony Aranda from Nuevo Leon.