A deadly fire engulfed a migrant processing center at Ciudad Juárez in Mexico early Tuesday morning with local reports saying at least 39 people died in the blaze and dozens more were left injured.
Two local government rescue sources told Reuters news agency of the death toll which is expected to grow throughout the day.
The facility is located near the Stanton International Bridge, which links Ciudad Juarez to El Paso, Texas.
Although authorities have not yet released official reports, the El Diario and El Heraldo have also reported that at least 37 people were killed, according to the Daily Mail.
Another 40 people were believed to have been evacuated from the area and taken to local hospitals for treatment.
The fire broke out shortly before midnight, prompting the mobilization of firefighters and dozens of ambulances.
Ciudad Juarez, which neighbors El Paso, Texas, is one of the border towns where undocumented migrants wait before trying to cross into the U.S. as Breitbart News reported.
There has been no official statement about what may have caused the blaze but local newspapers reported there had been a disturbance inside the center just before the fire, the BBC reports.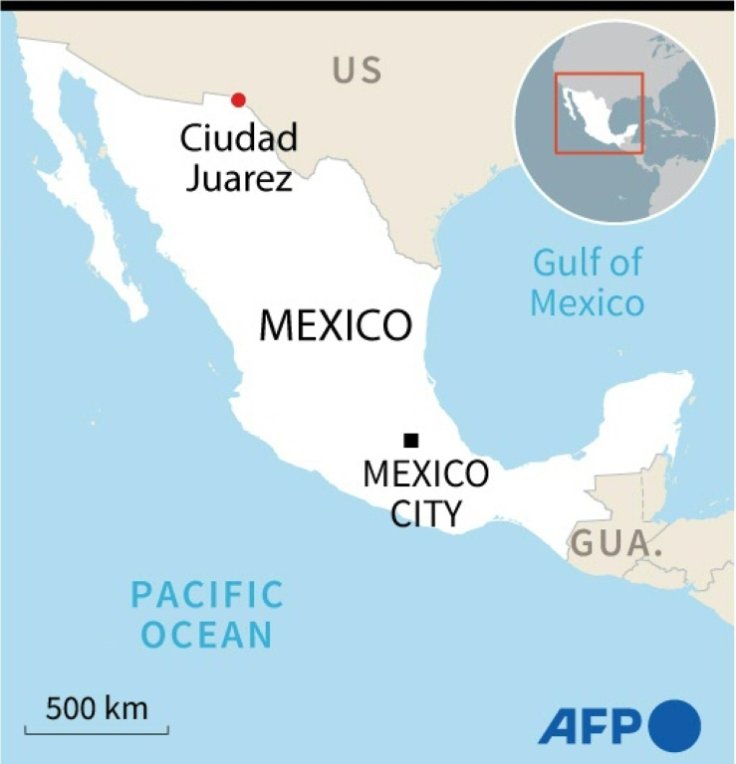 Photographs released by Reuters show a number of bodies covered in foil blankets lying outside the building.
Mexico's attorney general's office has launched an inquiry and has investigators at the scene, according to media reports.
Follow Simon Kent on Twitter:

Follow @SunSimonKent

or e-mail to: skent@breitbart.com



Editor's Note: This is a developing story. The article has been updated to reflect additional information revealed as the situation developed.