Buy low, sell high. That time-tested business wisdom guides the sale of the Ultimate Fighting Championship (UFC).
Brothers Frank and Lorenzo Fertitta, along with friend Dana White, purchased the struggling fight promotion for $2 million in 2001. Fifteen years later, after The Ultimate Fighter reality show, a television deal with Fox, an endorsement contract with Reebok, stringent drug testing legitimizing the sport, and mixed-martial arts legalization in every state, the UFC retails for $4.1 billion.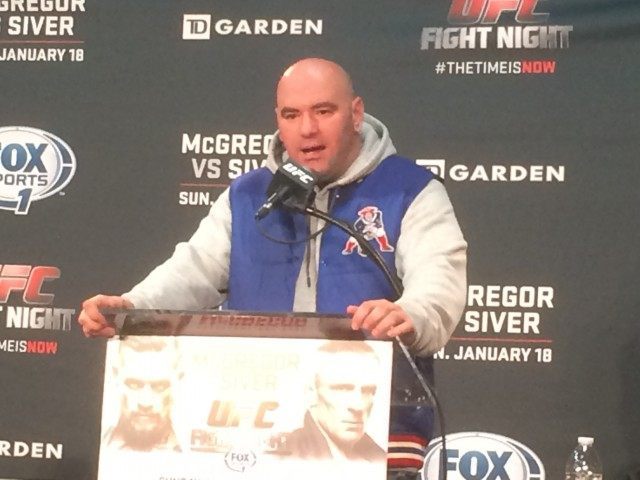 That's an increase on initial investment by 2,050 times. If the UFC were a team, its worth would beat Real Madrid, the Dallas Cowboys, the New York Yankees, and any other franchise one could point to.
Darren Rovell at ESPN reports that two groups submitted bids in the $4.1 billion range for the MMA titan. He writes:
The two bid groups, WME-IMG in conjunction with Dalian Wanda Group, and China Media Capital, had similar bids in the $4.1 billion range, sources said.

Sources said that both bidding groups are still trying to completely finance the buyout, which would be for the entire company. Which company ultimately wins out might depend on the details of that financing. Sources say WME co-chair Ari Emanuel has been asking well-heeled investors to chip in $25 million to $50 million.

One of those investors that said yes, according to sources, was the Kraft Group, which owns the New England Patriots and the New England Revolution. A Kraft Group spokesman declined comment.

The WME-IMG bid with Dalian also is said to include China's Tencent Holdings, one of the 10 largest internet companies in the world and ESPN's official digital partner in the region. State-backed investment firm China Media Capital has been bankrolling many projects, including a five-year broadcast-rights deal with China's top-tier soccer league worth $1.3 billion.
UFC President Dana White, with New England roots, occasionally sports the gear of Robert Kraft's football team and attends their games. Kraft attended a UFC event in 2013 and his team drafted, and recently traded away, Chandler Jones, brother of former UFC light heavyweight champion Jon Jones.
Me and Mr Kraft coming up with the game plan for 2 night :) @Patriots vs Tampa Bay!!!! pic.twitter.com/AoOqk3mII7

— Dana White (@danawhite) August 16, 2013
The UFC did not reach 100,000 pay-per-view buys under the current ownership group until 11 numbered cards in, at UFC 40, where Tito Ortiz enjoyed his first of three victories over Ken Shamrock. In the last seven months, the promotion boasts three cards eclipsing one million subscriptions. With cash cow Brock Lesnar returning for another milking next month at the UFC 200 blockbuster, the UFC hopes to break MMA pay-per-view records.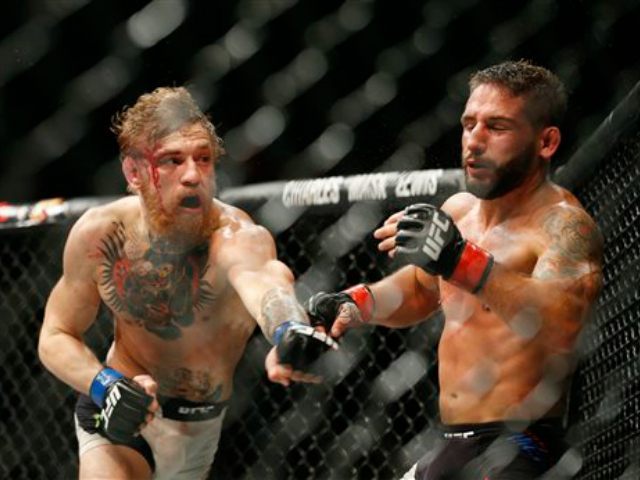 This boom followed a bust earlier this decade, which followed a boom corresponding to Lesnar's initial run in the promotion. With Lesnar long in the tooth and under WWE contract, Ronda Rousey increasingly turning her eye to Hollywood, Jon Jones dropping in popularity due to legal and personal problems, and Conor McGregor coming off a loss, the current ownership may seek to cash out before another recession hits the business.