PIEDRAS NEGRAS, Coahuila — Investigators appear to be trying to cover up the murder of a man whose body was found floating in the waters of the Rio Grande.
The case began earlier this month when authorities found the decomposed body of 27-year-old Jose Eduardo Rojas Torres floating in the water just south of Eagle Pass, Texas. Initially, authorities did not identify the body but were able to match the corpse's tattoos to those of a man who had been reported missing a week before.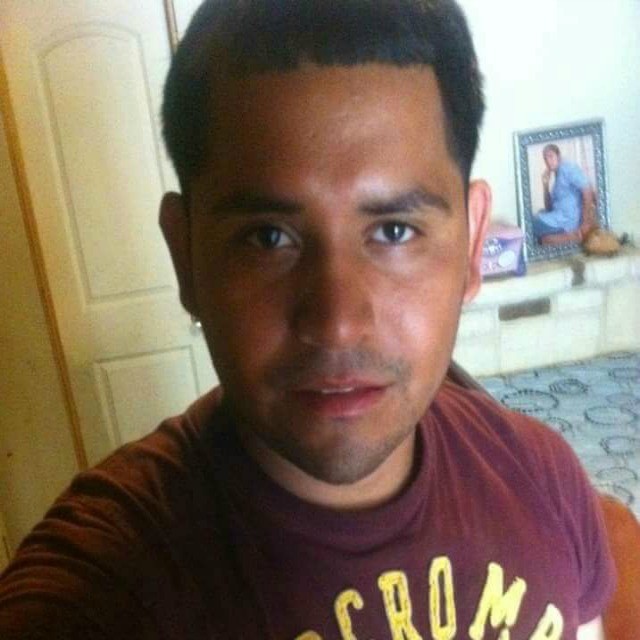 According to the missing person file, the victim's father had reported his son missing a week before the body was found in the river. The father reported that the son had not returned home and never received any ransom demands of any kind; Rojas Torres simply vanished only to be found days later.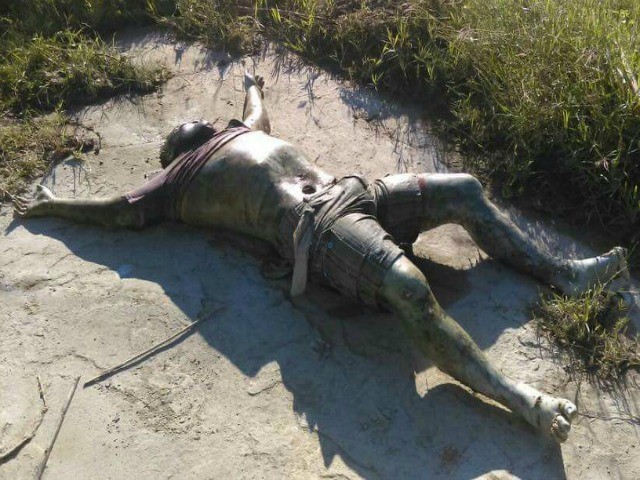 As Breitbart Texas has reported, Coahuila has seen several accidental deaths that appear to be murders. Law enforcement sources in Mexico and in the U.S. have revealed to Breitbart Texas that the cover-ups may involve making the death look accidental. The method that authorities often talk about involves using trash bags to torture and murder victims by suffocation. The bodies show no signs of struggle, easily concealing the true crime. Once a victim has died, a killer leaves a body in a running car within a garage to create the appearance of a suicide.
In the case of Rojas Torres, instead of leaving the man with the car running, the murderers simply dumped the body into the river to forge the impression of a drowning. Case information revealed that the victim's body was found in an advanced state of decomposition, but appears to have been beaten before death. That information contradicts the information that has been released by the Coahuila government which claimed the body suffered no signs of violence.
Rather than order an in-depth investigation into the case, the Piedras Negras delegate of the Coahuila Attorney General's Office (PGJE) has ordered his agents to have the case handled as a natural death. Breitbart Texas has reported in the past on how officials at the highest levels of the PGJE have been allegedly colluding with Los Zetas cartel members to release jailed drug traffickers.
Editor's Note: Breitbart Texas traveled to the Mexican States of Tamaulipas, Coahuila and Nuevo León to recruit citizen journalists willing to risk their lives and expose the cartels silencing their communities.  The writers would face certain death at the hands of the various cartels that operate in those areas including the Gulf Cartel and Los Zetas if a pseudonym were not used. Breitbart Texas' Cartel Chronicles are published in both English and in their original Spanish. This article was written by "J.M. Martinez" from Piedras Negras, Coahuila and Breitbart Texas' Ildefonso Ortiz.