MONTERREY, Nuevo Leon — The violence seems to have no end in sight at the Topo Chico prison where cartel members from rival factions of the Los Zetas are being jailed for murders and other crimes.
As Breitbart Texas has reported, various factions of the Los Zetas Cartel such as Vieja Escuela and Grupo Bravo have been fighting with their rivals, the Cartel Del Noreste, who are also Zetas but have been moving in on the drug distribution territories in Nuevo Leon and other parts of the country.
This month, a kidnapping and assassination crew from the Vieja Escuela Zeta was arrested and sent to the Topo Chico prison, adding to the large number of mafia members that have authorities on edge due to the low numbers of law enforcement personnel inside the prison and surrounding community.
A police source with vast knowledge of the inner workings of Mexican prisons told Breitbart Texas that the fight for control of "El Topo" is considered a "time bomb", even though current Governor Jaime "El Bronco" Rodriguez claims to have control. The governor has also claimed to have inherited a mess of things from previous governor who he claims was not able to contain the growth of the Los Zetas cartel in Nuevo León.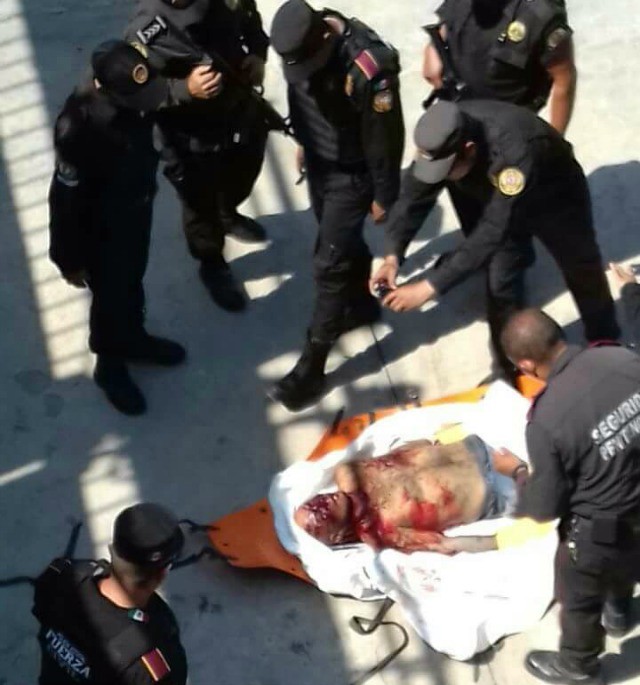 In 2016, the prison has seen six riots. One of those was considered a massacre that led to the murder of 49 inmates. Almost nine months after the fatal prison riot, a report by Mexico's Human Rights Commission pointed out that there were only 49 prison guards to oversee a prison facility with 3,984 inmates. The report chastised the government's lack of a plan for the social re-adaptation of those incarcerated with ties to organized crime.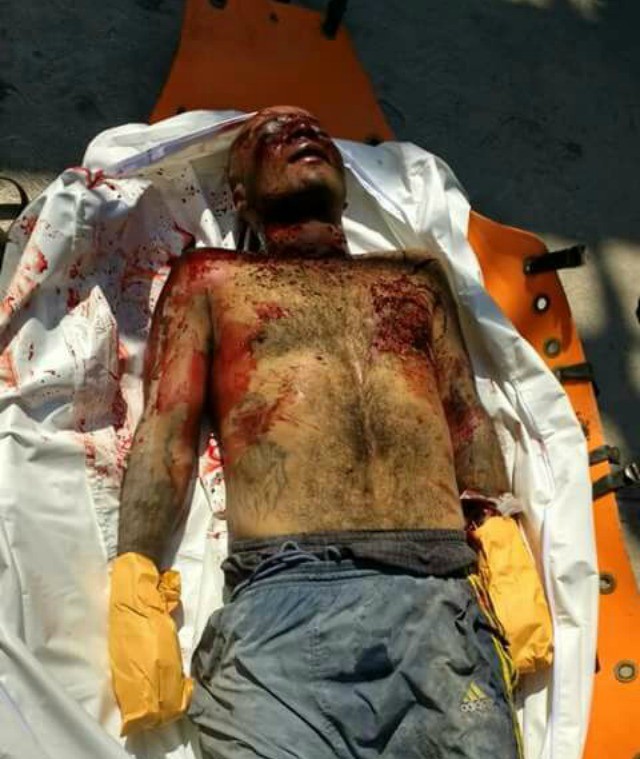 Earlier this month, 42 inmates were moved out of the Topo Chico prison after another riot left two inmates injured. The riot comes after 20 state police officers were injured in November during yet another clash that took place when authorities tried to inspect the cells of various inmates.
A month before, a bloody riot took place moments before El Bronco was set to deliver his first State of the State speech. The ongoing riots revealed the lack of security in the facility. An inmate identified as Christian Ruben "Cri Cri" Cantu Gomez dies after receiving 39 stab wounds and cuts.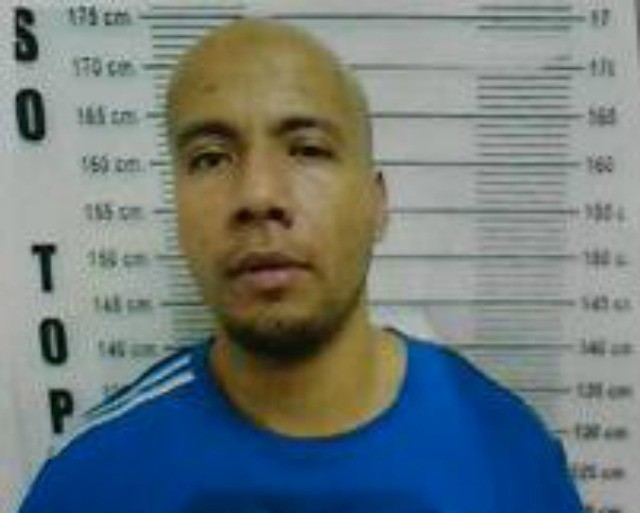 Editor's Note: Breitbart Texas traveled to the Mexican States of Tamaulipas, Coahuila and Nuevo León to recruit citizen journalists willing to risk their lives and expose the cartels silencing their communities.  The writers would face certain death at the hands of the various cartels that operate in those areas including the Gulf Cartel and Los Zetas if a pseudonym were not used. Breitbart Texas' Cartel Chronicles are published in both English and in their original Spanish. This article was written by Tony Aranda from Monterrey, Nuevo León.