Breitbart Texas traveled to the Mexican States of Tamaulipas and Coahuila to recruit citizen journalists willing to risk their lives and expose the cartels silencing their communities.  The writers would face certain death at the hands of the various cartels that operate in those areas including the Gulf Cartel and Los Zetas if a pseudonym were not used. Breitbart Texas' Cartel Chronicles are published in both English and in their original Spanish. This article was written by "J.A. Espinoza" from Matamoros. 
MATAMOROS, Tamaulipas — The wave of violence between cartel members and Mexican authorities appears to have no end in this border state where the city of Matamoros has been added to the days of terror lived by residents amid a lack of security conditions.
Innocent bystanders including minors, women and men were the main victims of the most recent clash between cartel members and Mexican authorities.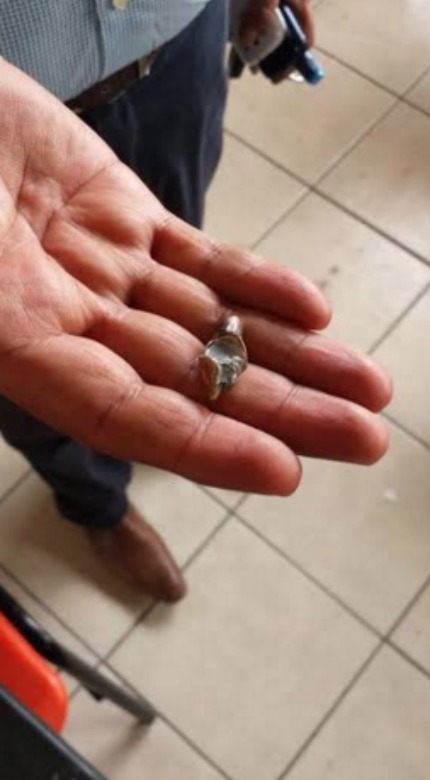 The violence began shortly after noon and continued for the better part of two hour where gunmen fired indiscriminately at authorities but were in fact injuring bystanders and damaging properties. In the neighboring city of Reynosa, authorities also clashed with cartel gunmen.
As Breitbart Texas recently reported, the Tamaulipas government has tried to minimize the gun battles calling them "isolated incidents". In the 11 weeks since the beginning of 2016, there have been 22 gun battles in Tamaulipas.
Because of the rolling gun battles and terror in Matamoros, at least three innocent bystanders were struck or grazed by bullets and had to be rushed to get medical attention.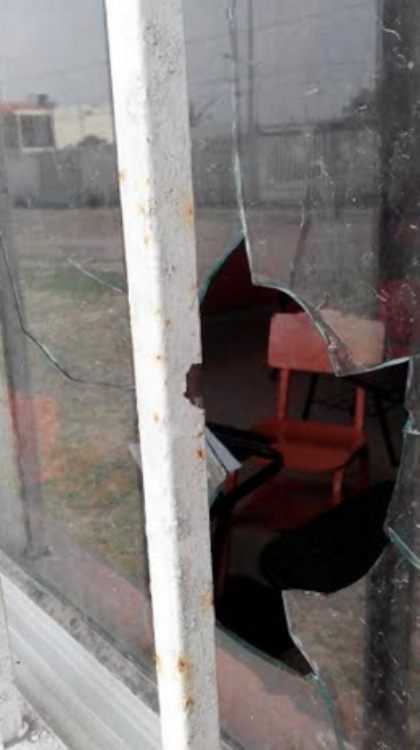 As a result of the "isolated incident" in Matamoros, a student at an elementary school in the Casa Blanca neighborhoods was grazed by a bullet that went into the classroom through one of the windows that faces the street. The boy was grazed by the bullet in a small area just behind his ear.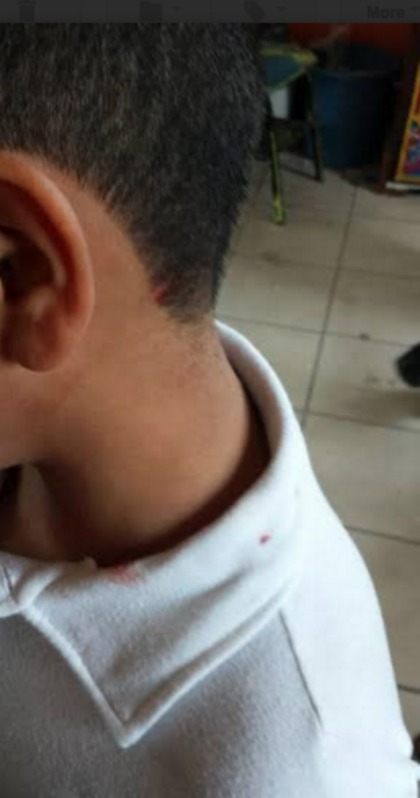 According to statements from eyewitnesses, the gunmen spotted a convoy of Mexican authorities and began firing. The gunmen fired left and right as they tried to flee from Mexican Federal Police officers and soldiers.
Hours after the gun battles, the Tamaulipas government issued out a small statement confirming that a housewife and a young woman had also been struck by stray bullets.
During the gun battles this border city once again became a battlefield spreading panic amongst local residents.Once again citizens took to social media to begin documenting the "events", "situations of risk" or SDR the terms used for the gun battles that took place in various parts of the city.
Neighborhoods like Puerto Rico, Acuario, Santa Anita, Valle Alto, Victoria, Infonavit Buena Vista, Agapito Gonzalez Avenue, Mariano Matamoros, Marte R. Gomez Avenue, Spanish Villa, and several others that lived through yet another gun battle.