Breitbart Texas traveled to the Mexican States of Tamaulipas and Coahuila to recruit citizen journalists willing to risk their lives and expose the cartels silencing their communities.  The writers would face certain death at the hands of the various cartels that operate in those areas including the Gulf Cartel and Los Zetas if a pseudonym were not used. Breitbart Texas' Cartel Chronicles are published in both English and in their original Spanish. This article was written by "J.A. Espinoza" from Matamoros and "A.C. Del Angel" from Reynosa. 
SAN FERNANDO, Tamaulipas — A fierce cartel firefight between a convoy of armed cartel members and Mexican authorities left five gunmen dead. The gunmen had been armed with .50 caliber rifles, grenades and machine guns.
The shootout took place on Wednesday afternoon along the highway connecting San Fernando with Matamoros  when a group of Mexican federal police officers came under fire from gunmen in a three-vehicle convoy, information provided to Breitbart Texas by the Tamaulipas government revealed.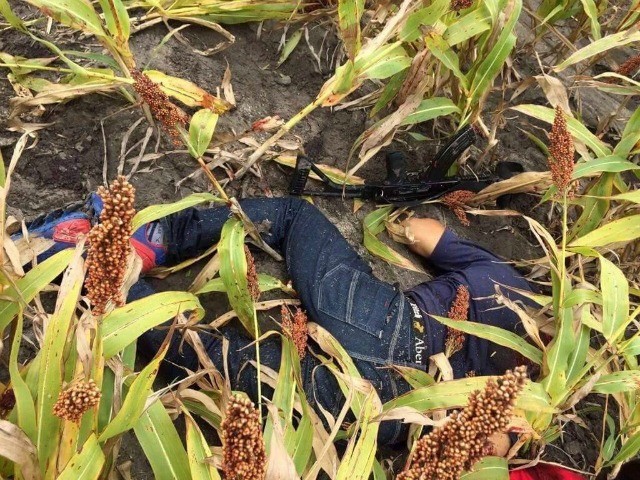 In response taking gunfire, Mexican police fought off the attack killing five of the gunmen who had all been riding in a white Chevrolet Cheyenne.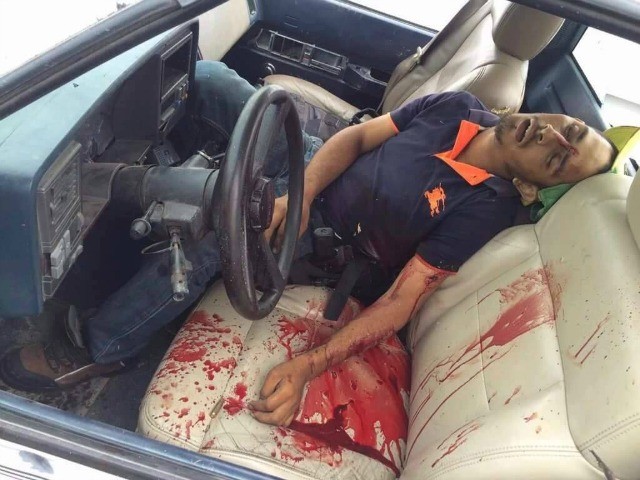 One of the police trucks, with the serial number 15066, was disabled by blasts from a .50 caliber rifle.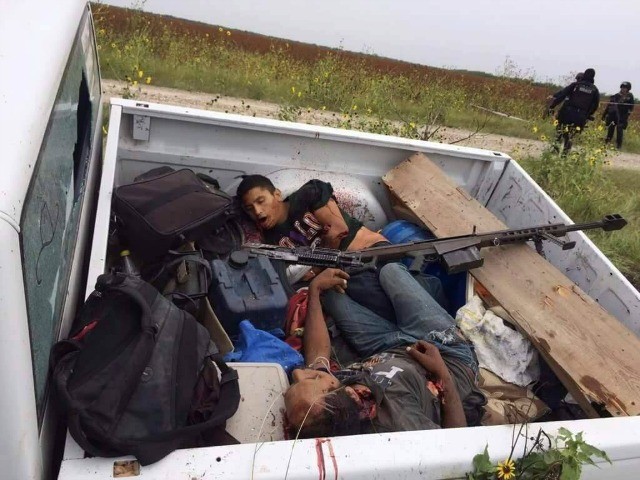 Authorities have identified two of the cartel gunmen as Miguel Munoz Herrera and Jose Manuel Medina Mendez. Authorities seized three automatic AK-47's rifles, a .50 caliber Barrett rifle, a grenade, body armor, and other items.
Authorities have not released other information relating to the case. However, the dirt roads near San Fernando have long been used by cartel gunmen to hide their movements from law enforcement. It remains unclear if federal authorities came across the cartel convoy by accident, or if the gunmen were part of the security detail of one of the local bosses sent to slow down authorities while their leader fled.