CIUDAD VICTORIA, Tamaulipas — The war between two rival factions of the Los Zetas Cartel has set off an unstoppable wave of violence that continues to spread death and terror. This week, the violence spiked with seven executions and a gun battle that killed six others in a span of less than 24 hours.
The most recent violent event took place on Thursday early morning when authorities faced off with six cartel gunmen at a stash house in the Jacarandas neighborhood. The Tamaulipas government revealed that three gunmen died in the gun battle–but also found the bodies of three victims who appeared to have been previously executed.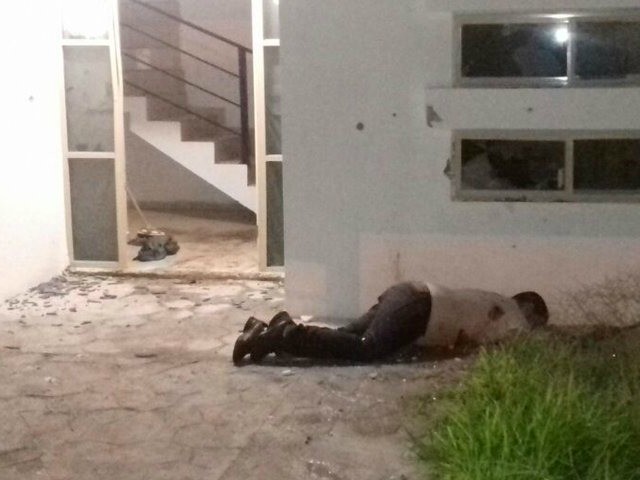 Less than 24 hours before the fight, the streets in Ciudad Victoria were once again filled with blood when a team of gunmen pulled up to a house asking for an organized crime member. Information provided to Breitbart Texas by the Tamaulipas government revealed that after failing to find their rival, the gunmen executed four men that were inside the house.
The victims were identified as 56-year-old Raul Avalos Guerra, a Taco restaurant owner; 35-year-old local businessman Antonio Sanchez Soto, 24-year-old Taco stand worker Raul Alejandro Sanchez Alfaro and 19-year-old Daniel Antonio Avalos Aladro, a baseball player for the Los Broncos team in Reynosa.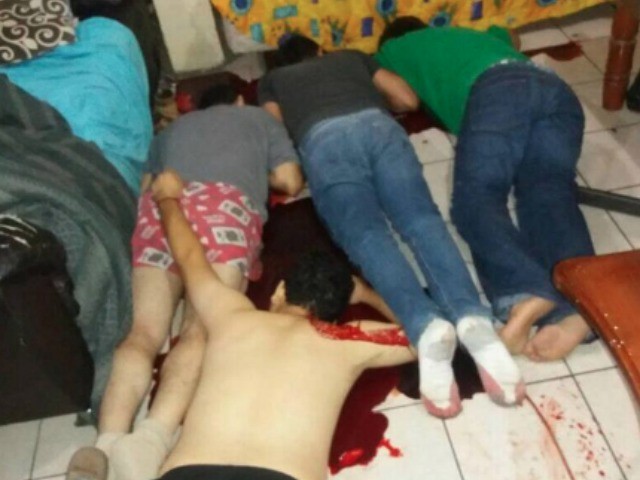 As Breitbart Texas has been reporting for more than 11 months, two rival factions of the Los Zetas cartel have been at war over lucrative drug trafficking routes and territories. One of the factions under the name "Grupo Bravo" or "Vieja Escuela Z" has been trying to push out the faction known as Cartel Del Noreste.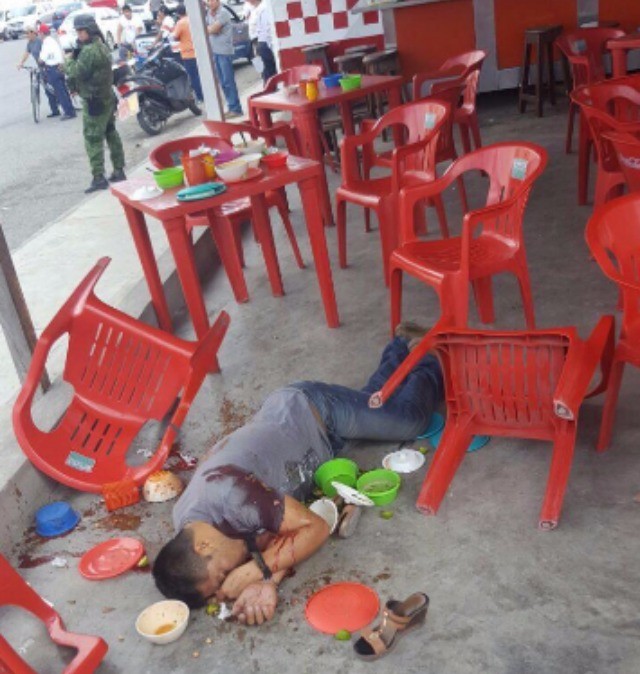 On Wednesday the bloodshed continued when just four hours after the execution of the six men, another team of gunmen killed two who had been eating at a local taco restaurant. The attack took place at the El Jarocho restaurant where one of the victims identified as 32-year-old Ricardo Tadeo Monroy Cruz died at the scene. The other victim was identified as Fernando Avial Cruz who tried to run away but was fatally wounded as he ran to a nearby hotel. Cruz died at a local hospital.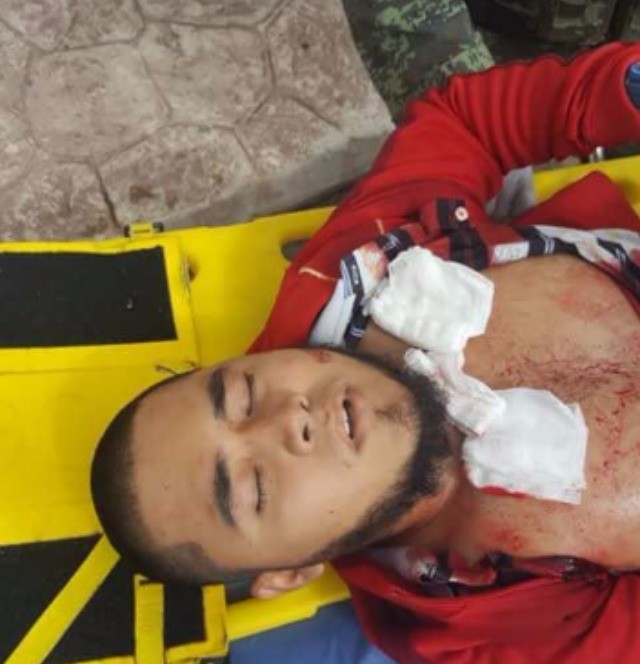 On Wednesday afternoon yet another execution took place killing a 16-year-old teenager. Gunmen stormed a house in the Luis Echeverria neighborhood where they shot Eber Obviel Muñoz Mascorro five times. Another teenager at the house was also hit but he managed to run seeking help and medical attention.
Editor's Note: Breitbart Texas traveled to the Mexican States of Tamaulipas, Coahuila and Nuevo León to recruit citizen journalists willing to risk their lives and expose the cartels silencing their communities.  The writers would face certain death at the hands of the various cartels that operate in those areas including the Gulf Cartel and Los Zetas if a pseudonym were not used. Breitbart Texas' Cartel Chronicles are published in both English and in their original Spanish. This article was written by "M.A. Navarro" from Ciudad Victoria.