MONTERREY, Nuevo Leon — A shot in the neck was enough to end the life of the nephew to the former supreme leader of the Gulf Cartel. The execution points to a vendetta among organized crime members.
According to information provided to Breitbart Texas by Nuevo León authorities, Manuel "El Manny" Cardenas Medina was shot by a cartel assassin when he pulled up to the entrance of his home. The execution took place in front of his wife and two young children.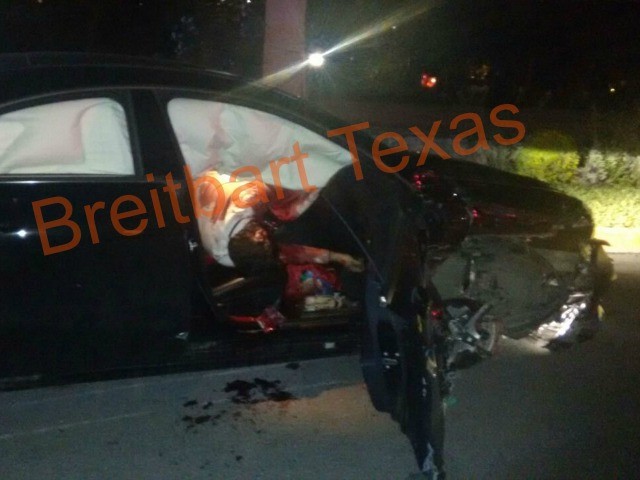 Cardenas Medina is the nephew of Osiel Cardenas Guillen, who in his time was the supreme leader of the Gulf Cartel and founder of Los Zetas. Cardenas Medina is also the son of Mario "El Gordo" Cardenas, one of the top capos in the Gulf Cartel. Osiel Cardenas is currently in a U.S. prison while Mario Cardenas is in a Mexican one.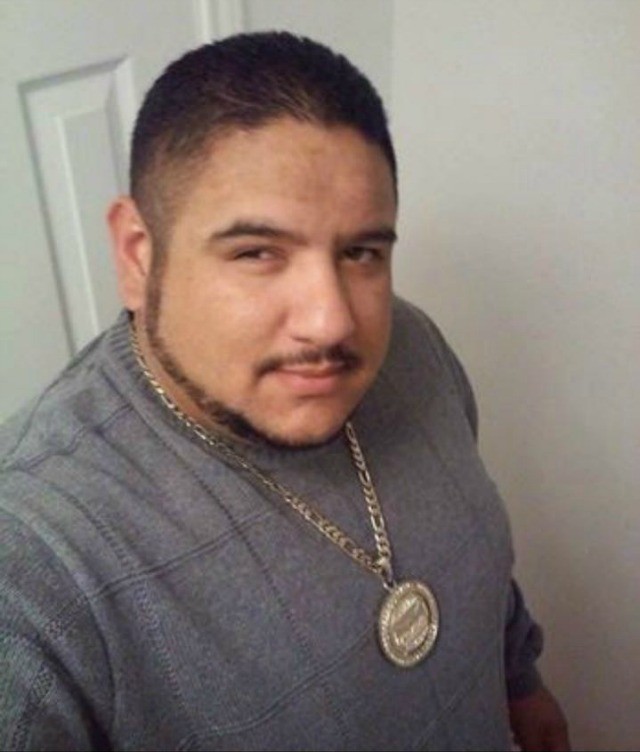 A video leaked to news outlets revealed how a security guard walks up to the passenger window of a Mercedes Benz driven by Cardenas Medina to let him into his residence in the La Escondido neighborhood on the southern side of Monterrey.
As "El Manny" stopped his vehicle, a gunman in another car pulled up and shot at least three times before fleeing along a busy boulevard called National Highway.
After getting shot, the 35-year-old Cardenas Medina drove off only to crash with a nearby parked vehicle and then the wall of a home. The victim's wife and their children sought refuge nearby until police and emergency personnel arrived.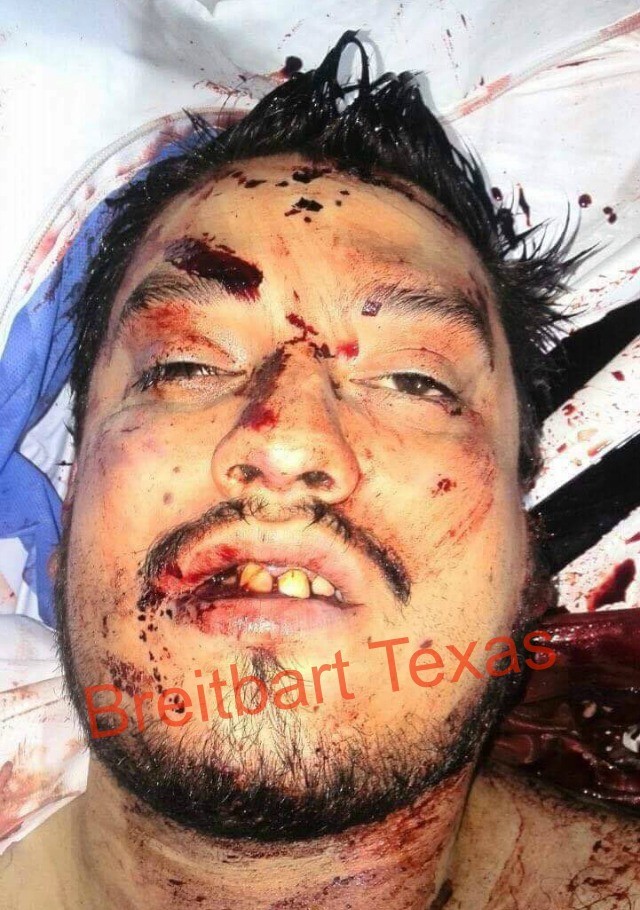 Authorities pronounced the victim dead at the scene. El Manny had been using the name Mauricio Perez Castro in an attempt to go unidentified. According to Nuevo León authorities, relatives provided a residence for the family in Matamoros, Tamaulipas.
Editor's Note: Breitbart Texas traveled to the Mexican States of Tamaulipas, Coahuila and Nuevo León to recruit citizen journalists willing to risk their lives and expose the cartels silencing their communities.  The writers would face certain death at the hands of the various cartels that operate in those areas including the Gulf Cartel and Los Zetas if a pseudonym were not used. Breitbart Texas' Cartel Chronicles are published in both English and in their original Spanish. This article was written by Tony Aranda from Monterrey, Nuevo Leon and "M.A. Navarro" from Ciudad Victoria, Tamaulipas.