REYNOSA, Tamaulipas — As cartel violence continues to terrorize this border city, a leaked video appears to show teams of cartel gunmen holding a prayer meeting before heading out to commit unspeakable acts of violence. Nine days of ongoing cartel violence have led to 25 deaths including at least one police officer and one innocent bystander.
The video shows at least two dozen gunmen wearing street clothes with makeshift vests and ammunition pouches while carrying various assault rifles.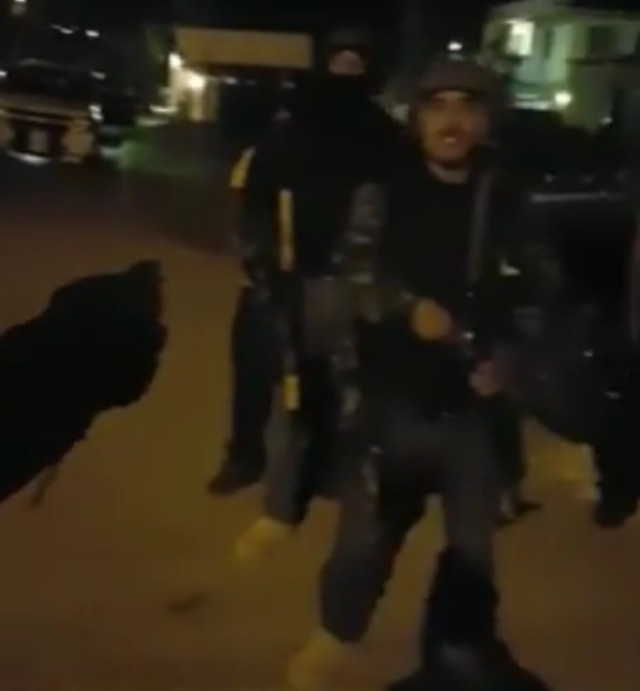 The gunmen line up in front of an authority figure within the cartel and they begin to loudly recite a prayer in Spanish. The short video ends with the group shouting praises for the Gulf Cartel.
The video appears to have been taken at night or during the early morning hours in the streets of Reynosa by one of the Gulf Cartel gunmen at the gathering. While the date of the video remains unclear, for more than one week, the border city of Reynosa has been ground zero for a fierce territorial war between rival cartel factions.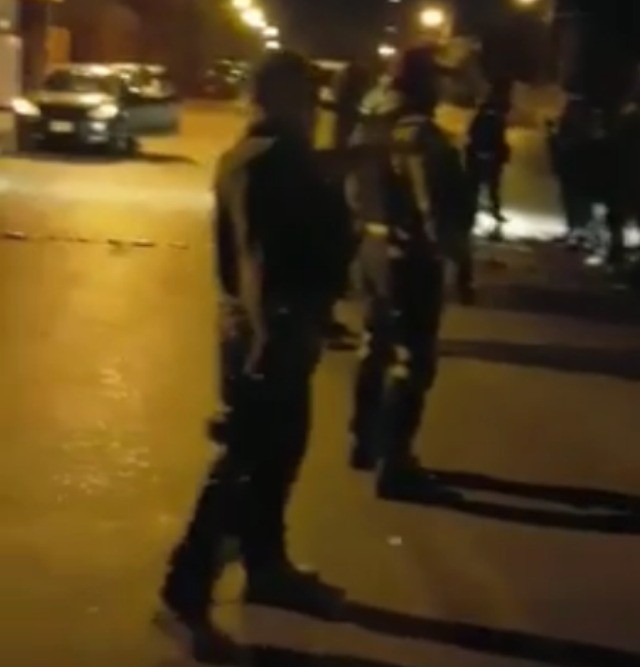 As Breitbart Texas previously reported, the raging violence has spread terror throughout the city as convoys of gunmen continue to roam the streets searching out rival forces. State officials have confirmed to Breitbart Texas 25 casualties including one police officer and one street food vendor who was caught in the crossfire.
Editor's Note: Breitbart Texas traveled to the Mexican States of Tamaulipas, Coahuila, and Nuevo León to recruit citizen journalists willing to risk their lives and expose the cartels silencing their communities.  The writers would face certain death at the hands of the various cartels that operate in those areas including the Gulf Cartel and Los Zetas if a pseudonym were not used. Breitbart Texas' Cartel Chronicles are published in both English and in their original Spanish. This article was written by "A.C. Del Angel" from Reynosa, Tamaulipas.