MONTERREY, Nuevo Leon — The discovery of two bodies in shallow graves near this city set off a forensic investigation to identify two more victims of cartel violence.
The discovery was reported by Nuevo Leon law enforcement officials after they responded to the discovery of what appeared to be human remains near the La Huasteca State Park in the Santa Catarina suburb of this industrial city, information provided to Breitbart Texas by state authorities revealed. Investigators arrived at the scene and after locating some remains, an in-depth search of the area near the Rompepicos Dam found irregularities in the ground, pointing to a grave having been dug.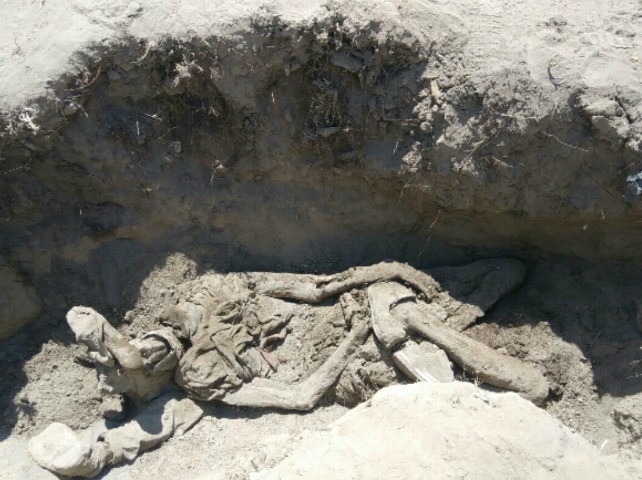 Inside the two shallow graves, authorities found the heavily decomposed remains of a woman and a man; they have not been identified. While investigators would not reveal if the victims had been shot, they confirmed that both had their hands tied in a manner consistent with victims kidnapped by cartel members.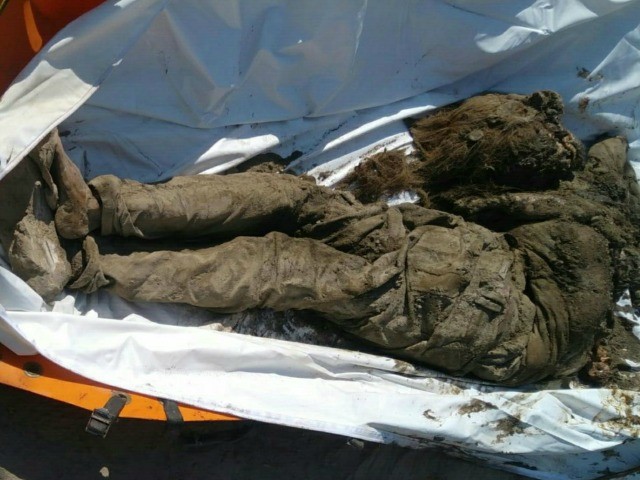 Even though the remains were heavily decomposed, authorities were able to extract DNA samples and are expected to run them with various government databases for missing persons in an effort to identify them. Law enforcement sources revealed to Breitbart Texas that the area near Santa Catarina is currently under dispute by rival factions of the Los Zetas cartel. As Breitbart Texas has been reporting, the faction known as the Old Zetas has been waging a fierce war throughout Mexico against the faction known as Cartel Del Noreste.
Editor's Note: Breitbart Texas traveled to the Mexican States of Tamaulipas, Coahuila, and Nuevo León to recruit citizen journalists willing to risk their lives and expose the cartels silencing their communities.  The writers would face certain death at the hands of the various cartels that operate in those areas including the Gulf Cartel and Los Zetas if a pseudonym were not used. Breitbart Texas' Cartel Chronicles are published in both English and in their original Spanish. This article was written by Tony Aranda from Monterrey, Nuevo León.