MATAMOROS, Tamaulipas — Mexico's Gulf Cartel managed to build a training camp in this border city with guard towers, walls, drill areas, and a garage for outfitting vehicles with armor plating.
The camp was discovered by the Mexican Army during an enforcement operation in the rural areas southwest of Matamoros. Military personnel received anonymous information about a cartel camp and carried out a series of efforts to locate the training facility, information provided to Breitbart Texas by the Mexican Army revealed. Matamoros is a border city immediately south of Brownsville, Texas.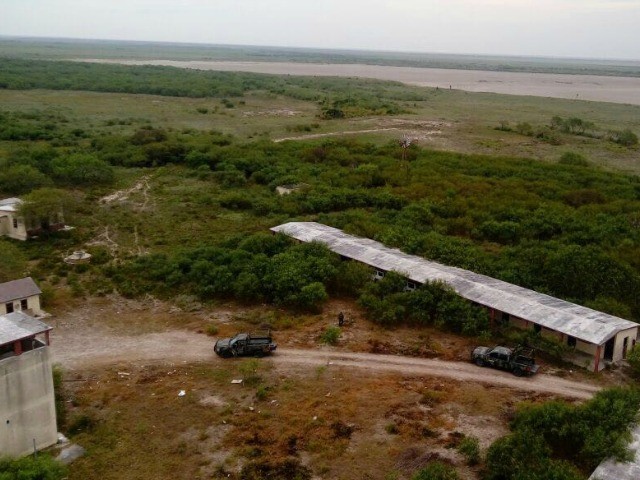 Cartel forces in Matamoros set up a series of blockades throughout the city to keep soldiers from reaching the camp. By the time that the Mexican army reached the walled facility, cartel gunmen managed to flee leaving behind weapons, tactical gear, armored vehicles, and other items.
The compound was surrounded by a wall and had a concrete guard tower used by lookouts to warn about any approaching rival forces. Inside, authorities found multiple structures including garages, workshops, and target ranges.
Inside the garages, authorities found more than a dozen vehicles including white SUVs outfitted with makeshift armor. The troops also found some SUVs that were being cloned to look like police and military vehicles typically to fool authorities.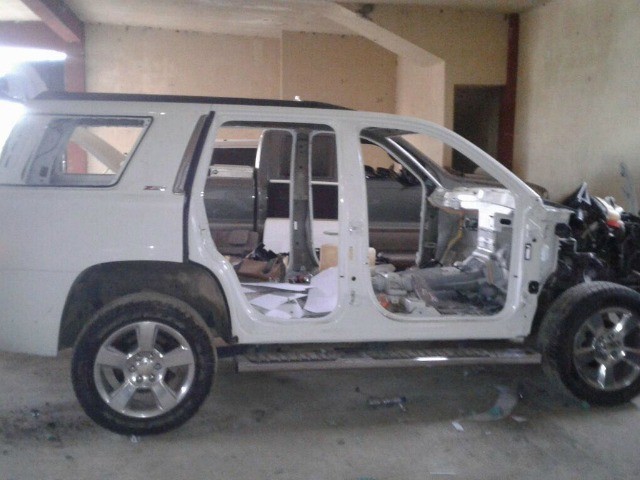 During a search six tactical rifles, a belt-fed machine gun, 15 helmets, 86 ammunition magazines, several tactical vests, and various other items were found. Authorities also discovered a makeshift target range.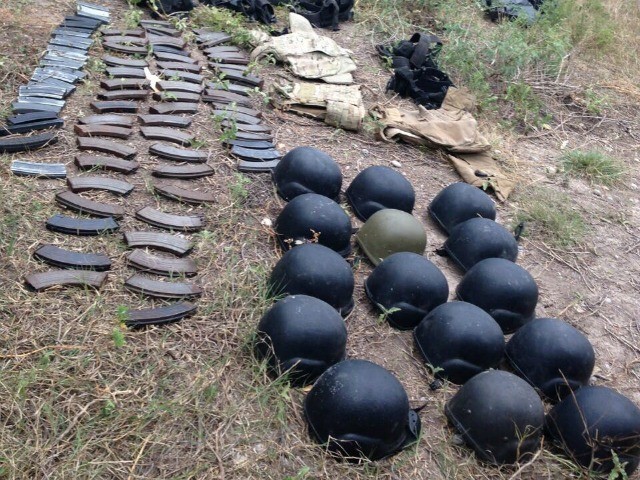 Editor's Note: Breitbart Texas traveled to the Mexican States of Tamaulipas, Coahuila, and Nuevo León to recruit citizen journalists willing to risk their lives and expose the cartels silencing their communities.  The writers would face certain death at the hands of the various cartels that operate in those areas including the Gulf Cartel and Los Zetas if a pseudonym were not used. Breitbart Texas' Cartel Chronicles are published in both English and in their original Spanish. This article was written by "J. A. Espinoza"  and "Francisco Morales" from Tamaulipas.