CIUDAD VICTORIA, Tamaulipas — Four agents from the state police force known as Fuerza Tamaulipas previously accused of working for one of the regional drug cartels were released after a judge reduced their charges.

Since the crime that they were charged with is not considered grave in nature, the case can move forward while the cops enjoy supervised release. The officers have been identified as Juan Gabriel Reyes Baez, Jonathan Emanuel Arevalo, Angel Gonzalez Arroyo and Irma Martinez Ramirez, all assigned to the town of Xicotencatl in the central part of the state.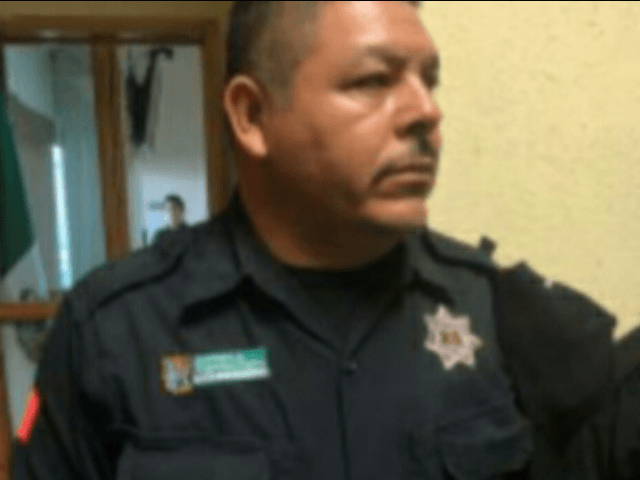 The arrest followed a warrant issued in case file 195/2017 charging the four cops with extortion, abuse of authority, and organized criminal activity.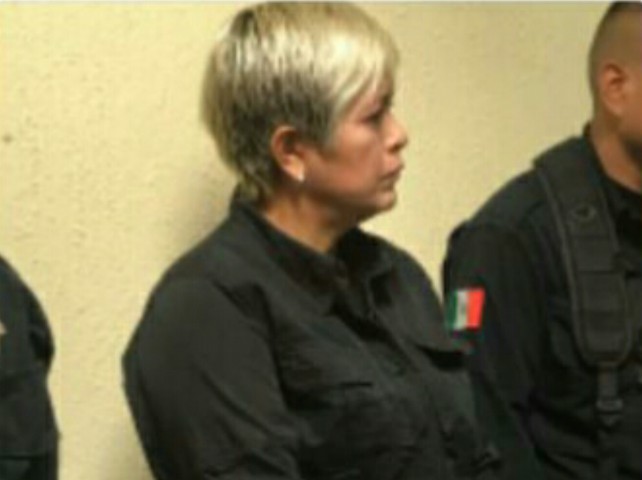 The same day of their arrests a judge, after a 16-hour debate, ruled against charging the men with the serious offenses but kept the extortion matter active. Since the crime is not listed as "serious" in the penal code, the court granted their release.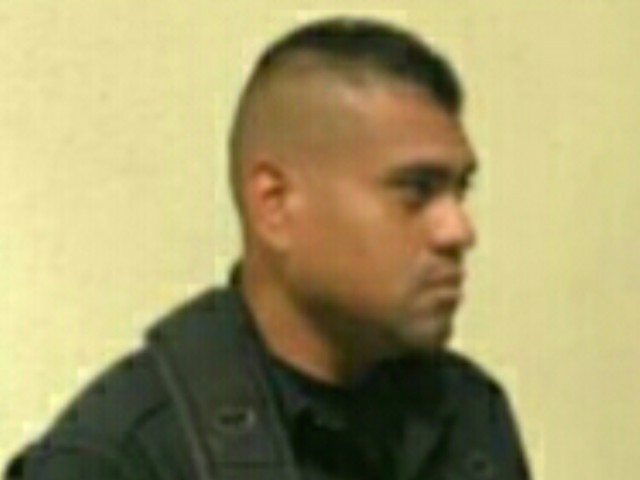 Authorities did not elaborate on the crimes that the men were initially accused of in order to not identify those affected. In a statement issued by the Tamaulipas government, officials claimed the found cops were linked to organized crime. As part of their actions in helping cartels, the cops would reportedly work as scouts and relay the movements and operations of law enforcement.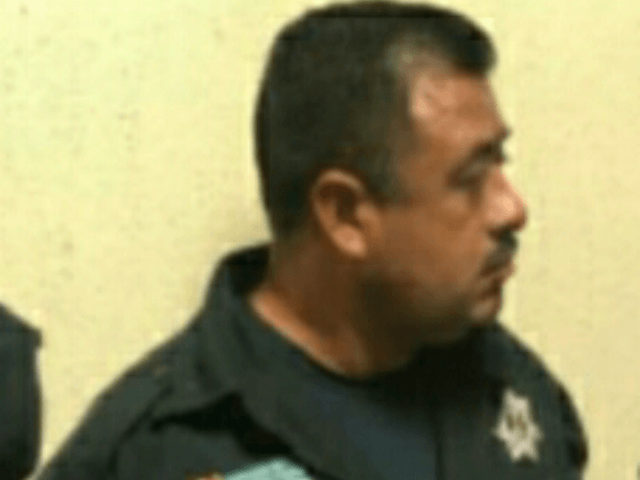 The area where the agents worked in is run by a cell of Los Zetas called Vieja Escuela Zeta and their allies with Gulf Cartel. For a long time, that criminal organization was run by Francisco "Pancho" Carreon who was killed in April and his brother, Ricardo "Calo" Carreon, is currently behind bars. The area continues to be a violent hotspot between Vieja Escuela Z and another Zetas faction called Cartel Del Noreste (CDN).
Editor's Note: Breitbart Texas traveled to the Mexican States of Tamaulipas, Coahuila, and Nuevo León to recruit citizen journalists willing to risk their lives and expose the cartels silencing their communities.  The writers would face certain death at the hands of the various cartels that operate in those areas including the Gulf Cartel and Los Zetas if a pseudonym were not used. Breitbart Texas' Cartel Chronicles are published in both English and in their original Spanish. This article was written by "Francisco Morales" from Tamaulipas.