MATAMOROS, Tamaulipas — A woman is facing federal weapons charges after she pulled out a shotgun in the middle of a busy emergency room while claiming she waited too long without attention.
The recent incident took place at the Mexican Social Security Hospital in Matamoros (IMSS) when a young woman wearing a red shirt, black shorts, and sneakers pulled out a 12 gauge shotgun and demanded to see a doctor. A gunman in a hospital triggered a large response by Tamaulipas state authorities, who tried to talk the woman down.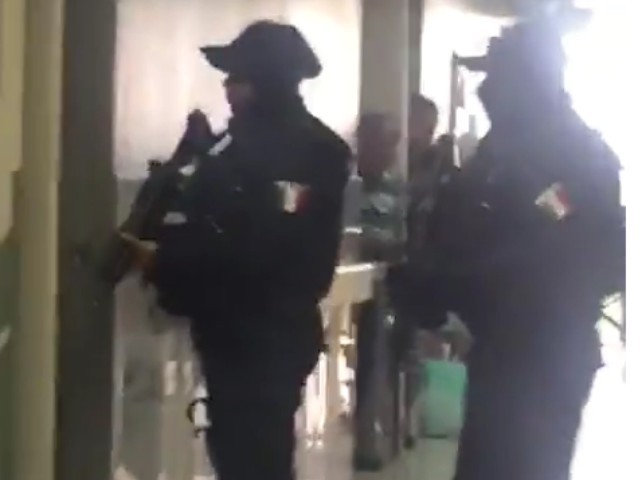 After a short but tense talk, police were able to coax the woman to put the shotgun down and submit to arrest. The woman was turned over to federal authorities in Matamoros for weapons charges. She could be released on bond. Police continue to look into how the woman was able to get the shotgun and see if it is tied to any other crimes.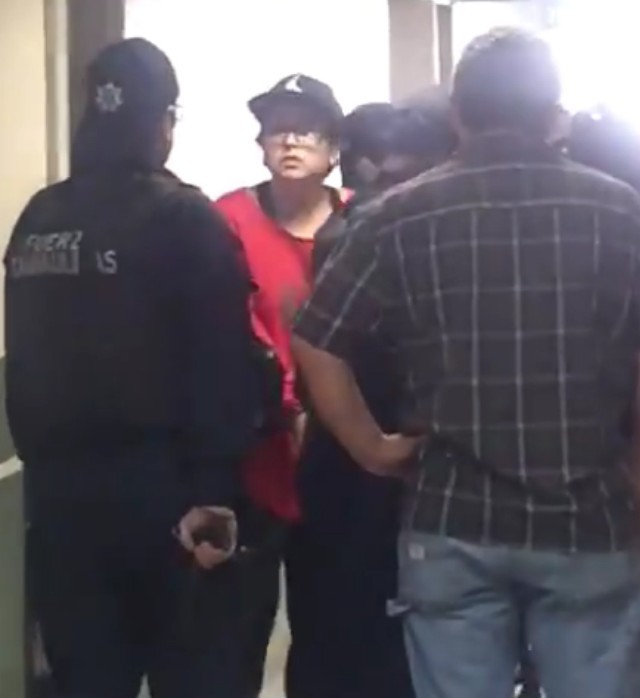 Editor's Note: Breitbart Texas traveled to the Mexican States of Tamaulipas, Coahuila, and Nuevo León to recruit citizen journalists willing to risk their lives and expose the cartels silencing their communities.  The writers would face certain death at the hands of the various cartels that operate in those areas including the Gulf Cartel and Los Zetas if a pseudonym were not used. Breitbart Texas' Cartel Chronicles are published in both English and in their original Spanish. This article was written by "J.A. Espinoza" from Tamaulipas.