CIUDAD VICTORIA, Tamaulipas — A team of gunmen stormed a ranch owned by one of the close associates of a former governor linked to organized crime to execute a hand and kill 15 high-value horses.
The attack was carried out at the ranch called "La Providencia," owned by Eduardo "La Conga" Rodriguez Berlanga, who was identified as a straw-man and now as one of the main witnesses against former Tamaulipas Governor Tomas Yarrington.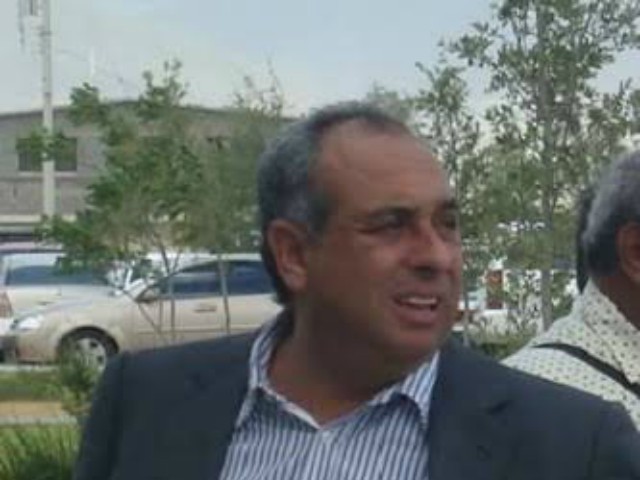 The attack took place in the morning hours when the cartel gunmen stormed the property at the kilometer 87 marker of the highway to Zaragoza, 15 minutes away from Ciudad Victoria.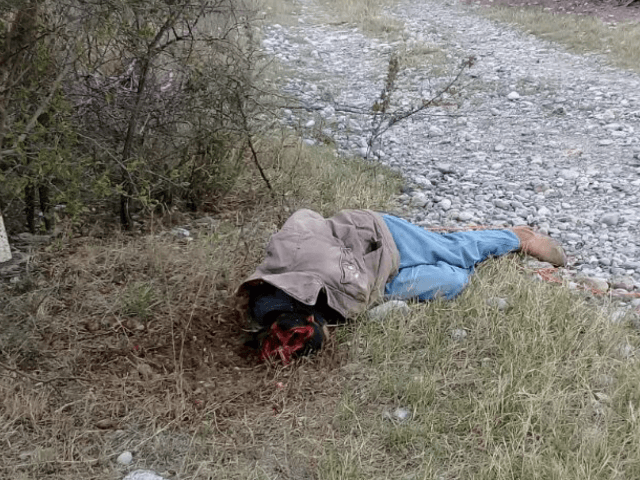 Officials who requested anonymity said that at the ranch, authorities found the body of a ranch hand and the remains of 15 fine racehorses. All were apparently shot multiple times. Investigators also noted that the buildings were shot multiple times as well. During a forensic inspection, they found spent shell casings believed to have been used in AK-47s.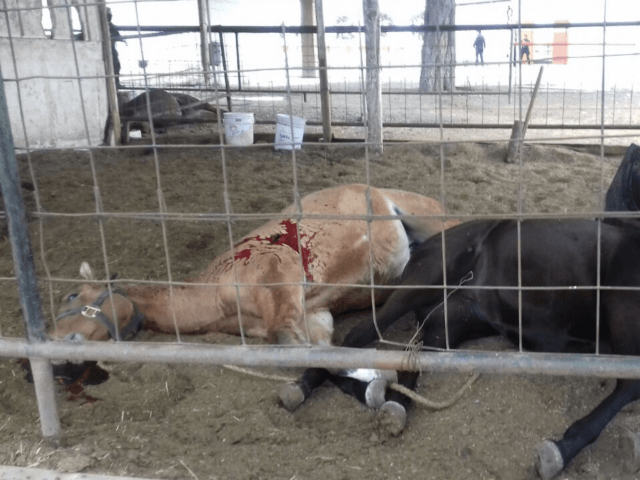 As Breitbart Texas reported, Tomas Yarrington is one of two former governors of Tamaulipas who are considered fugitives by U.S. Homeland Security Investigations (HSI) and the U.S. Drug Enforcement Administration (DEA). Both Yarrington and Eugenio Hernandez Flores face multiple money laundering charges; Yarrington also faces drug trafficking charges and has been linked in court documents to the Gulf, Los Zetas, and the Beltran Leyva Cartels.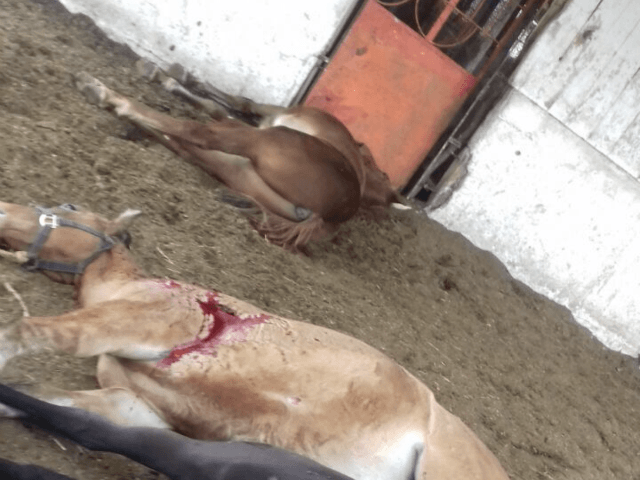 The owner of the ranch, better known as "La Conga," is considered one of the main witnesses who provided information on the illicit purchases of land and other properties by Yarrington.
In 2012, Berlanga was arrested in Monterrey and sent to Mexico City by federal authorities tasked with investigating the alleged criminal acts during the Yarrington Administration. The case against Berlanga was handled by the Deputy Attorney General Office's Specialized Organized Crime Investigations because it was related to alleged crimes against health and money laundering. Rodríguez Berlanga was released 80 days later after becoming a government witness.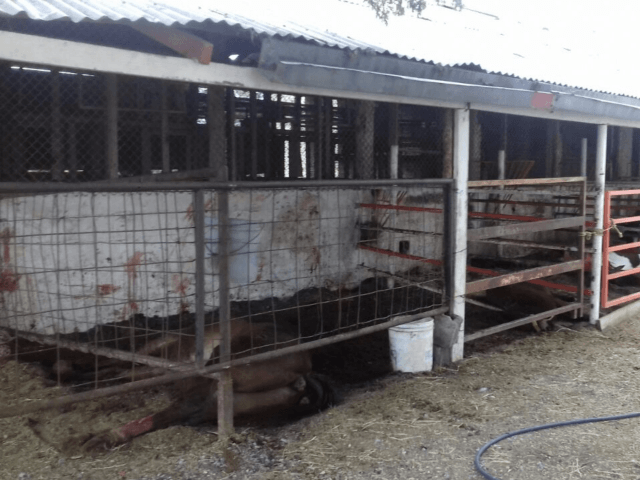 For years, Yarrington was able to live with complete impunity in Mexico and even enjoyed armed government protection. When the protection scheme ended, Yarrington fled to Florence, Italy, where HSI agents located him with the support of Italian authorities. Yarrington is fighting extradition attempts to the U.S.

Contrary to what was expected, Rodríguez Berlanga continued to lead a normal life in Ciudad Victoria and made his last public appearance at the city's livestock show in December–where he showed his prize cattle. The man claimed to be a simple rancher and farmer.
Editor's Note: Breitbart Texas traveled to the Mexican States of Tamaulipas, Coahuila, and Nuevo León to recruit citizen journalists willing to risk their lives and expose the cartels silencing their communities.  The writers would face certain death at the hands of the various cartels that operate in those areas including the Gulf Cartel and Los Zetas if a pseudonym were not used. Breitbart Texas' Cartel Chronicles are published in both English and in their original Spanish. This article was written by "Franciso Morales", "M.A. Navarro" and "J.A. Espinoza" from Tamaulipas.