MATAMOROS, Tamaulipas — A total of 480 migrants kidnapped by the Gulf Cartel have been rescued by Mexican authorities after a series of operations targeting the criminal organization. 
The operations began over the weekend when the Mexican military received anonymous information about Central American migrants being held against their will by the Gulf Cartel, Breitbart Texas reported. The migrants paid the criminal organization thousands of dollars each in hopes of being smuggled into Texas and then their final destination; however, the Gulf Cartel was holding them against their will while extorting their relatives. Initially, authorities carried out six raids that led to the rescue of 300 Central American migrants and one Mexican. Authorities also arrested 16 Gulf Cartel members linked to the stash houses.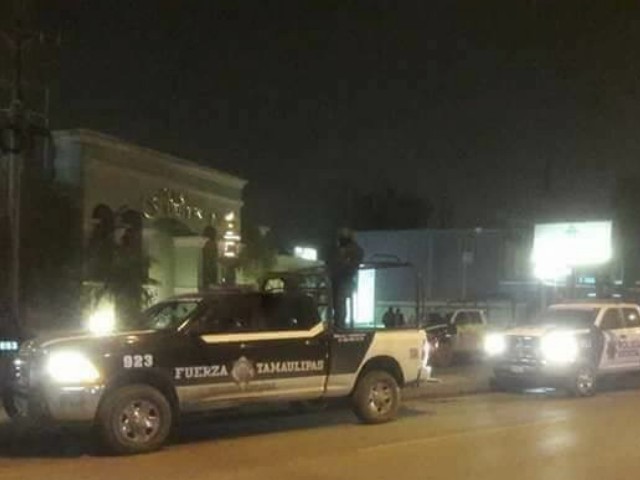 Since the initial raids, Tamaulipas state authorities working alongside the Mexican Army and Marines carried out additional operations and rescued a total of 480 held by the Gulf Cartel in Matamoros. Authorities also arrested six additional Gulf Cartel members bringing the total to 22 individuals tied to the human smuggling and kidnapping scheme. One of the stash houses was a motel where cartel gunmen kept dozens of migrants under harsh conditions. Initial information released by Mexican authorities revealed that the migrants paid between $4,000 to $5,000 to reach various U.S. cities.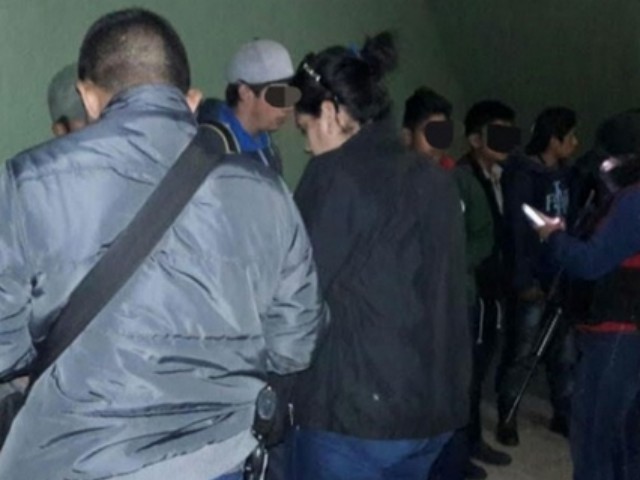 Mexico's immigration authorities used close to a dozen large buses to move the migrants from their federal offices to the Matamoros airport for deportations back to Central America.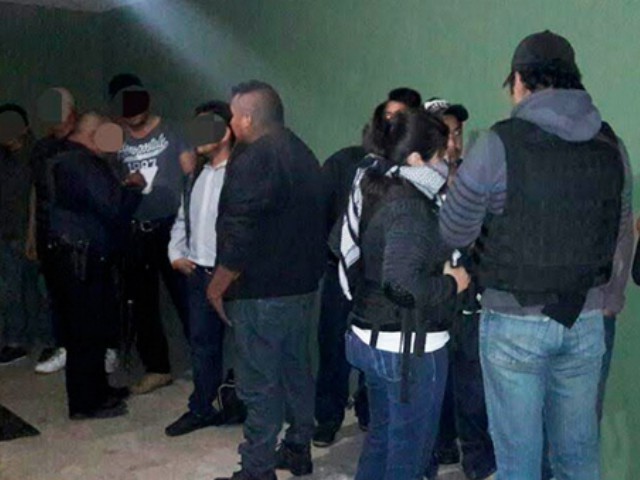 Editor's Note: Breitbart Texas traveled to the Mexican States of Tamaulipas, Coahuila, and Nuevo León to recruit citizen journalists willing to risk their lives and expose the cartels silencing their communities.  The writers would face certain death at the hands of the various cartels that operate in those areas including the Gulf Cartel and Los Zetas if a pseudonym were not used. Breitbart Texas' Cartel Chronicles are published in both English and in their original Spanish. This article was written by "J.A. Espinoza" from Tamaulipas.