NUEVO LAREDO, Tamaulipas – State police officers in the border city of Nuevo Laredo are on high alert after one officer began to show coronavirus (COVID-19) symptoms. Officials placed that officer under quarantine while testing takes place.
The officer is part of a squad of 100 Tamaulipas state police officers sent to the border city to assist in fighting the Cartel Del Noreste faction of Los Zetas. That cartel faction currently controls the city. In recent days, the border city experienced several large-scale shootouts that prompted the U.S. Consulate in Nuevo Laredo to issue security notices warning U.S. citizens to shelter in place. The state officers resided at a military base in Nuevo Laredo when on Thursday one officer began to complain of difficulty breathing and body aches.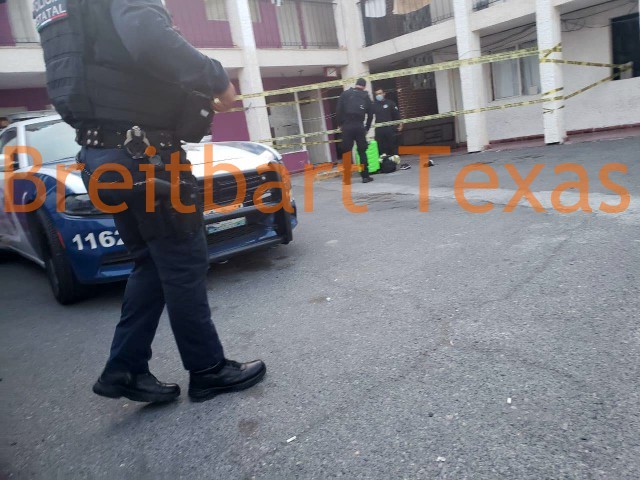 According to law enforcement sources consulted by Breitbart Texas, fellow officers rushed the ill police officer in their patrol vehicles to a local hospital where he has been placed in isolation. Medical personnel also diagnosed the officer with hypertension and are waiting on the results of the tests to determine if he has COVID-19 or is suffering from another respiratory illness.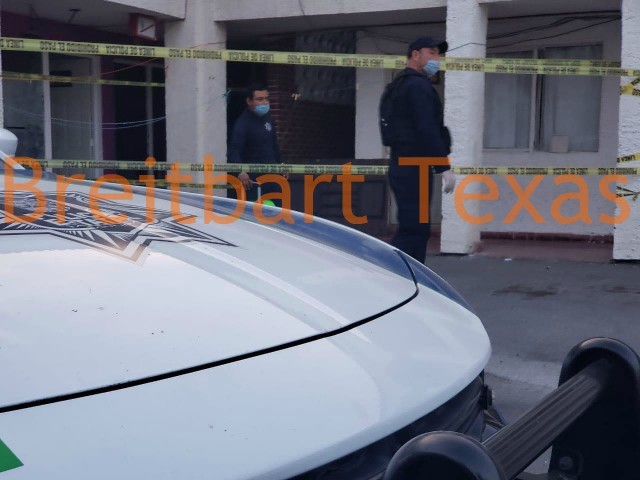 Officers removed his belongings from the dormitory and took them to the hospital while military and police forces isolated his room and began a decontamination process. The case has placed officers and military forces on high alert due to the close proximity that they live and work in. Other rooms in the dormitory area are also undergoing deep cleaning as officers began taking additional precautions.
The most recent figures released by Mexican health officials revealed that Mexico has 1,688 cases of coronavirus with only 20 of those being from Tamaulipas. Currently, the brunt of the cases are reported out of Mexico City and, the western state of Jalisco, and Mexico State.
Editor's Note: Breitbart Texas traveled to the Mexican States of Tamaulipas, Coahuila, and Nuevo León to recruit citizen journalists willing to risk their lives and expose the cartels silencing their communities.  The writers would face certain death at the hands of the various cartels that operate in those areas including the Gulf Cartel and Los Zetas if a pseudonym were not used. Breitbart Texas' Cartel Chronicles are published in both English and in their original Spanish. This article was written "J.A. Espinoza" from Tamaulipas.