I'm pleased to present "CD For the Troops IV," a continuing compilation of popular bands and songwriters donating their biggest hits to the troops.
In my book every day is Veterans Day, and the soldier provides the ongoing Thanksgiving that is our America. I'd like to thank my partners Operation Homefront, Triwest Healthcare, Sony Manufacturing, AAFES, and all the artists and labels behind this effort.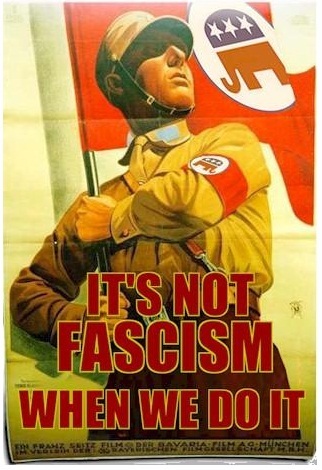 To our troops and their families:
We owe you a debt that can never be repaid. For you may these songs be a piece of home, an inspiration, an escape from the daily grind. From us, let each tune represent a Thank You and an example of the free expression you provide.
The CD will be available for free download to active duty servicemembers, veterans and their families worldwide with a valid military ID at www.shopmyexchange.com. An additional 200,000 hard copies of the CD will be sent to military bases, USO centers and other locations across the nation and overseas, courtesy of TriWest Healthcare Alliance and Operation Homefront.
I'm excited to launch CD "For the Troops IV" with a new roster of fantastic artists and great songs. This year's CD has a bit more pop and a few surprises, but at its core is a thank you to those whose sacrifices secure our freedom and that of our children.
Here's the lineup:

Matchbox 20 – "If You're Gone"

Wynonna – "What the World Needs"

Mat Kearny – "Nothing Left to Lose"

Brandi Carlile – "Before It Breaks"

Five for Fighting – "Note to an Unknown Soldier"

Our Lady Peace – "Paper Moon"

12 Stones – "We Are One"

Ingrid Michaelson – "Mountain and the Sea"

Barenaked Ladies – "Four Seconds"

Gavin DeGraw – "Free"

Rocket Club – "One Beautiful Thing"

Finger 11 – "Gather and Give"

Ryan Star – "Last Train Home"

John David Kahn – "American Heart"
Love and Respects…John Ondrasik/Five For Fighting