"Furious 7," the latest chapter in the blockbuster "Fast & Furious" franchise, is now available on Bluray, and I'm here to tell you that the third time is the charm. After seeing the latest adventures of Don, Letty, Brian, Mia and Hobbs twice in the theater, another go-round in the comfort of my own home just a few months later was just as much fun. (Here is my original review.)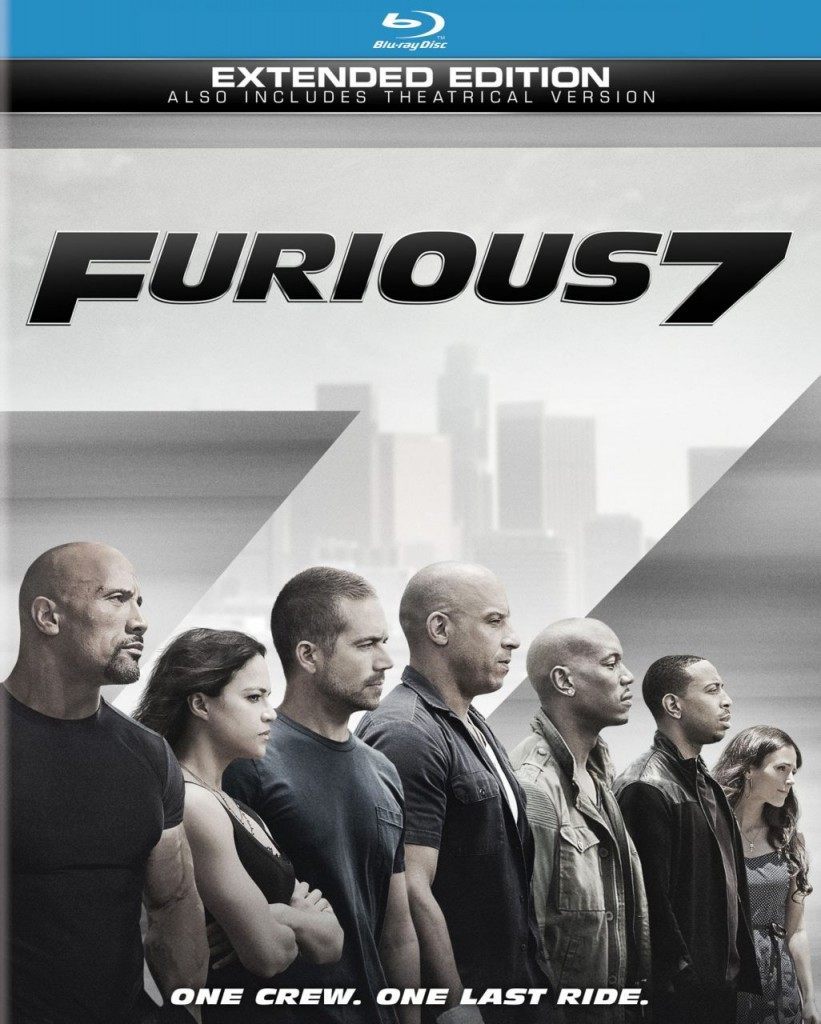 This franchise caught my eye way back in 2001, way back when "The Fast and the Furious" was just another programmer — another throwaway "Point Break" remake,  way back when you would have been institutionalized for suggesting that 14 years later its 6th sequel would gross $1.5 billion worldwide.
Never in a million years would I have predicted this series would go as far as it has. But I'm not at all surprised by it.
Even in 2001, even before the freedom-crippling Obama-era, the idea that a cast of film characters would pray to Jesus together felt revolutionary. The men were masculine, the gas-guzzling American car and the freedom it symbolizes was objectified, as were beautiful, independent, strong  feminine women.
Over time the franchise has only become more conservative. Racial colorblindness (an idea the left finds obscene) and an outspoken theme about the importance of family,  permeate almost every scene. The promise of an unborn child (translation for the left: a clump of cells) is not just seen as a joyous occasion but as a reason to settle down, grow up, and accept responsibility.
What struck me most watching "Furious 7" for the third time is how the filmmakers used the tragic and untimely death of star Paul Walker as a way to use these themes to perfectly button up the trilogy that started with "Fast 5."
"Furious 7" was well into production when Walker died. We'll probably never know what the original ending was supposed to look like. But for those of you who have seen it, think about how perfect it is.
**Major Spoilers**
Brian Connor was an adrenaline junkie, a pushing 40 man-child enamored with cars and his crew and The Life. After the first child he tried to settle down and struggled (but he tried). The news of a second child ended the struggle. And now we leave him forever a contented family man; a husband and father fully satisfied by his role as both. This is Brian's character arc over three blockbuster films and it is so perfect you can't imagine a different outcome.
Conservatism sells.
It also makes for deeper and more richer art.
And yes, haters, "Furious 7" is art.
 "Furious 7″ is available at Amazon.com.
Follow John Nolte on Twitter @NolteNC