The only Muslim contestant on a popular survival reality TV program has quit because female contestants wore bikinis.
"At the end of the day I am a Muslim — I'm not used to living with women who are half-naked. This is harder than what I thought it would be", Rizwan Shabir said on last night's episode of Bear Grylls reality TV show The Island.
"Basically I'm around a group of women who are half-naked, which in my religion and culture I shouldn't really be", he added later.
The Island is a popular British reality TV show, wherein a group of "normal British" men and women are left on a desert island to see how well they survive.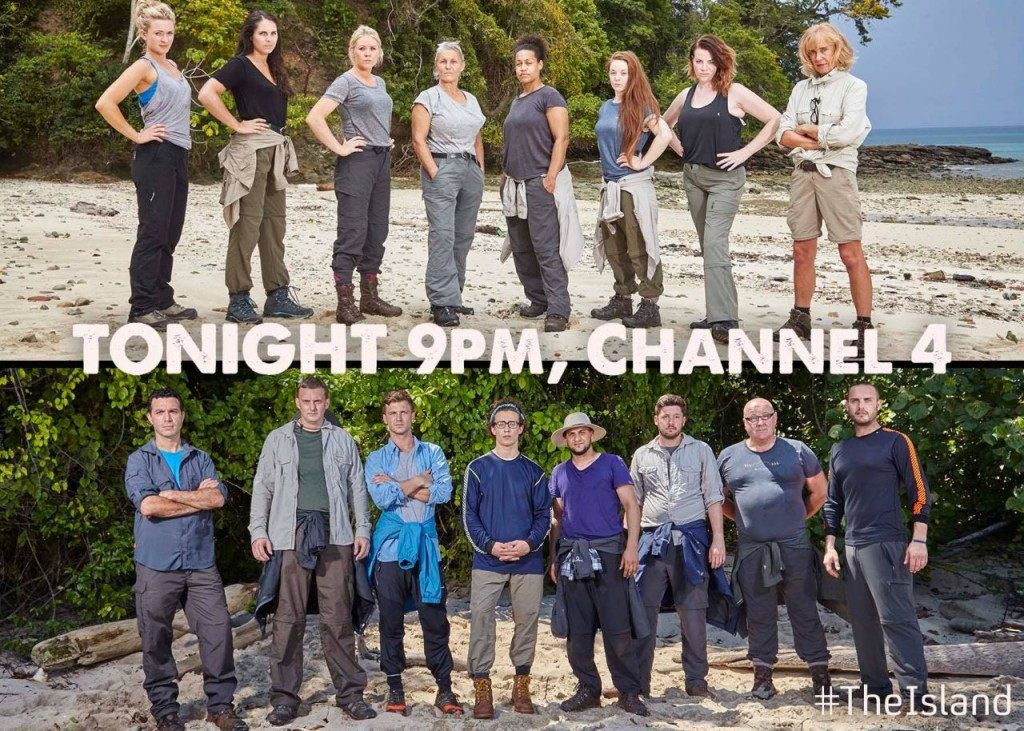 This year, for the first time, the men and women were put on the same island, discovering each other in the second episode.
Mr. Shabir, 26, is a married father of three from Bradford, West Yorkshire who runs a phone shop and claims to be a former cage fighter with a black belt in karate.
His appearance on the show was immediately notable after he broke down in tears as soon as he stepped off the boat onto the island, forcing the group to camp on an exposed, tidal beach.
Riz on the island is pitiful, should be embarrassed when he see's the woman with one leg completely chill with being bitten by a scorpion 💪🏼

— ella (@ellaclarke_) March 28, 2016
He has since struggled with many tasks in the first few days, and has now admitted that his discussion to quit the show was the due factors other than the 'immodest' bikinis.
"There are hundreds of reasons why I wanted to leave, I was getting bitten by sand flies, I want to leave because I was hungry, I wanted to leave because I was thirsty", he told the Express.
"There's hundreds of reasons why you want to leave. It's a combination of everything. It's not just because: they're women, I'm a Muslim. It doesn't work like that," he added.