British fishermen have faced off with anti-Brexit campaigners on the River Thames today, as a flotilla of fishing boats led by UKIP leader Nigel Farage made its way up the river to Parliament.



The anti-Brexit boats were lead by musician Bob Geldof, who called Mr. Farage a "fraud" and "liar" over a loudspeaker. Mr. Farage said the musician had "contempt" for and "ignorance" of the fishing industry.
The anti-Brexit boats continued to block the view of the flotilla and played loud music until a number of fishermen attempted to drive them back. Police boats were forced to intervene.
"You are no fisherman's friend. You are on the European Parliament fishing committee and you attended one of forty-three meetings," Mr. Geldof screamed near Tower Bridge.
"You're a fraud Nigel!" he went on. "Go back down the river because you're not welcome here. Stop lying! This election is too important."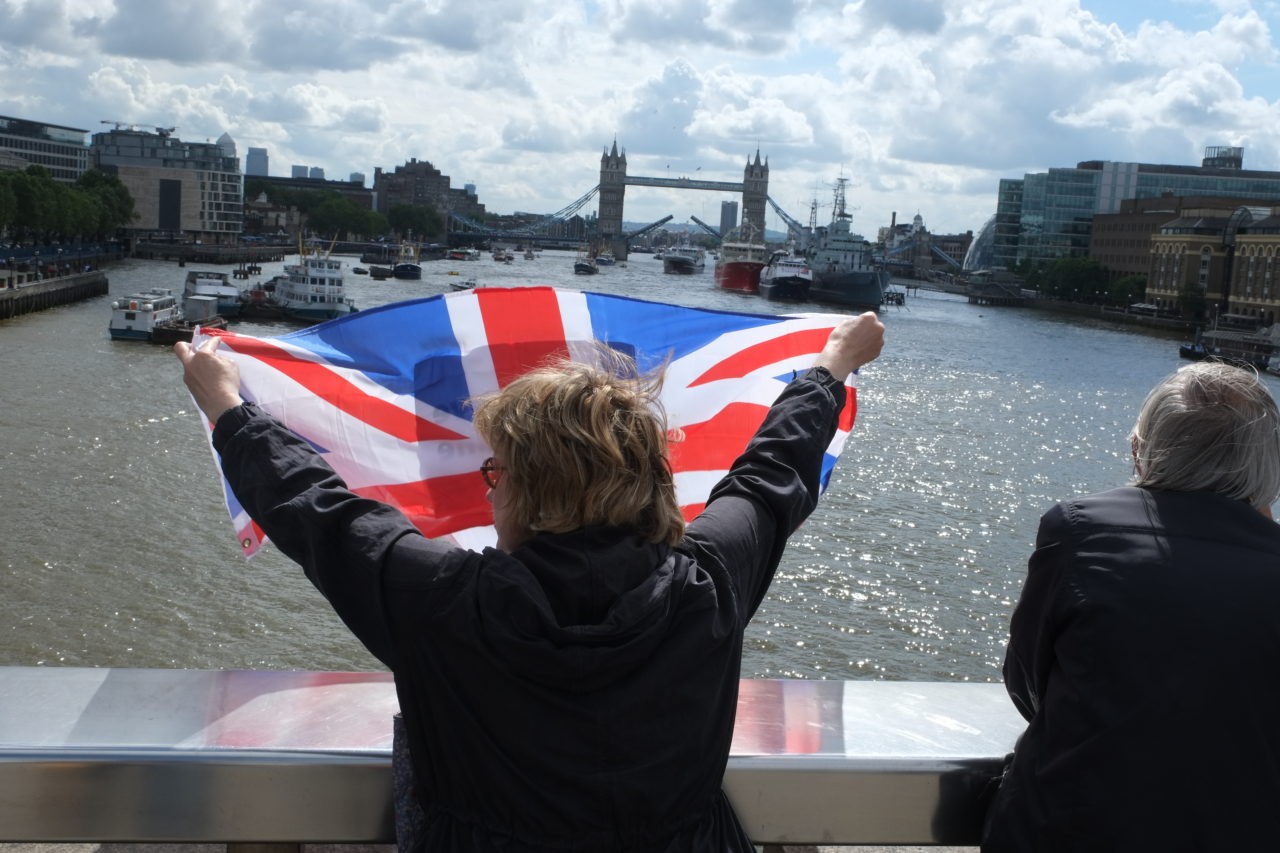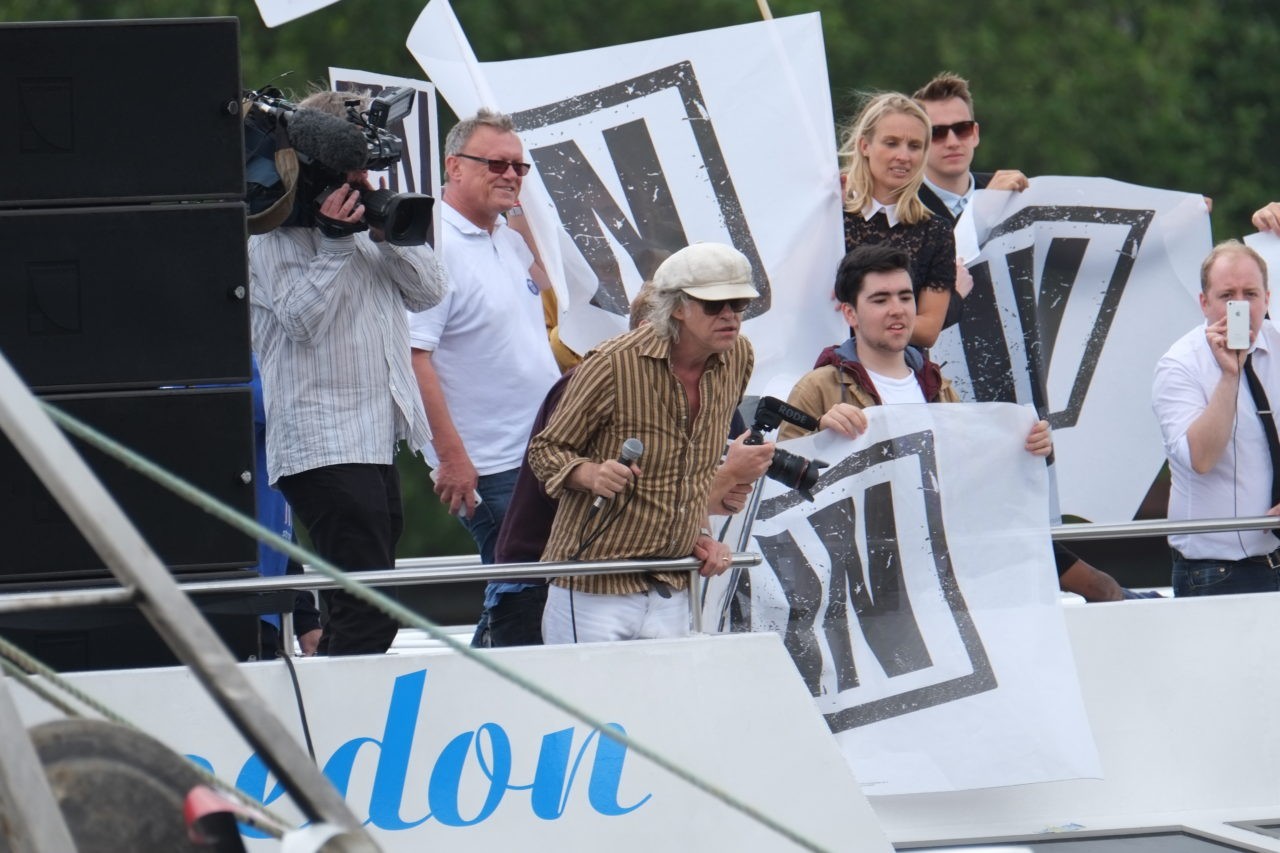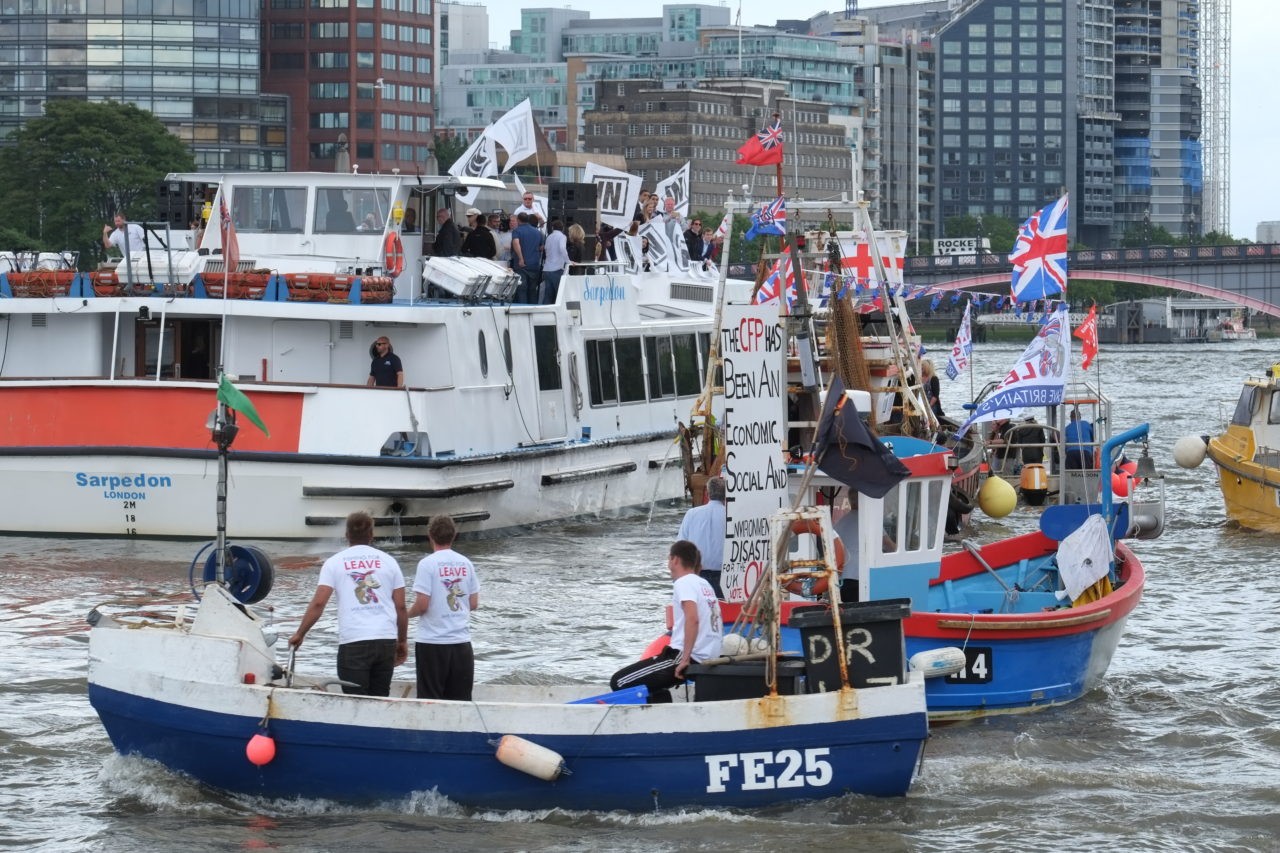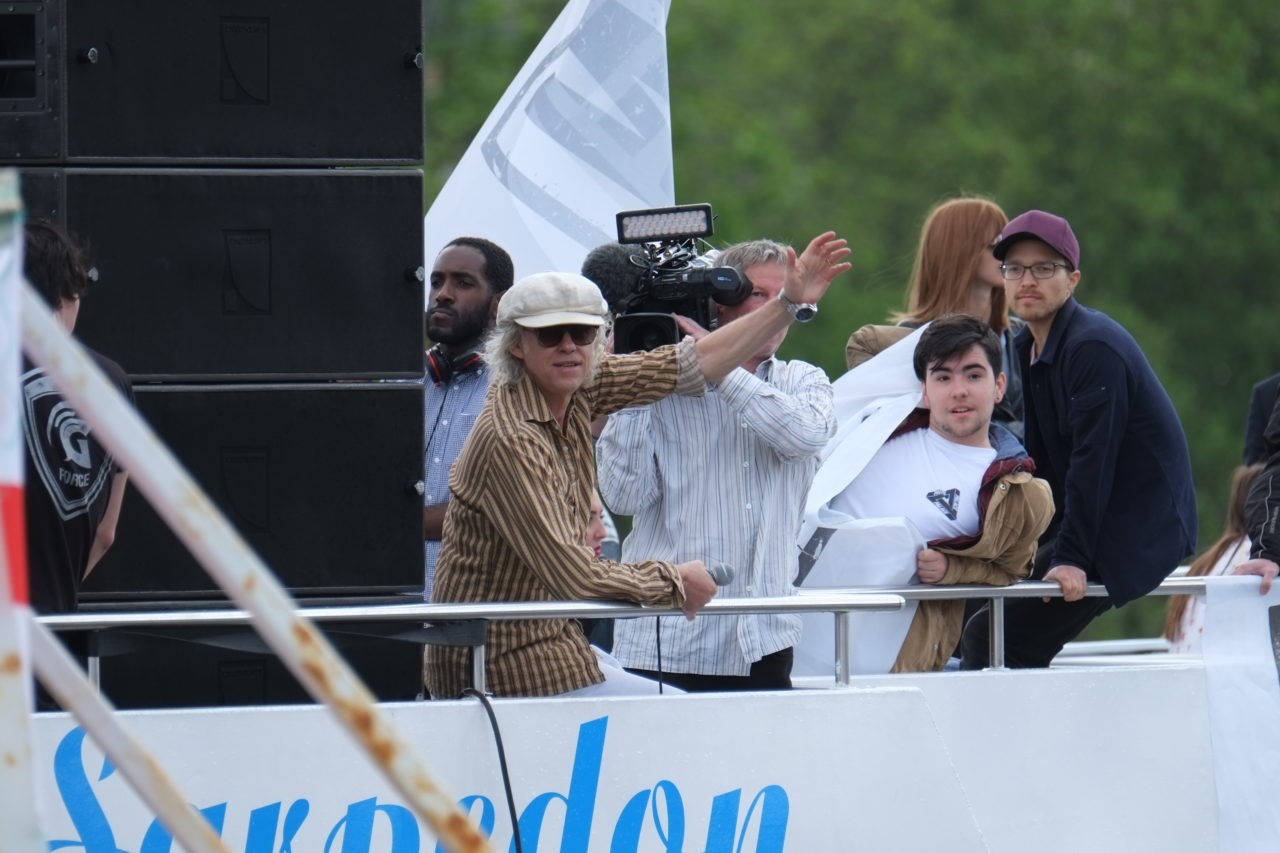 Speaking on BBC News shortly after, Mr. Farage responded:
"What… Multi-millionaire Mr. Geldof did is show absolute contempt for the men and women who have come here today, from right across the United Kingdom, asking, demanding to be listened to as their communities are destroyed by the Common Fisheries Policy.
"I think, frankly, as a spectacle it's pretty disgraceful," he added. "Then what [Mr. Geldof] did was to show the depth of his ignorance.
"The Common Fisheries Policy is sorted out on the principle of equal access to a common resource – which means what is rightfully ours, [but] we share with the rest of the European Union.
"We're only allowed to catch 20 per cent by value of the fish that swim in what should be our territorial waters – Mr. Geldof clearly doesn't understand that."
Mr. Farage added: "What we've seen today… is the establishment protesting against us and trying to drown out the voices of ordinary people who are saying, 'please help us'.
"Because this industry has been destroyed. And actually, if we go on inside the European Union, God knows where it will be in five or ten years' time.
"Brexit is the only solution for our fishing industry."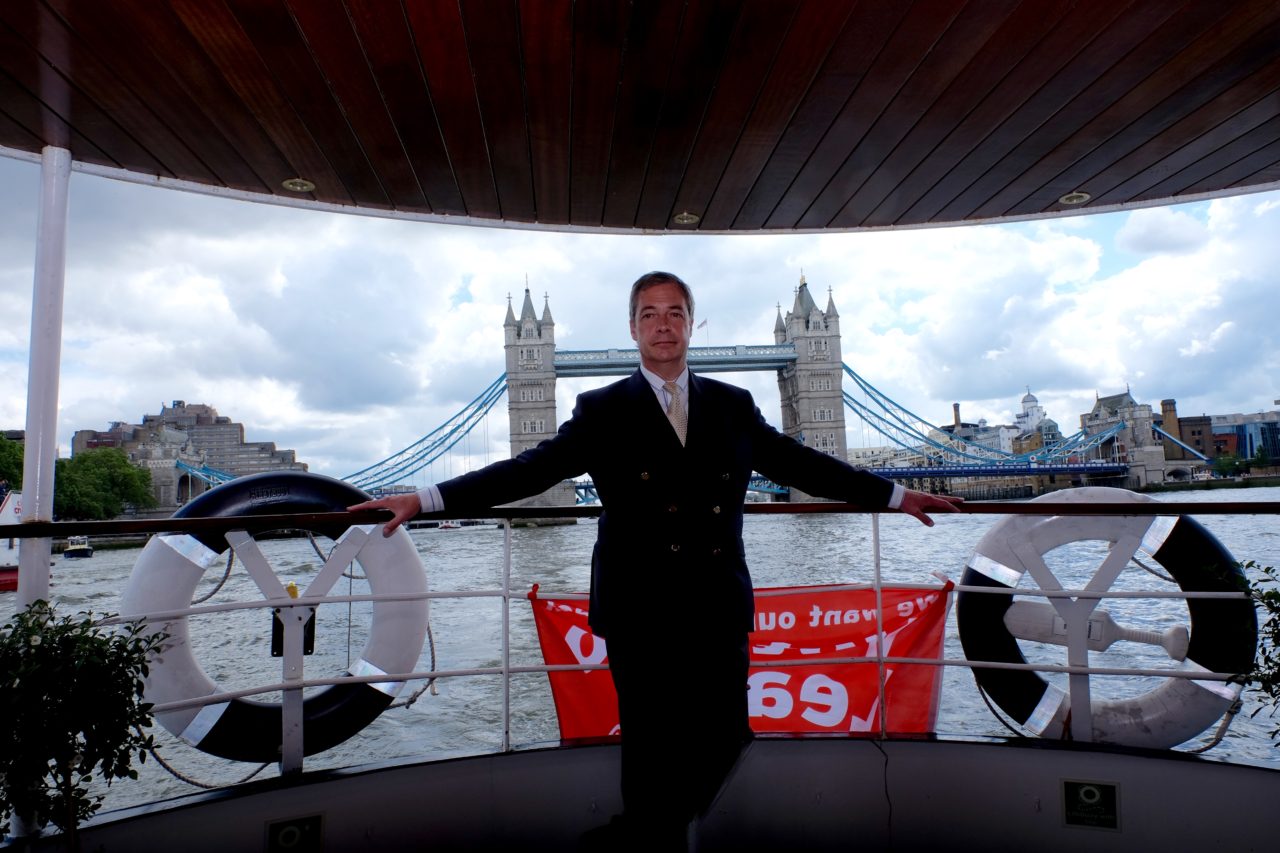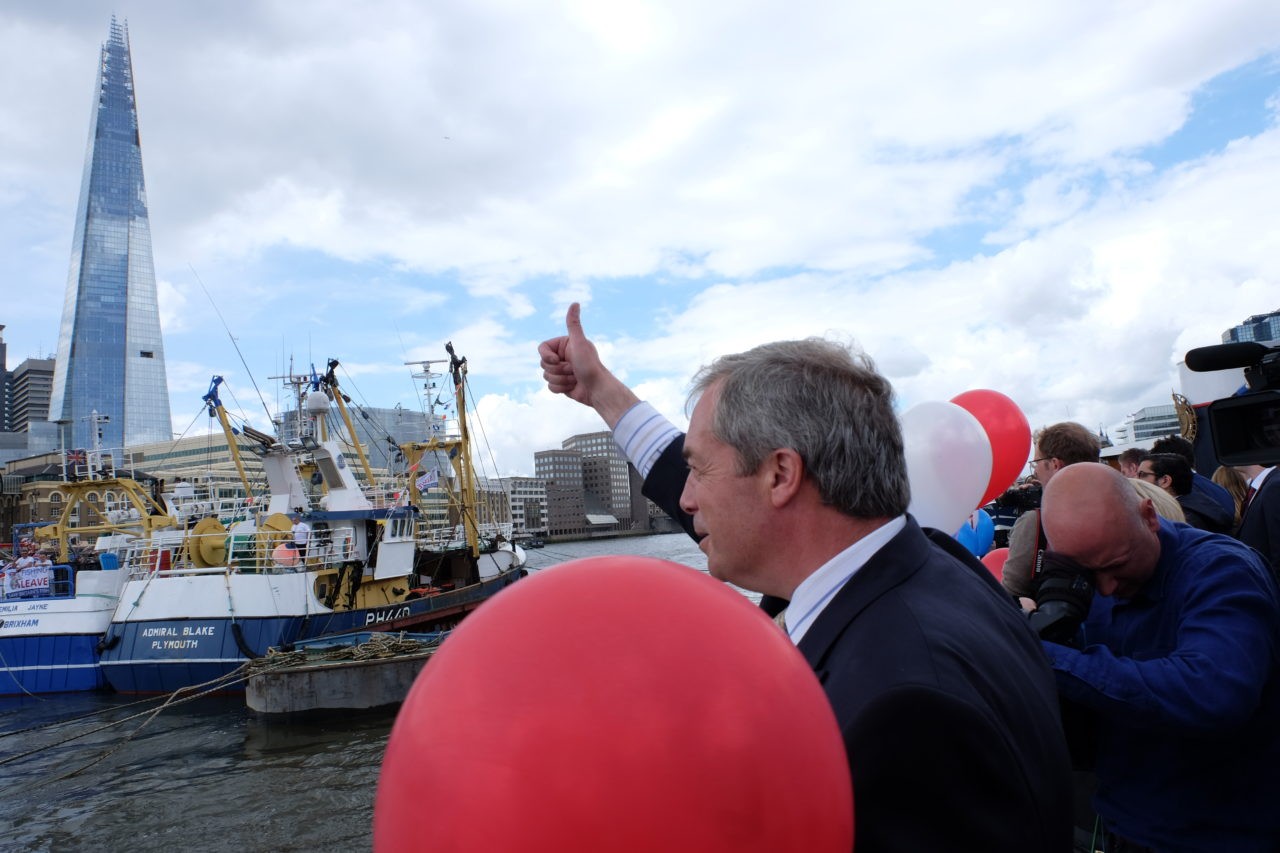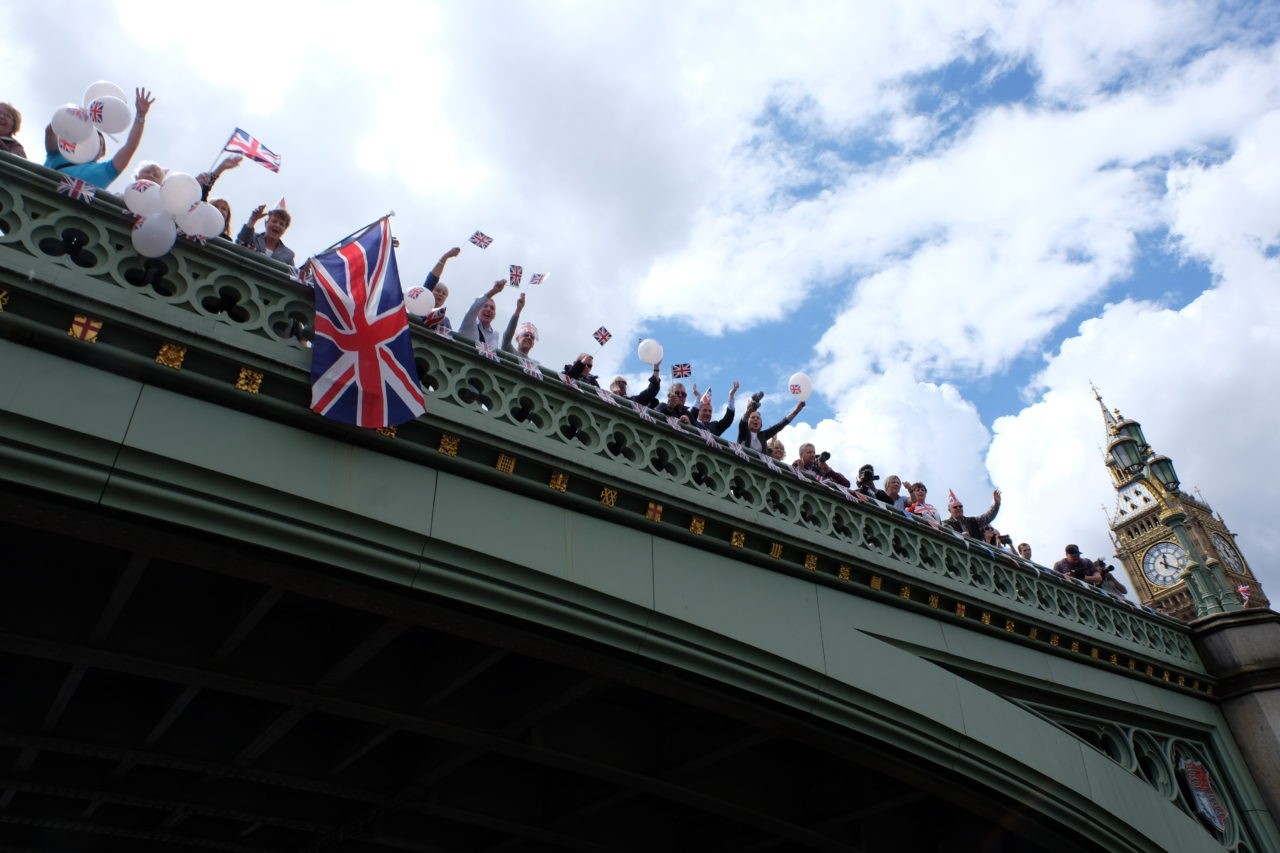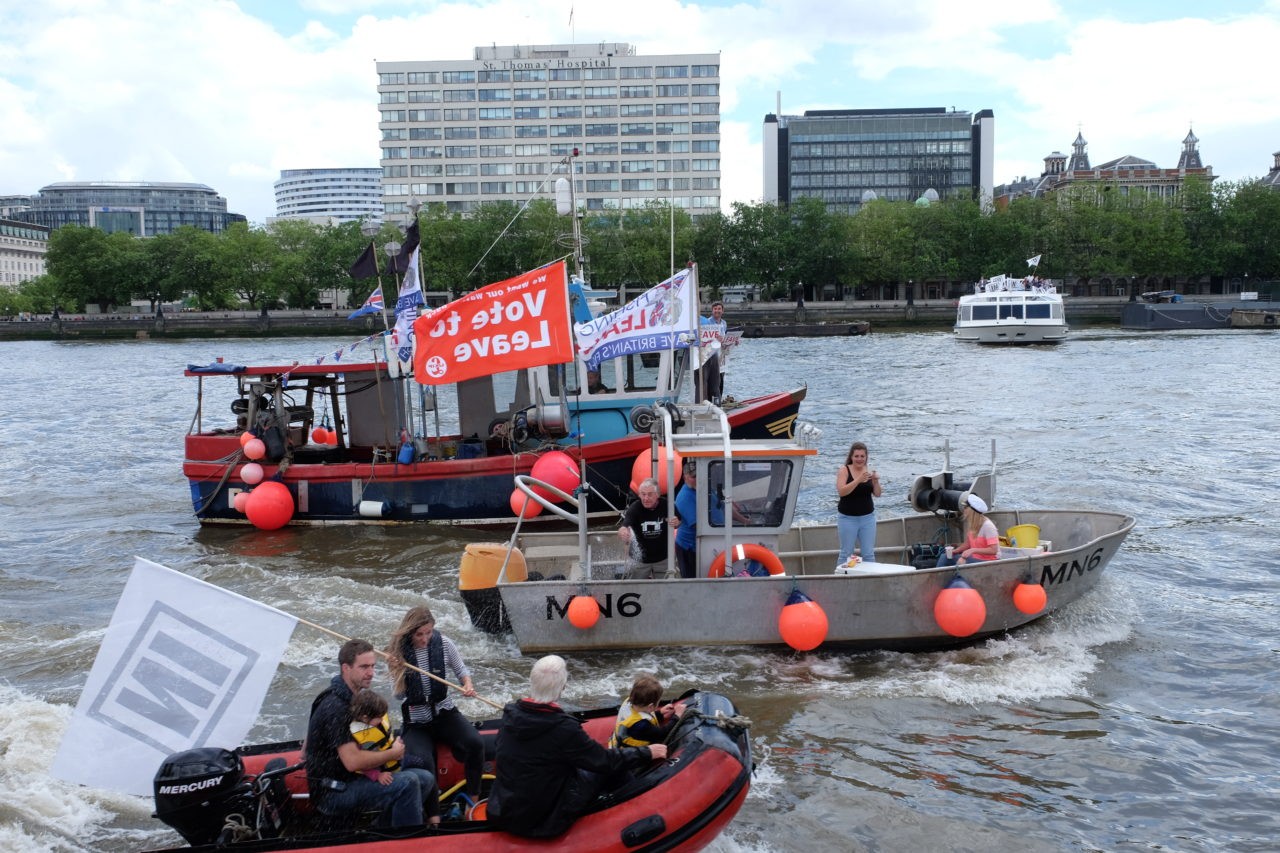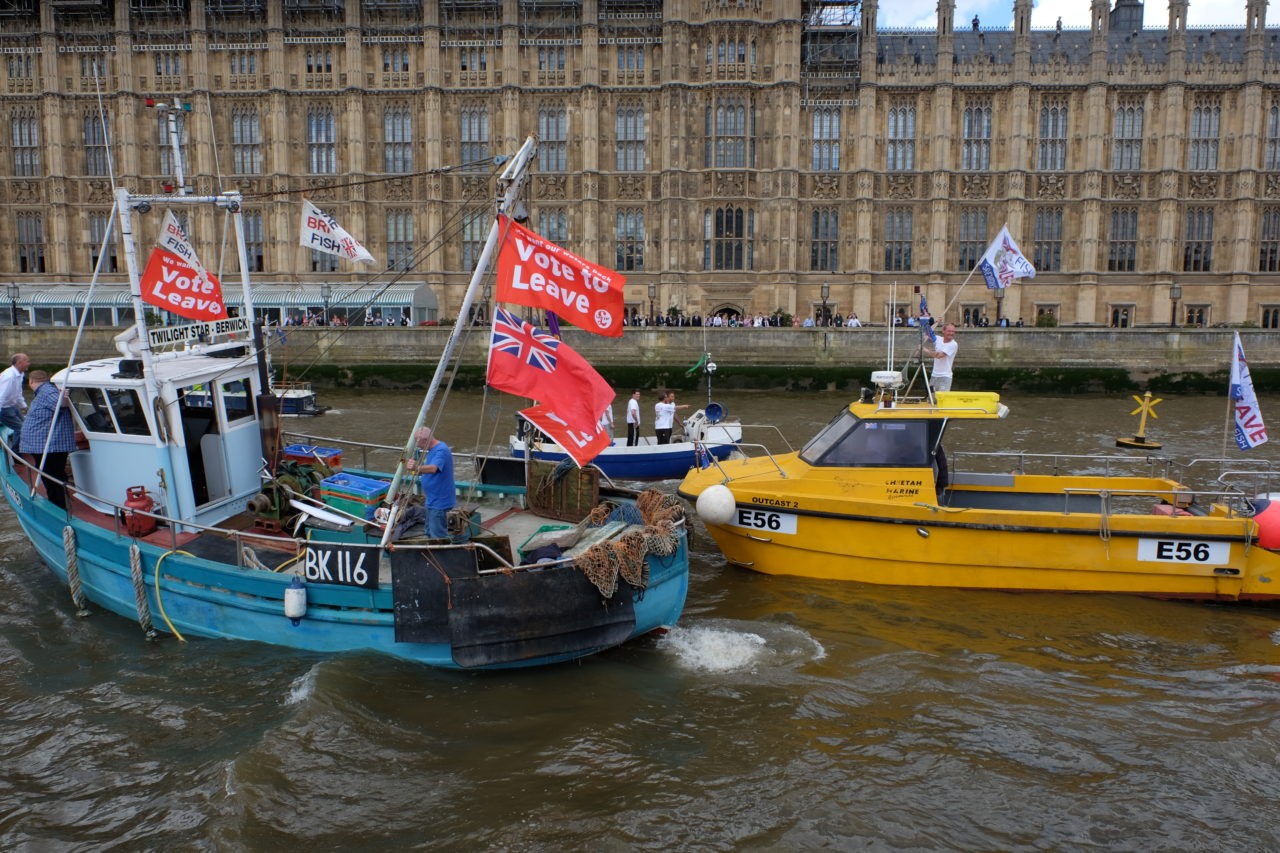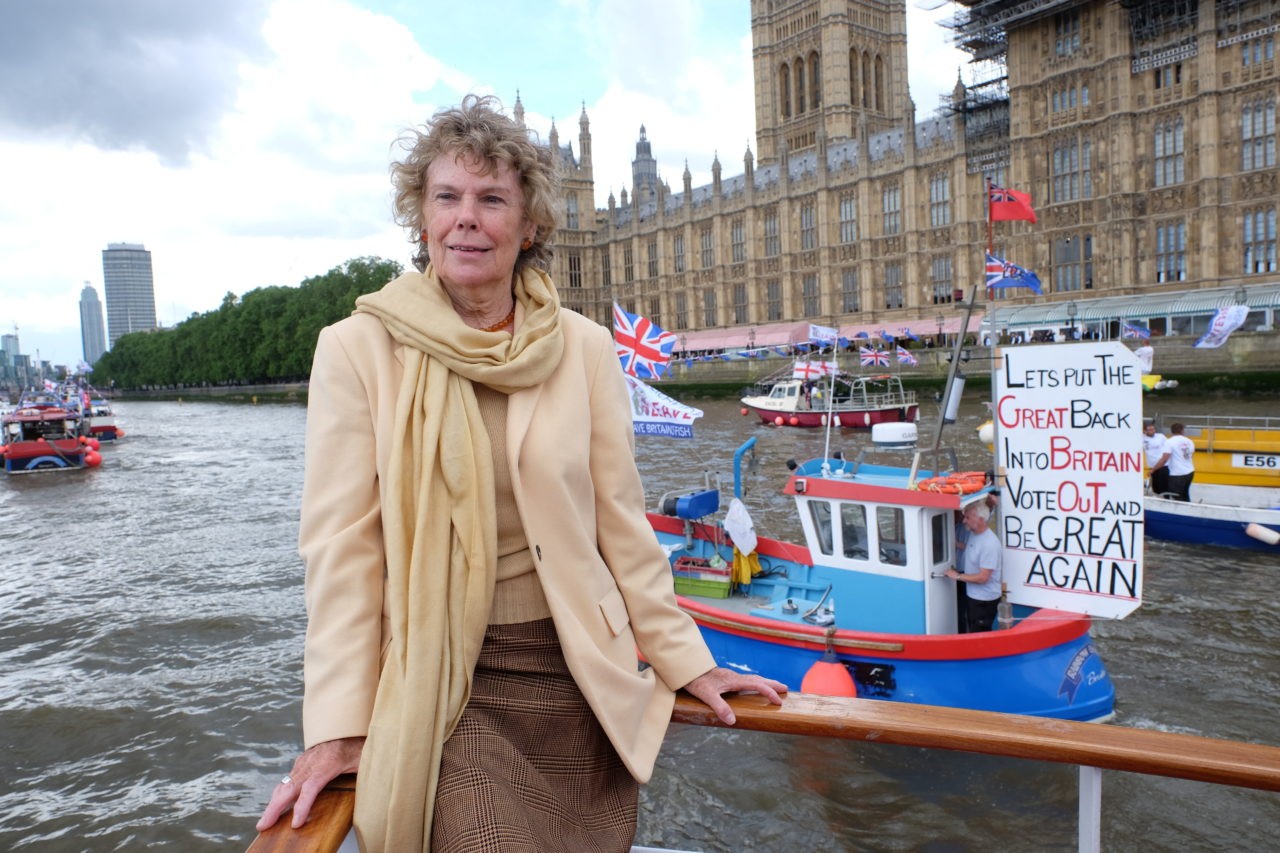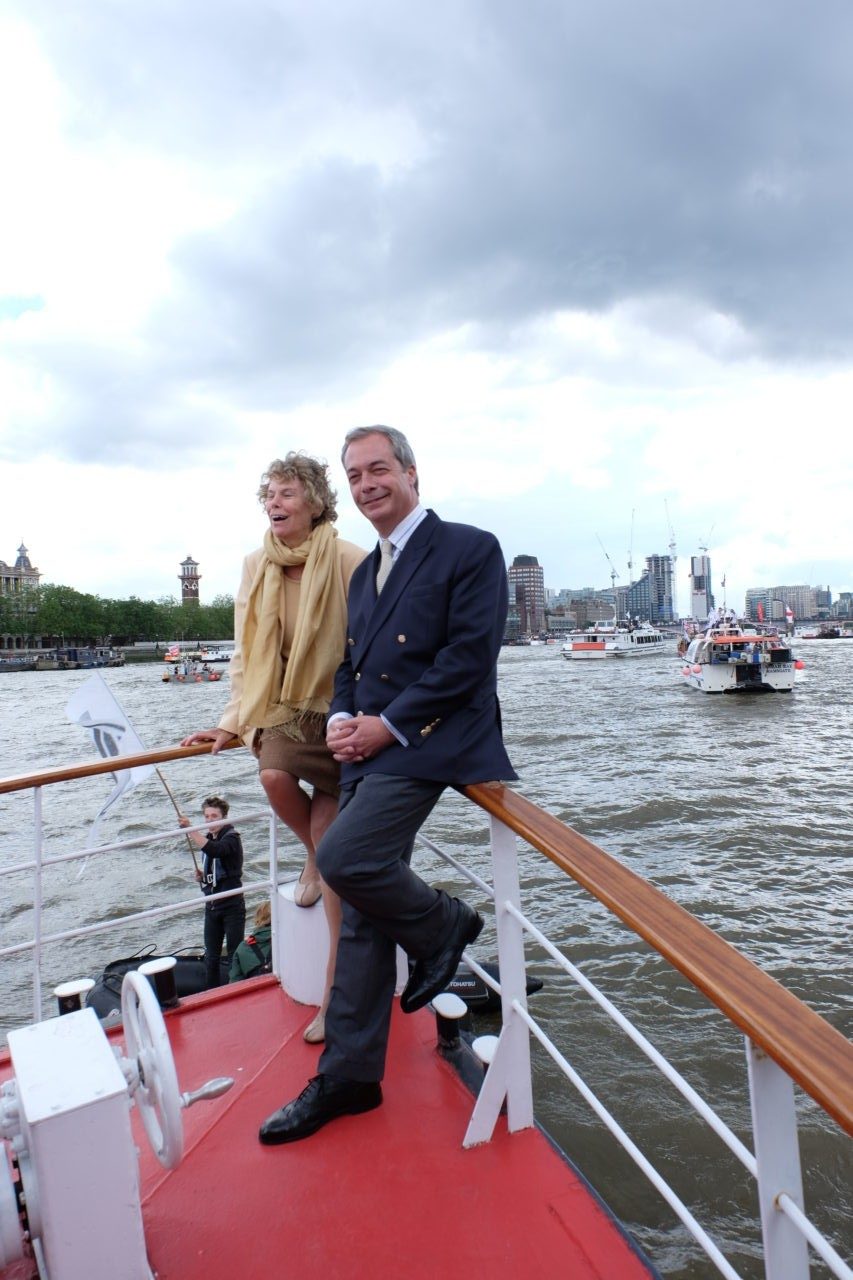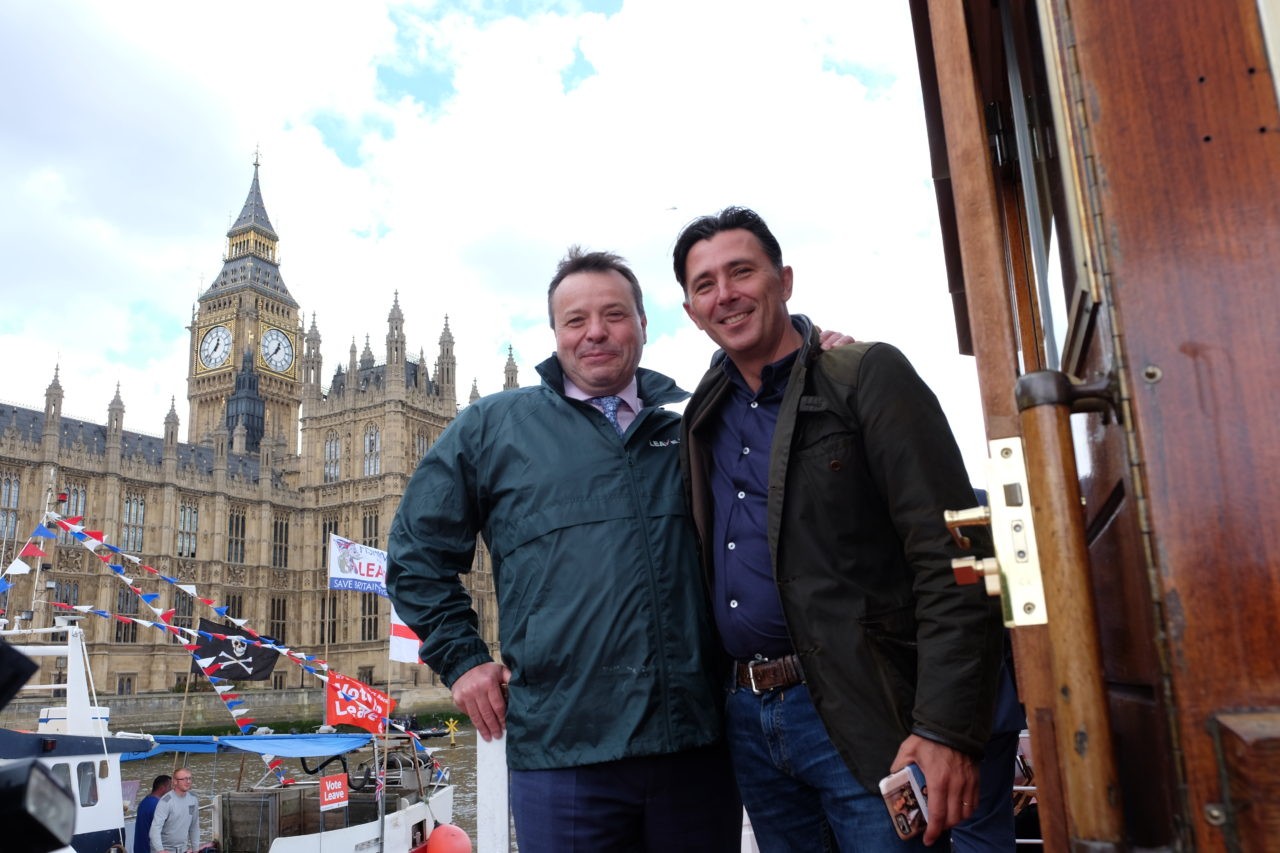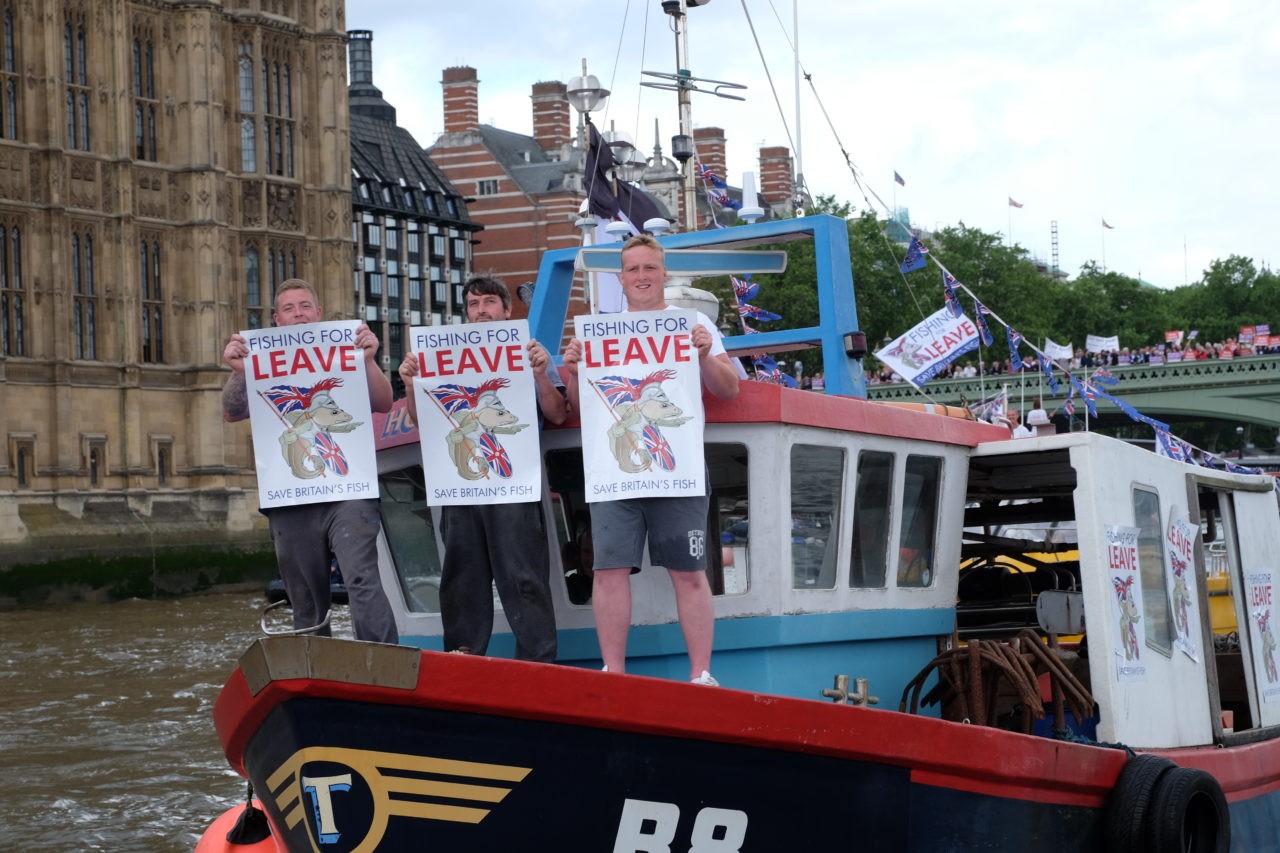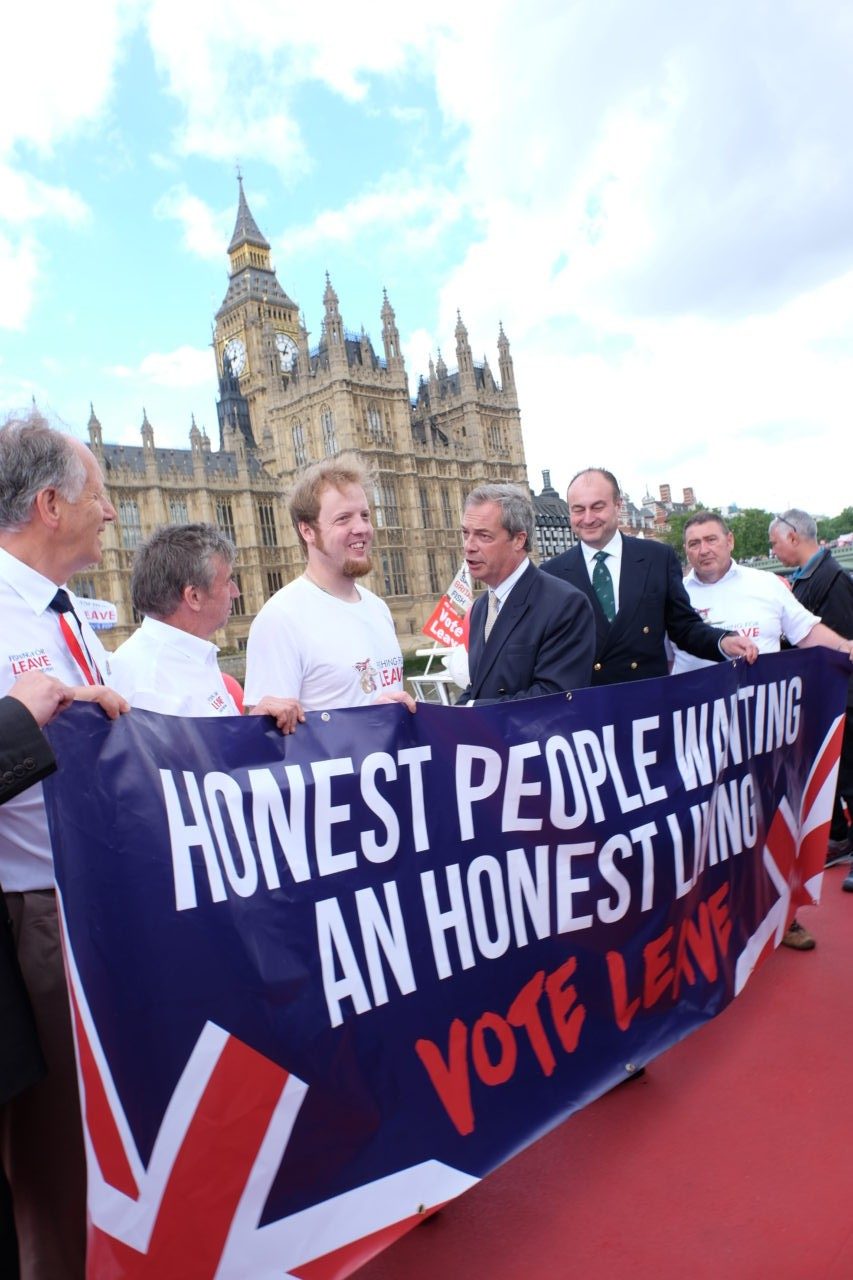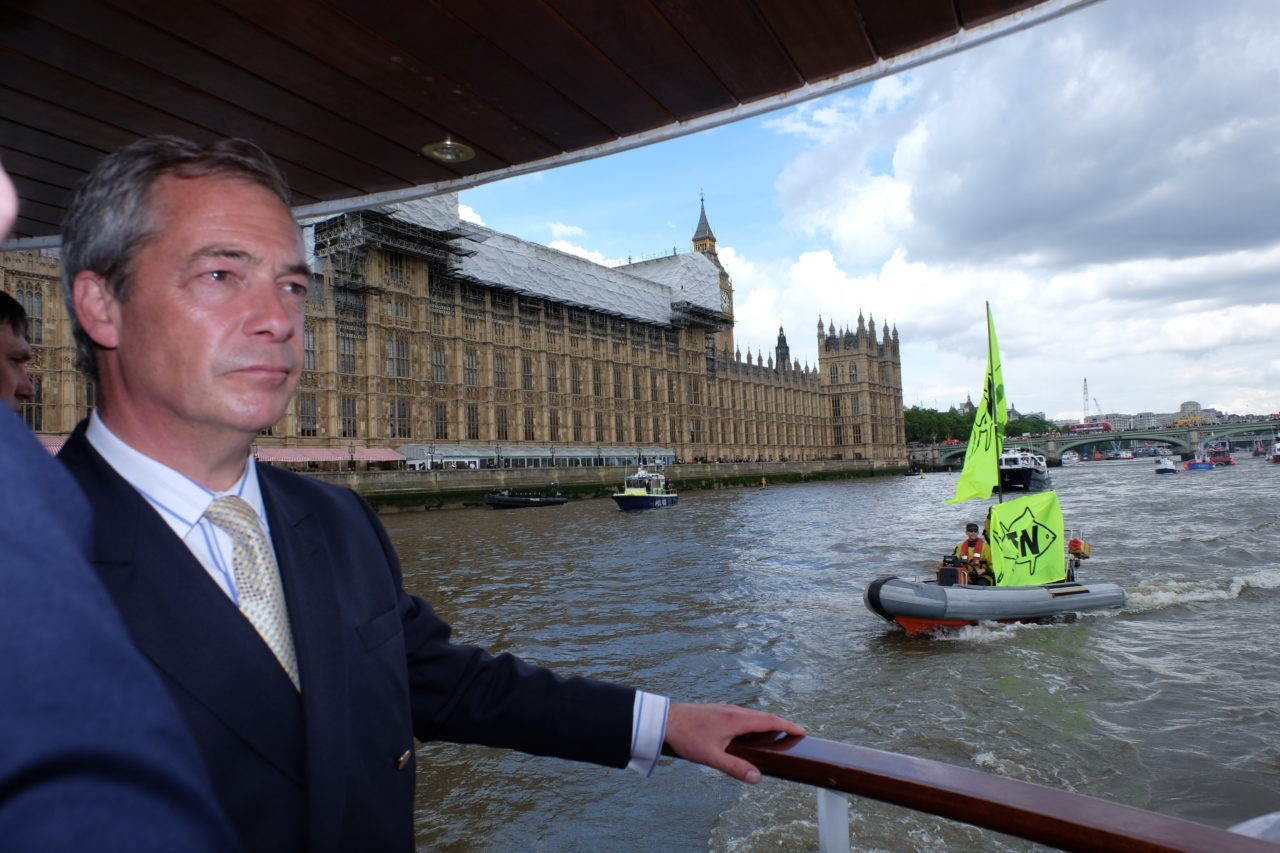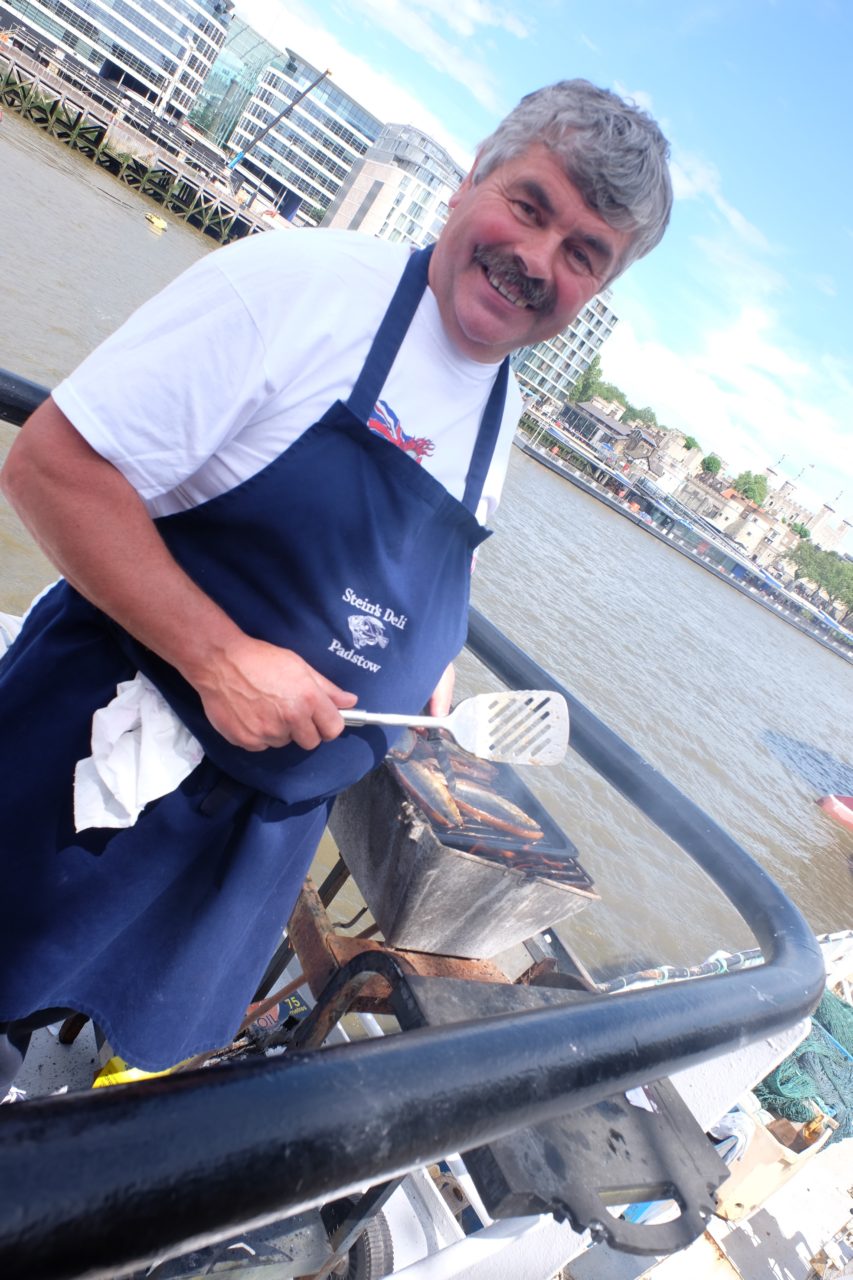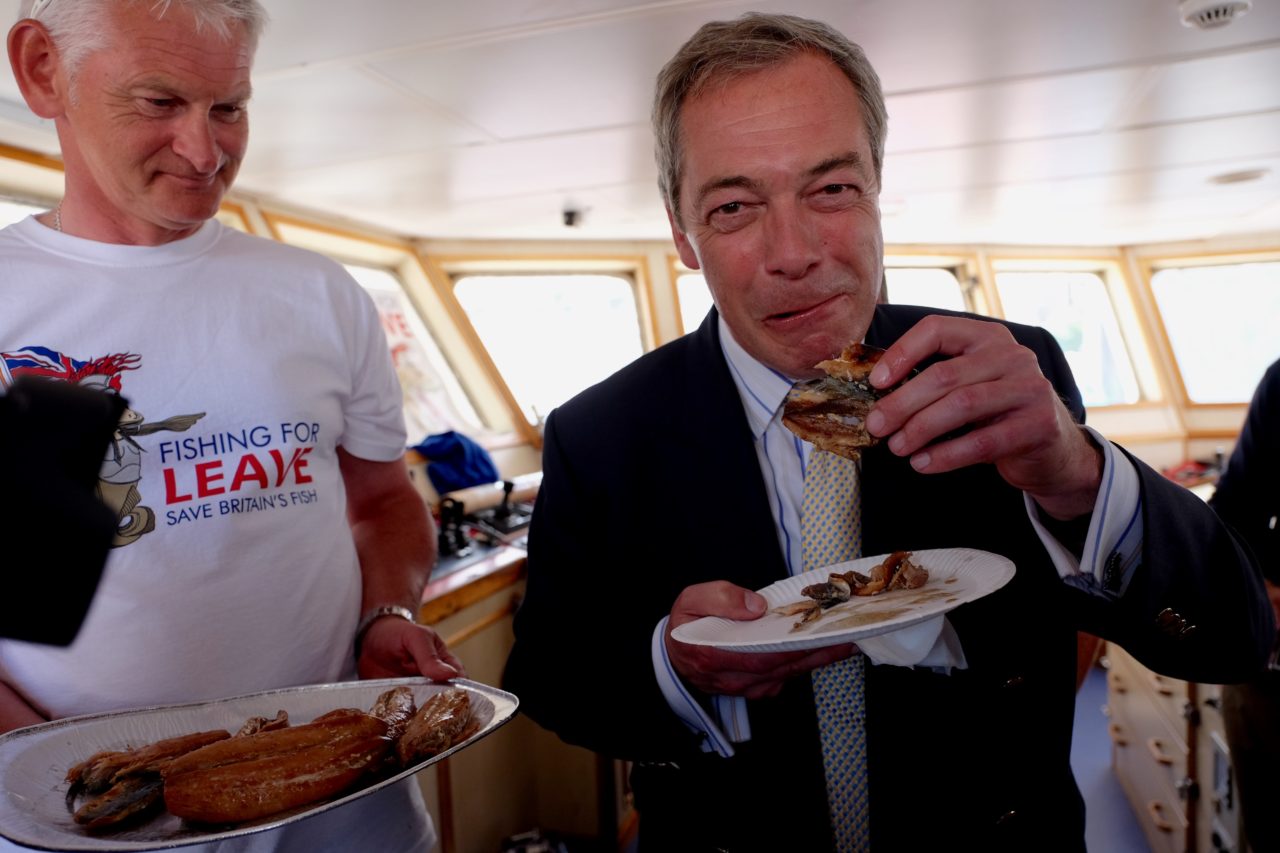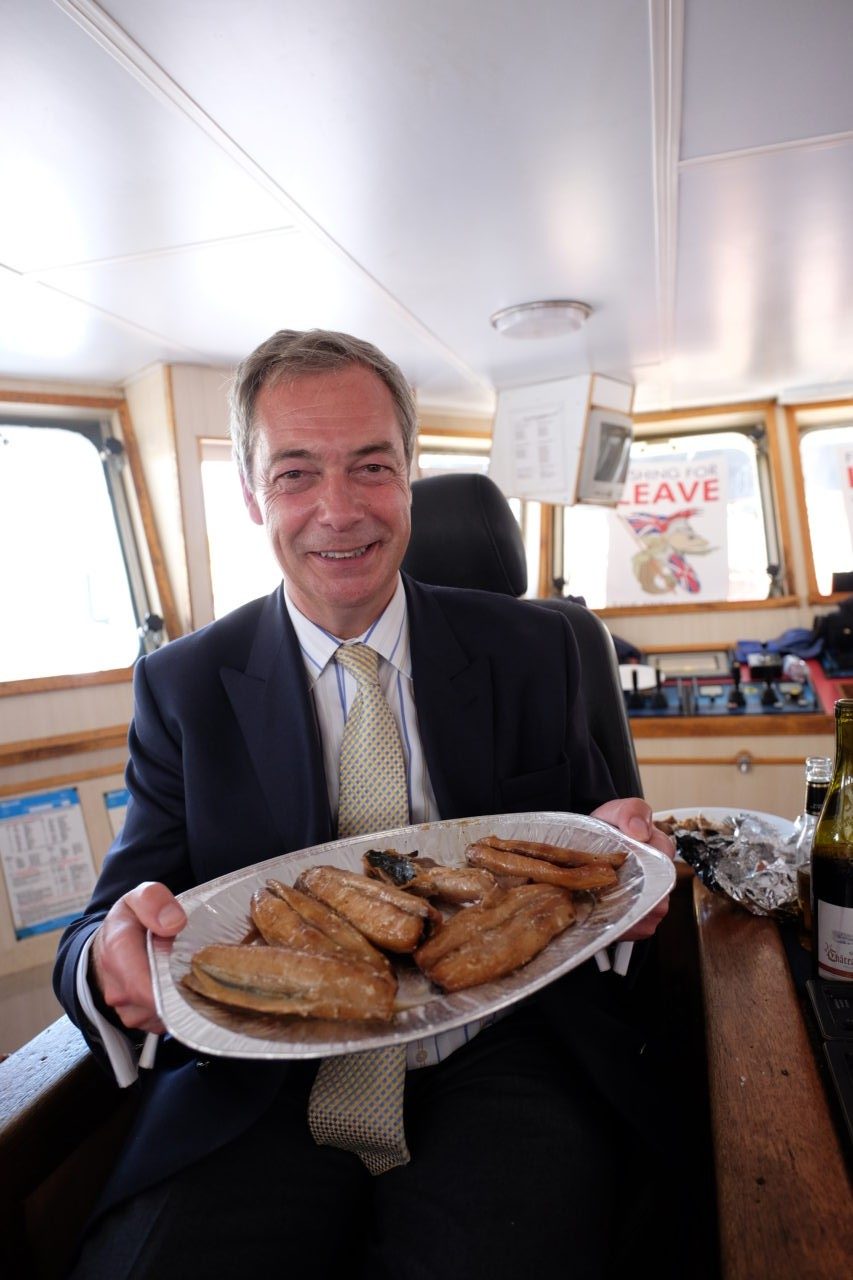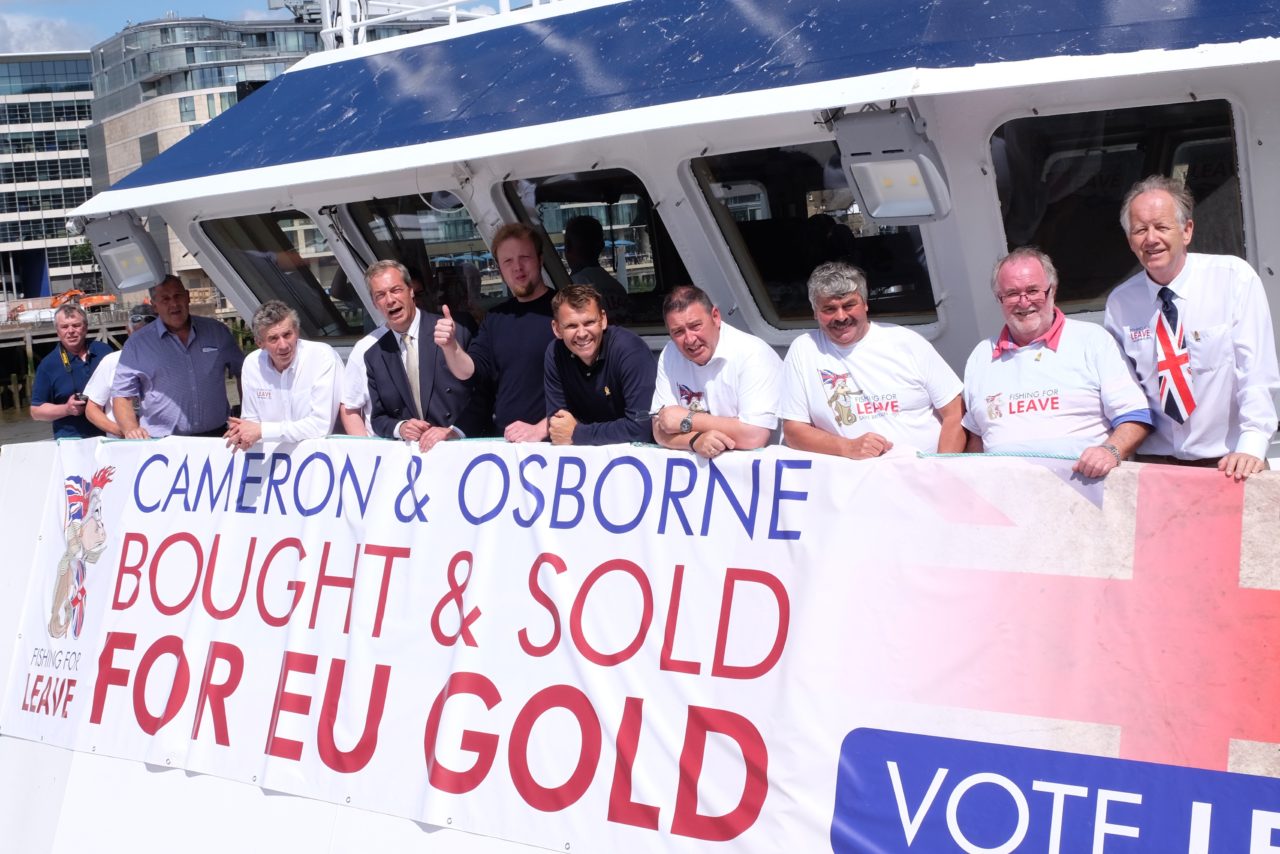 All photos: Rachel Megawhat / Breitbart London