"Meninist," a popular Facebook page known for ridiculing feminism and social justice, has become the latest victim of the social network's liberal bias.
The page frequently posted anti-SJW memes and other pictures that sough to ridicule  feminists, social justice warriors and cultural authoritarians. Before its deletion, Meninist had nearly 400,000 likes and received around 4.2 million views weekly.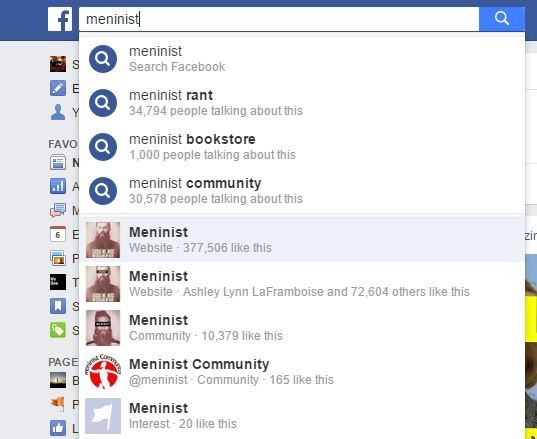 Admins on the page originally received a notification claiming: "It looks like content posted on your Page doesn't follow the Facebook Terms and Community Standards, so your Page was unpublished". The notification then explained that the admin should delete any offensive posts and could then appeal the decision, however it also stated that if this appeal was denied, the page would be permanently deleted.

The content that would lead to this warning? A simple screenshot portraying a woman leaving a man over text, saying "you was just another boy on the hit list chill… Thanks for the earrings and clothes though, I'm poppin."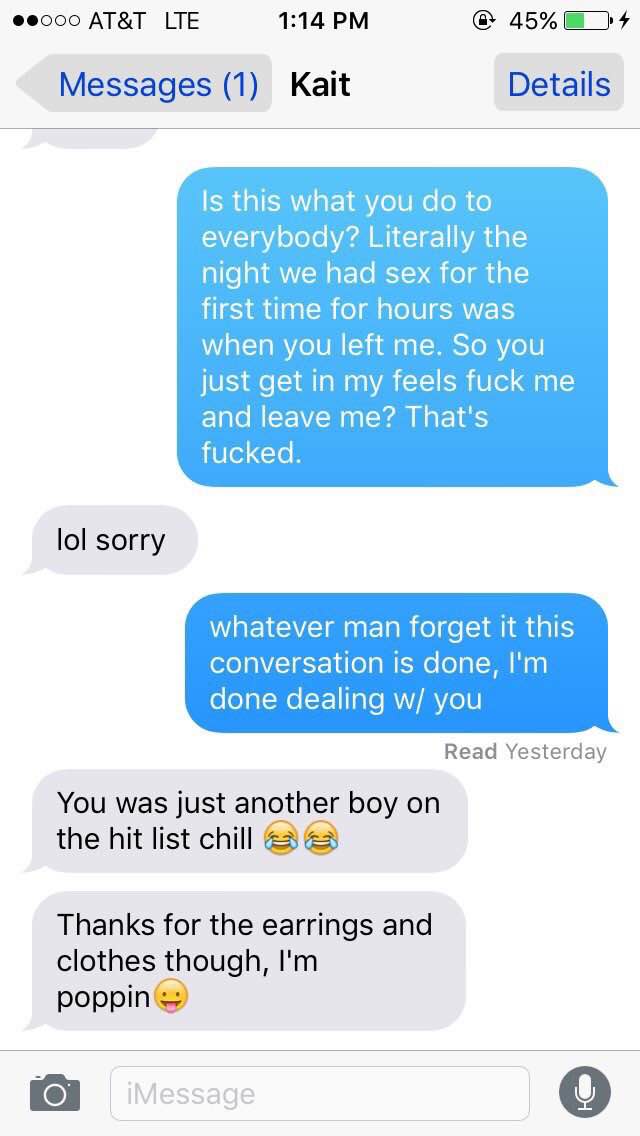 Page admins worked fast to remove all published content on the page as to Facebook's orders, and then finally filed an appeal once they were satisfied that any material which could be considered offensive had been removed .
"In the notice, Facebook suggests removing any content that violates their community standards, so [we] removed literally everything but the main page image prior to appealing… Last night we received a notice that the pages' profile picture itself violated facebook's community standards, and the page was permanently deleted".
In case anyone is interested as to what Meninist's profile picture looked like, you can see it below.
The page is still absent from Facebook, and it doesn't look likely to be reinstated any time soon, despite dozens of smaller copycat accounts with the same content and profile picture remaining on the platform.
Charlie Nash is a reporter for Breitbart Tech and former editor of the Squid Magazine. You can follow him on Twitter @MrNashington or like his page at Facebook.