Breitbart Texas traveled to the Mexican States of Tamaulipas and Coahuila to recruit citizen journalists willing to risk their lives and expose the cartels silencing their communities.  The writers would face certain death at the hands of the various cartels that operate in those areas including the Gulf Cartel and Los Zetas if a pseudonym were not used. Breitbart Texas' Cartel Chronicles are published in both English and in their original Spanish. This article was written by "M.A. Navarro" from Ciudad Victoria. 
CIUDAD VICTORIA, Tamaulipas — Gunmen from one faction of the Los Zetas cartel opened fire on a public transit bus killing an innocent woman and injuring various other bystanders in the latest escalation of violence in this border state. Earlier in the day, one of the warring factions of the Los Zetas cartel left an ice chest with the severed heads of three rivals in the parking lot of a local shopping center.
A group of gunmen opened fire on a public transit bus with the number 41-0582 shortly after 1 p.m. on Thursday. The bus was traveling on the city's western side near the Luis Quintero neighborhood. Paramedics tended to the driver and two women who were riding the bus. One of the women died at the scene.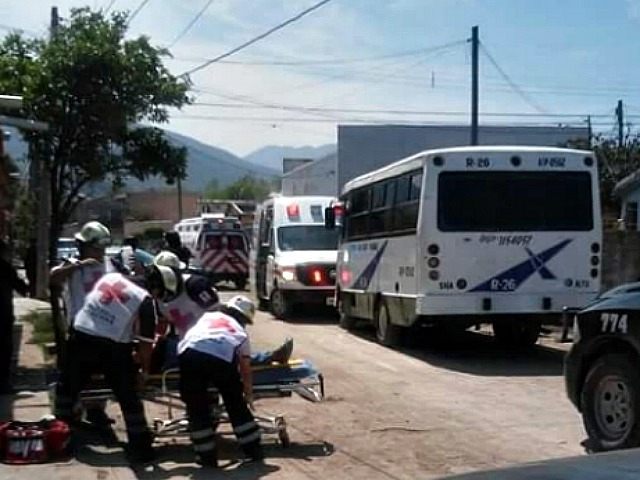 According to preliminary information provided to Breitbart Texas by authorities, the driver was the intended target of the shooting.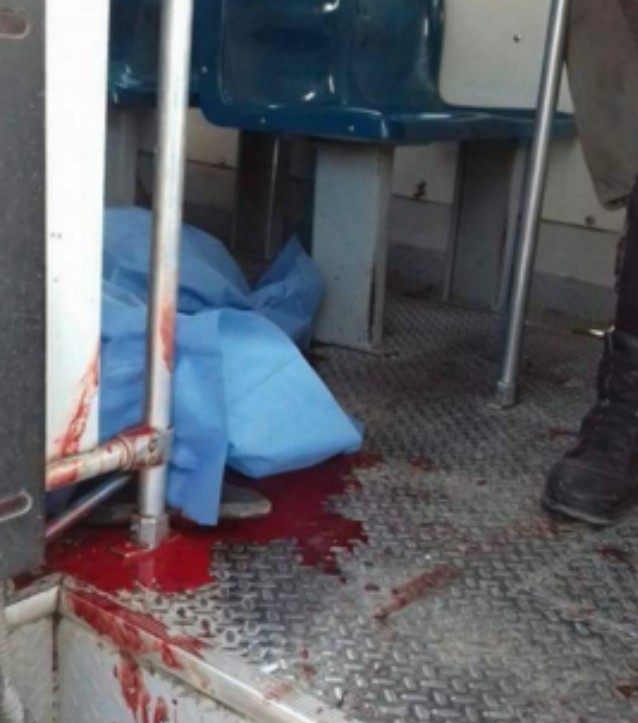 Authorities responded earlier in the day to the parking lot of a local shopping center called Soriana Palmas in response to the discovery of severed heads. Three heads had been left inside an ice chest in the bed of an abandoned pickup. Next to the heads, a Zeta faction called "Old School Zetas" (Vieja Escuela Zetas), Grupo "Bravo" or "ZZZ" left a cardboard with a message threatening their rivals.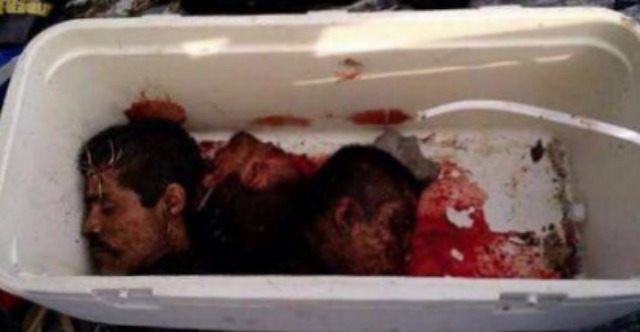 As previously reported by Breitbart Texas, Los Zetas in Ciudad Victoria split up into two factions. One faction called Cartel Del Noreste (CDN) which is sided with the relatives of now jailed capo Miguel Angel Trevino Morales better known as "L-40" or "Z-40", had control of Ciudad Victoria and is headquartered out of Nuevo Laredo. The other faction called Grupo Bravo,  or Vieja Escuela Zetas is allegedly led by some of the original members of the criminal organization who had been in prison but have since been released.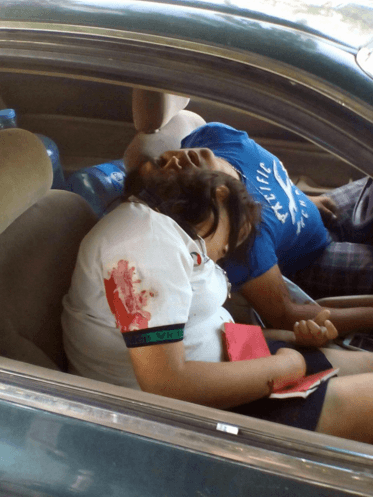 Grupo Bravo appears to be on the offensive in the struggle and has been blamed for several executions, shootouts and other crimes that have paralyzed the city in recent weeks. On Thursday evening, one of the factions had carried out another shooting near the downtown area where a young man and a teenaged girl were gunned down in a hail of gunfire. The female was wearing the uniform of a local high school when she was killed.
EN ESPANOL