MONTERREY, Nuevo Leon — A bull riding champion, ranked by the PBR in the United States was recently executed by unknown gunmen in this city. While the motive had not been revealed by authorities, the way in which the victim was killed has raised suspicions. He was shot four times in the head.
The intention of taking part in the 2016 Cuernos Chueco (Crooked Horns) bull riding championship took 28-year-old Luis Alonso Villarreal Flores to Monterrey. Villarreal had wanted to display his skill in the sport that had drawn him since his childhood, however just days before the event, four bullets ended his life. During his younger years, Villarreal had won the Texas college circuit in bull riding.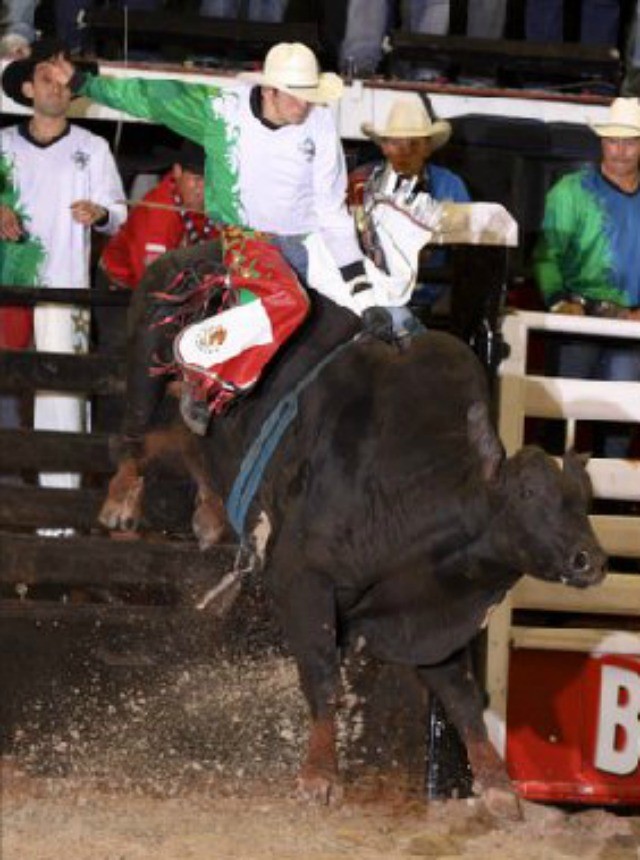 Last week, Mexican authorities discovered Villarreal's body at the 29 kilometer marker along the highway that connects this city with the border city of Nuevo Laredo. The ghastly discovery was made just three days before the competition.
At the crime scene, authorities determined that the cowboy's body had received four gunshots in the head. The method of executions revealed similarities to the way Mexican cartel members finish off their victims. Authorities have not yet determined a motive for the crime.
Local news outlets reported that the suspects had severed one of the victim's finger, however that information has not been independently verified. Currently Nuevo Leon's Attorney General's Office is looking to determine where Villarreal was kidnapped and murdered.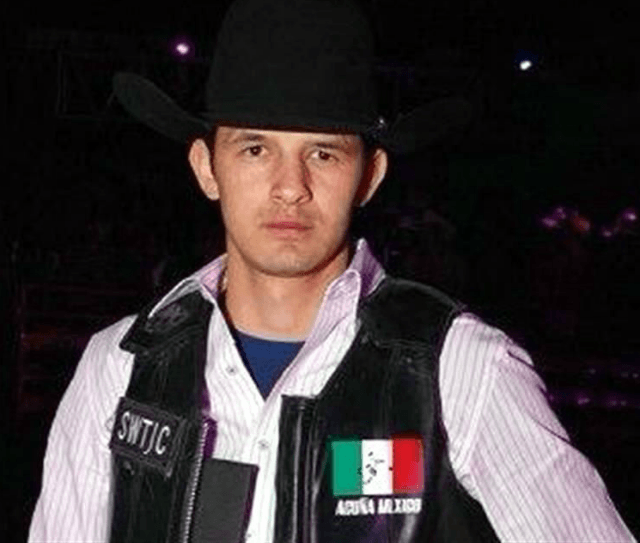 Relatives told authorities that the cowboy was a businessman from Ciudad Acuña, Coahuila, where he will be buried. The relatives said that Villarreal did not have any enemies or personal problems. According to the family, he would routinely travel in and out of Mexico to compete in bull riding events.
The U.S. Professional Bull Riders (PBR) league has Villarreal currently listed as 291 in the work rankings. His last two events in Texas had taken place in Stephenville and San Antonio.
Editor's Note: Breitbart Texas traveled to the Mexican States of Tamaulipas, Coahuila and Nuevo León to recruit citizen journalists willing to risk their lives and expose the cartels silencing their communities.  The writers would face certain death at the hands of the various cartels that operate in those areas including the Gulf Cartel and Los Zetas if a pseudonym were not used. Breitbart Texas' Cartel Chronicles are published in both English and in their original Spanish. This article was written by Tony Aranda from Monterrey, Nuevo Leon, and Coahuila's "J.M. Martinez".