PIEDRAS NEGRAS, Coahuila — Authorities in this border state continue searching for answers as to the final resting place of hundreds of victims that were kidnapped and likely incinerated by members of the Los Zetas drug cartel.
Last week, Coahuila state police, along with the help of Mexican Federal Police forensic officers, carried out an intensive search for evidence in the rural community known as El Venado (Deer). According to information provided to Breitbart Texas by the Coahuila government, the evidence gathered from the operation was turned over to federal authorities to undergo intensive lab work.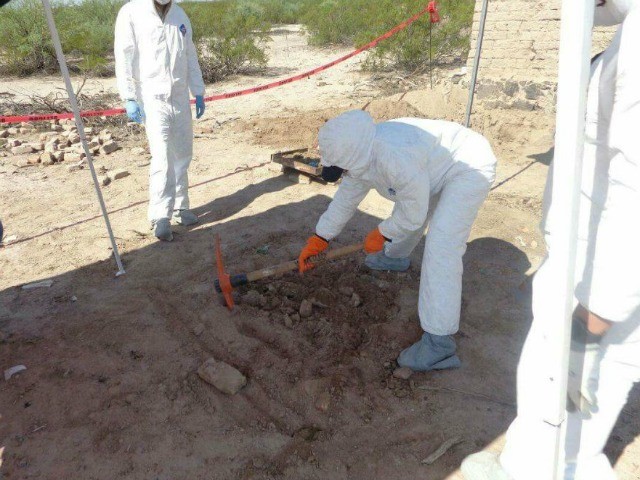 The information from the forensic work is expected to aid in the various missing person cases that the Mexican government is undertaking.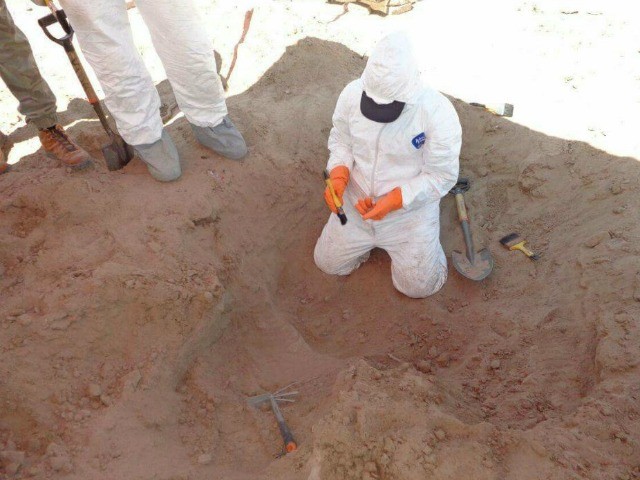 After a three month investigation, Breitbart Texas reported earlier this year about how Los Zetas cartel managed to kidnap hundreds of innocent victims, murder them and incinerate their remains in 55-gallon drums or in actual brick ovens. Under Mexican law, without a body authorities are not able to classify the cases as murder and refer to them as missing persons cases.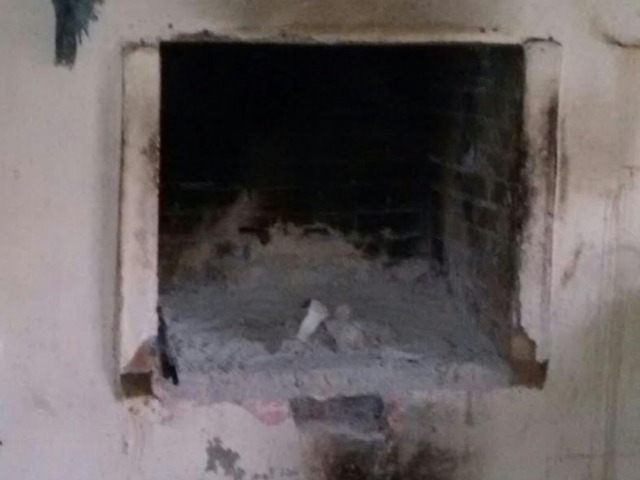 The massacre took place between 2011 and 2013 as a response to a perceived betrayal by two members of the Los Zetas cartel. The two former members fled to the U.S. in order to escape a certain death and became witnesses of the U.S. Department of Justice. As a method of payback, the leadership of the Los Zetas ordered that every individual in northern Coahuila who was related to, had any sort of relation or knew those two individuals be executed. The victims included women and children.
About half of the victims were taken to the Coahuila State Prison in Piedras Negras, where Los Zetas had set up a base of operations. Inside the prison, the cartel members carried out the task of incinerating  about 150 bodies with complete impunity.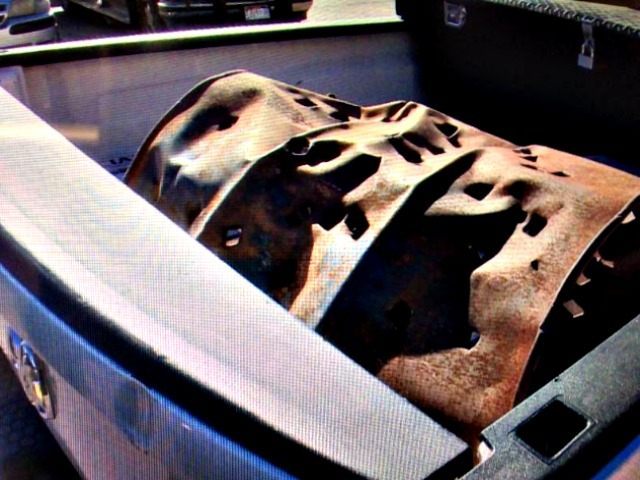 After Breitbart Texas' report, the Coahuila government went after various low ranking members of the Los Zetas cartel for their role in the incinerations. Coahuila authorities have not prosecuted any government or police officials whose inaction or complicity allowed the cartel members to run the operations in the prison.
Editor's Note: Breitbart Texas traveled to the Mexican States of Tamaulipas, Coahuila and Nuevo León to recruit citizen journalists willing to risk their lives and expose the cartels silencing their communities.  The writers would face certain death at the hands of the various cartels that operate in those areas including the Gulf Cartel and Los Zetas if a pseudonym were not used. Breitbart Texas' Cartel Chronicles are published in both English and in their original Spanish. This article was written by Coahuila's "J.M. Martinez" and Breitbart Texas' Ildefonso Ortiz.