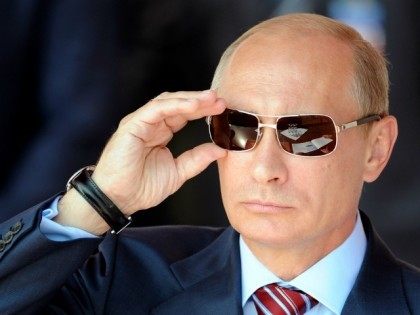 The Turkey government lashed out at the Russian government after they acknowledged the 1915 massacre of Armenians as genocide.
Featured Contributors
National Security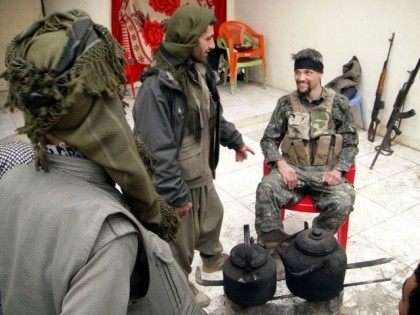 Kurdish news agency Rudaw published an interview with American volunteer Jordan Matson over the weekend. Matson, a 28-year-old U.S. Army veteran from Wisconsin, said he had no combat or even overseas deployments with the Army, but he decided to travel to Syria and fight alongside the Kurdish YPG militia "because they stood by the United States for 10 years while my country was in Iraq," and he wanted to "repay that debt."