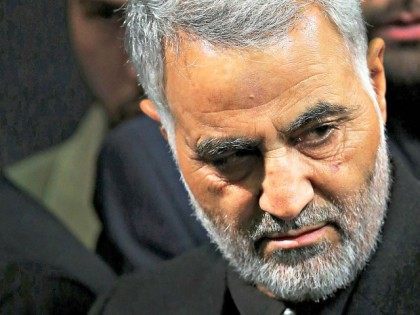 Iran's deputy foreign minister has denied claims that Iranian forces are fighting the Islamic State (ISIS/ISIL) in Iraq, reports BasNews.
Featured Contributors
National Security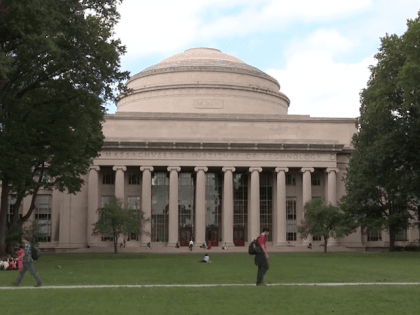 On May 11th, we released a mini-documentary on Breitbart.com chronicling how Suheil Laher, MIT's Muslim Chaplain for sixteen years, raised money for Al Qaeda affiliates around the world, incited Boston Muslims against Jews and Christians, and called on all Muslims to join in a violent Jihad against non-Muslims. Despite these serious charges, two religious leaders at MIT, a Jew and a Christian, are defending Laher.