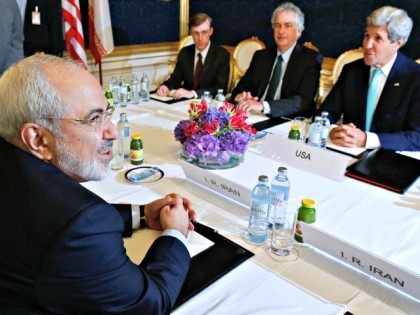 Different sources have provided a variety of opinions on the status of Iranian nuclear negotiations over the past twenty-four hours.
Featured Contributors
National Security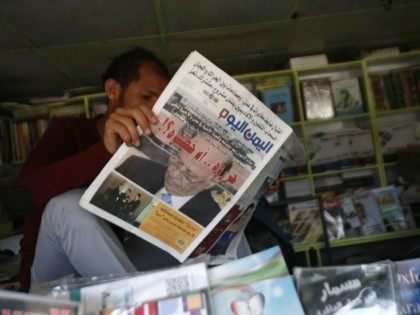 The Iran-backed Houthi insurgents who took over Yemen tried putting a $100,000 bounty on the head of recently deposed President Abd Mansour Hadi, who has been forced to flee the country. Vocativ reports that considerably larger rewards have now been posted for the capture of Houthi leader Abdel Malik al-Houthi and the previous president of Yemen, Ali Abdullah Saleh, who has thrown in with the rebels.