Five planes throughout the United States were diverted or immediately grounded due to various security threats over the weekend.
Featured Contributors
National Security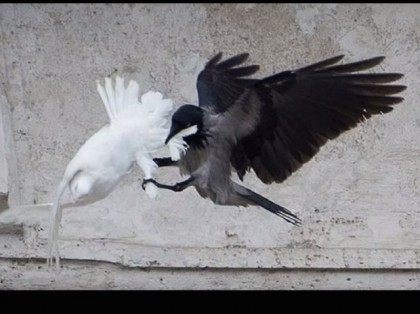 A papal tradition has come to a bizarre end. For years, popes have sent out white doves as a symbol of peace after an annual meeting with young people from the youth movement called Catholic Action.