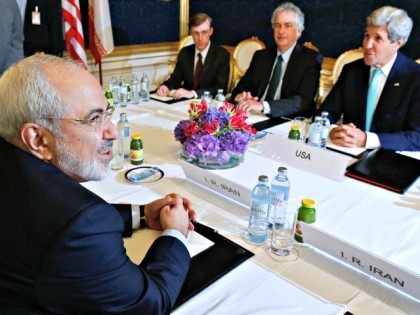 Different sources have provided a variety of opinions on the status of Iranian nuclear negotiations over the past twenty-four hours.
Featured Contributors
National Security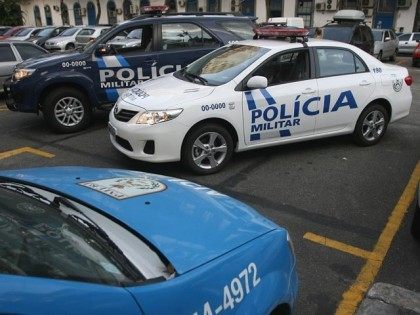 Sometimes you run into a story so full of heartless evil that it's a struggle to capture the darkness in a headline. Sometimes you read a story that just gets worse with every passing word. The murder of Shirley Souza in Brazil is such a story.