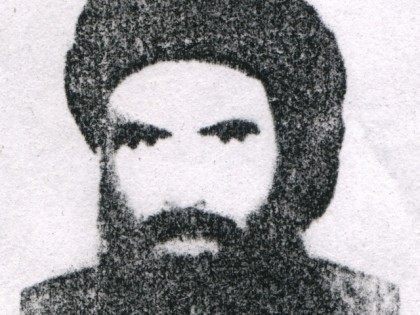 Taliban leader Mullah Omar is dead, Afghan officials and a person close to the terrorist group reportedly say.
Featured Contributors
National Security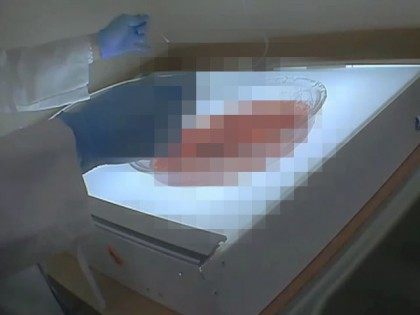 On Tuesday, the world lost its collective mind – whatever is left of it, anyway – when media discovered the identity of the killer of a Zimbabwean named Cecil. Cecil is a lion. Cecil, a lion, was by most accounts "one of Africa's most famous lions." Cecil, incredibly, was famous for being a lion, not for curing cancer, although you wouldn't know that by the media coverage.