Breitbart Texas traveled to the Mexican States of Tamaulipas and Coahuila to recruit citizen journalists willing to risk their lives and expose the cartels silencing their communities.  The writers would face certain death at the hands of the various cartels that operate in those areas including the Gulf Cartel and Los Zetas if a pseudonym were not used. Breitbart Texas' Cartel Chronicles are published in both English and in their original Spanish. This article was written by Coahuila's "JM Martinez".
PIEDRAS NEGRAS, Coahuila — Cartel gunmen executed three men who were accused of being informants for the cartel hunting police unit known as Los GATES. The murder appears to follow a pattern where Los Zetas have been targeting individuals they believe have cooperated with authorities.
Earlier this week, authorities responded to an upholstery store called Michell near the Division del Norte neighborhood in connection to a triple homicide. Inside the business authorities found the bodies of three men who had been shot multiple times with 9mm firearms.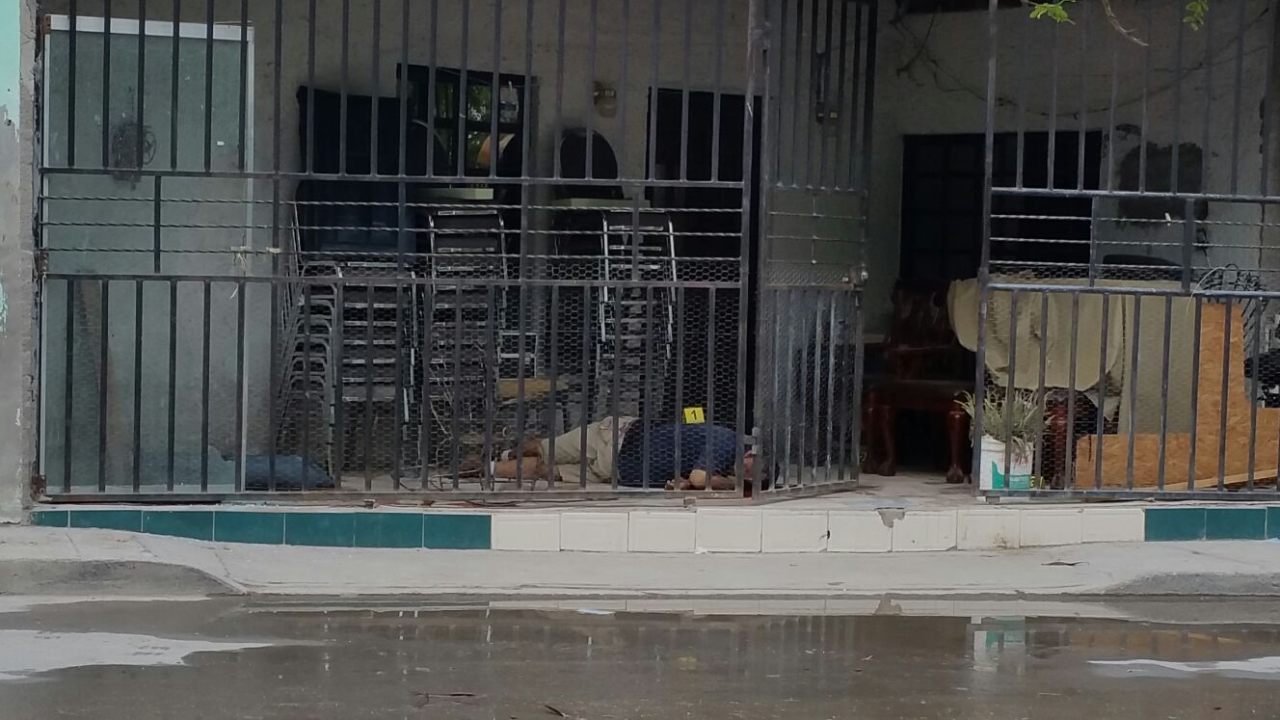 Next to the bodies, authorities found a narco-banner with the message "This will happen to all the informants of the Los Gates. I am going to hunt them down one by one."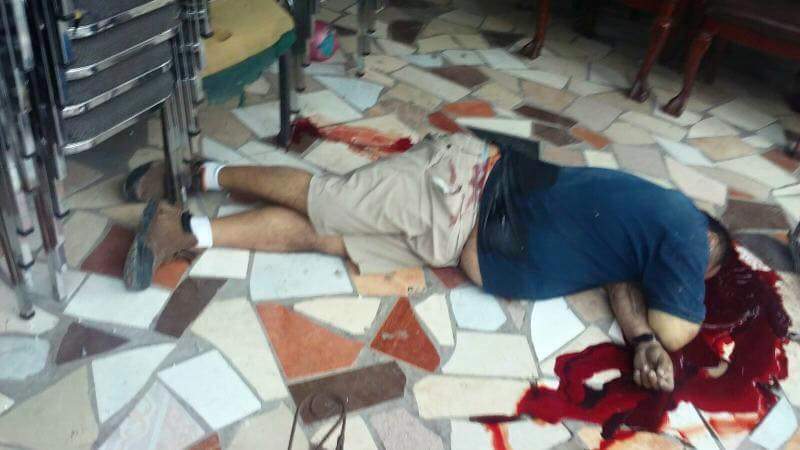 As previously reported by Breitbart Texas, Los GATES (acronym in Spanish for SWAT) is a secretive police unit created by the Government of Coahuila to fight the drug cartel known as Los Zetas. For years the ruthless drug cartel had operated with complete impunity in Coahuila until Los GATES began to fight them head on pushing them underground. 
Investigators have identified the victims as 45-year-old Miguel "El Mike" Cano Gonzalez, 45-year-old Felipe Chavez Robles and 19-year-old Jose Hernandez Murillo.
According to Cano's relatives, he had received prior threats at his upholstery business and had even had the walls painted with graffiti about him being a target.
While investigators have not been able to identify the suspects behind the shooting, it is not the first time that Los Zetas gunmen have targeted people who have provided information to Los Gates. As Breitbart Texas previously reported around the New Years holiday, Los Zetas kidnapped, tortured and beheaded four victims who are also believed to have been cooperating with authorities. Those gruesome murders are believed to be tied to a group of Piedras Negras police officers that were jailed for helping Los Zetas who were suddenly released.
Similarly, as Breitbart Texas reported, a group of police officers from the town Villa Union who had also been jailed for working with Los Zetas have also been released by state judges who dismissed the charges.