Editors Note:Breitbart Texas traveled to the Mexican States of Tamaulipas and Coahuila to recruit citizen journalists willing to risk their lives and expose the cartels silencing their communities.  The writers would face certain death at the hands of the various cartels that operate in those areas including the Gulf Cartel and Los Zetas if a pseudonym were not used. Breitbart Texas' Cartel Chronicles are published in both English and in their original Spanish. This article was written by Coahuila's "J.M. Martinez" and Breitbart Texas' Ildefonso Ortiz.
PIEDRAS NEGRAS, Coahuila — Authorities in this border state have begun to arrest various individuals tied to a clandestine crematorium run by the Los Zetas Cartel. The suspects in this particular case are tied to the kidnapping and incineration of victims inside the Piedras Negras prison.
Breitbart Texas spent three months investigating how a drug cartel was able to kidnap, murder and incinerate hundreds of victims from the rural communities in the northern part of the Mexican border state of Coahuila. More than 100 victims had been taken by Los Zetas to the state prison in Piedras Negras where they were eventually murdered and incinerated in 55 gallon drums. The mass extermination was started by after two members of the Los Zetas fled to the U.S. and became protected witnesses. In revenge, Los Zetas kidnapped and executed every relative, friend and neighbor that had come in contact with the two former members. The gunmen not only murdered men but also women and children.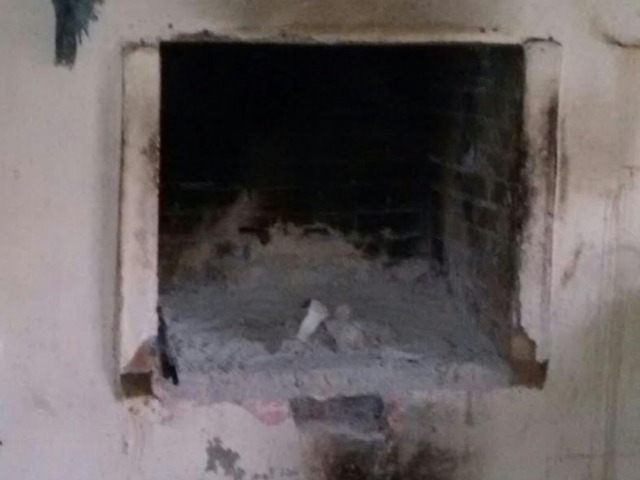 The case has been largely ignored by American news outlets. However, some investigative journalists such as Proceso's Juan Cedillo had been looking into the case for years. After Breitbart Texas published the first story on the mass extermination, other Mexican news outlets began to put more pressure into the Coahuila government prompting them into action.
Breitbart Texas previously reported on an ongoing investigation into cartel members as well as corrupt prison and government officials that turned a blind eye thus allowing the massacres to go on. The imminent arrests reported at the time have now begun to take place.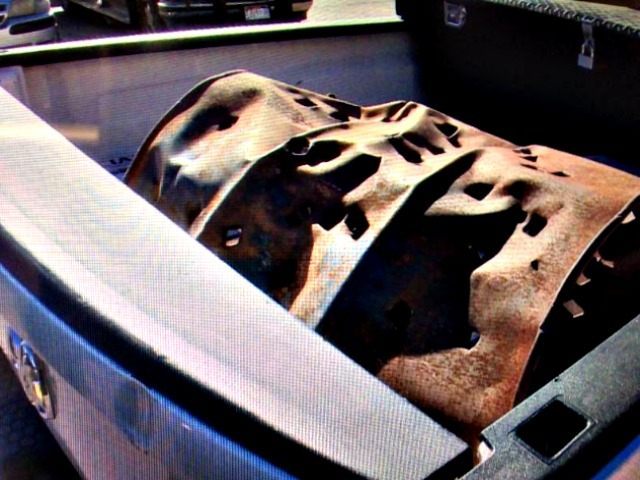 On Tuesday, Coahuila state authorities announced that they were rounding up five men in connection with the "forced disappearance" of seven victims inside the Piedras Negras prison between December 2009 and January 2012
The individuals have been identified as David Alejandro "El Diablo"  Loreto Mejorado, Francisco Javier Velez, Santiago Peralta Garcia, Ramon Burciaga Magallanes, and Manuel Elguezabal Hernandez. Additional arrest warrants are also expected.
According to Coahuila state authorities, they began the operation "Searching for Life"  in 2014 when they combed various rural areas and the Piedras Negras prison as part of their investigation into the increasing number of missing victims.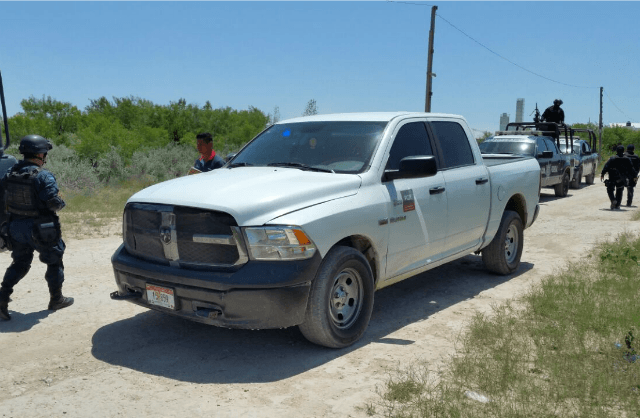 Inside the jail, Ramon Burciaga Magallanes was in charge of ordering who lived and who died as the Los Zetas Cartel ran an alternate form of government within the prison facility.
Those who died were incinerated in dozens of 55-gallon-drums. The ashes were then dumped in the San Rodrigo River near the rural community of El Moral, not far from the highway that connects Piedras Negras and Ciudad Acuña. Hundreds of other victims have also been reported missing by citizens in Coahuila who have only recently begun to speak out. Some of those victims were incinerated in ranches and their ashes were dispersed.
In addition to running a clandestine crematorium inside the prison, Los Zetas Cartel members were also manufacturing tactical gear and outfitting their vehicles with armor plating. Other former inmates have also been tied to the case; however, most of them fled in 2012 when 132 inmates engaged in a massive breakout from the prison.