A newly leaked security video shows the moments when cartel gunmen stormed an upscale restaurant in the resort town of Puerto Vallarta to kidnap the son of famed drug lord, El Chapo.
As Breitbart Texas previously reported, on Monday early morning, a team of cartel gunmen stormed restaurant called "La Leche" in Puerto Vallarta, Jalisco, carrying machine guns and took six men at gunpoint. Mexican authorities have confirmed that one of the victims is 29-year-old Alfredo Guzman, one of the sons of famed Mexican drug lord Joaquin "El Chapo" Guzman.
The newly leaked video reveals how the gunmen stormed the business through the front door and took several men at gunpoint. According to information released by the Jalisco a group of 16 individuals including men and women had been sitting at a table inside the restaurant at the time of the kidnapping. The gunmen left the women alone and simply took the men.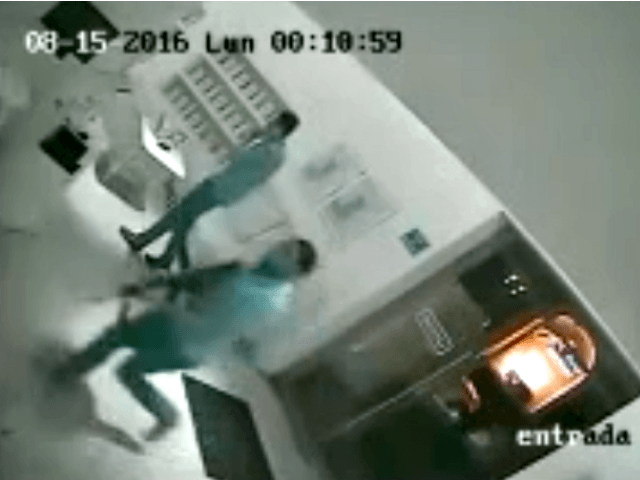 The brazen kidnapping has sparked a new wave of debate in Mexico as to the repercussions of making a move against the family of one of Mexico's most powerful criminals. El Chapo Guzman is currently being housed at a maximum security prison in Ciudad Juarez, Chihuahua awaiting his extradition to the United States where he is facing federal drug trafficking, money laundering and murder charges.
On Wednesday, Mexican journalist Denise Maerker published a photograph of Alfredo Guzman with Mexican soap opera actress Kate Del Castillo. The photograph was obtained from one of the cell phones recovered by authorities at the scene of the kidnapping.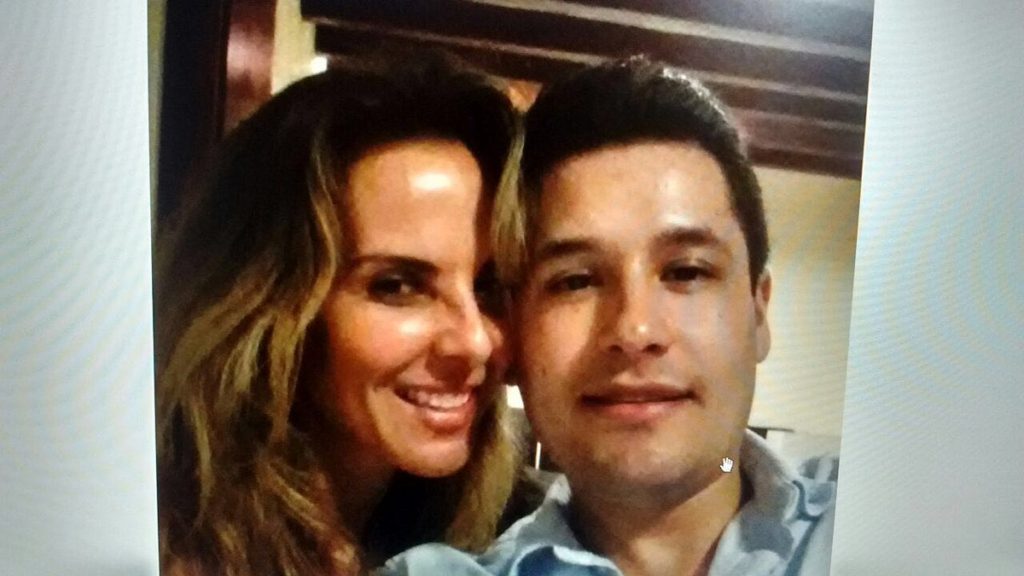 As Breitbart Texas previously reported, Del Castillo and Hollywood activist Sean Penn published a much criticized interview with El Chapo prior to his most recent capture. Following the interview, leaked text messages pointed to an infatuation by El Chapo with Del Castillo.
Ildefonso Ortiz is an award winning journalist with Breitbart Texas you can follow him on Twitter and on Facebook.